Help us tackle climate change through valuable conservation research in Peru and Honduras.
Our project in a few words
The UK have announced we are in a state of Climate Emergency, we need your help to cover travel expenses that will enable us to undertake vital research into preserving the worlds biodiversity hotspots, carbon sinks and cultural ecosystem services. This summer we will be attending research expeditions in Peru and Honduras, with the charity Operation Wallacea, to collect data on the importance of management in fisheries and forests as carbon sinks. 
Who are we and what are we doing?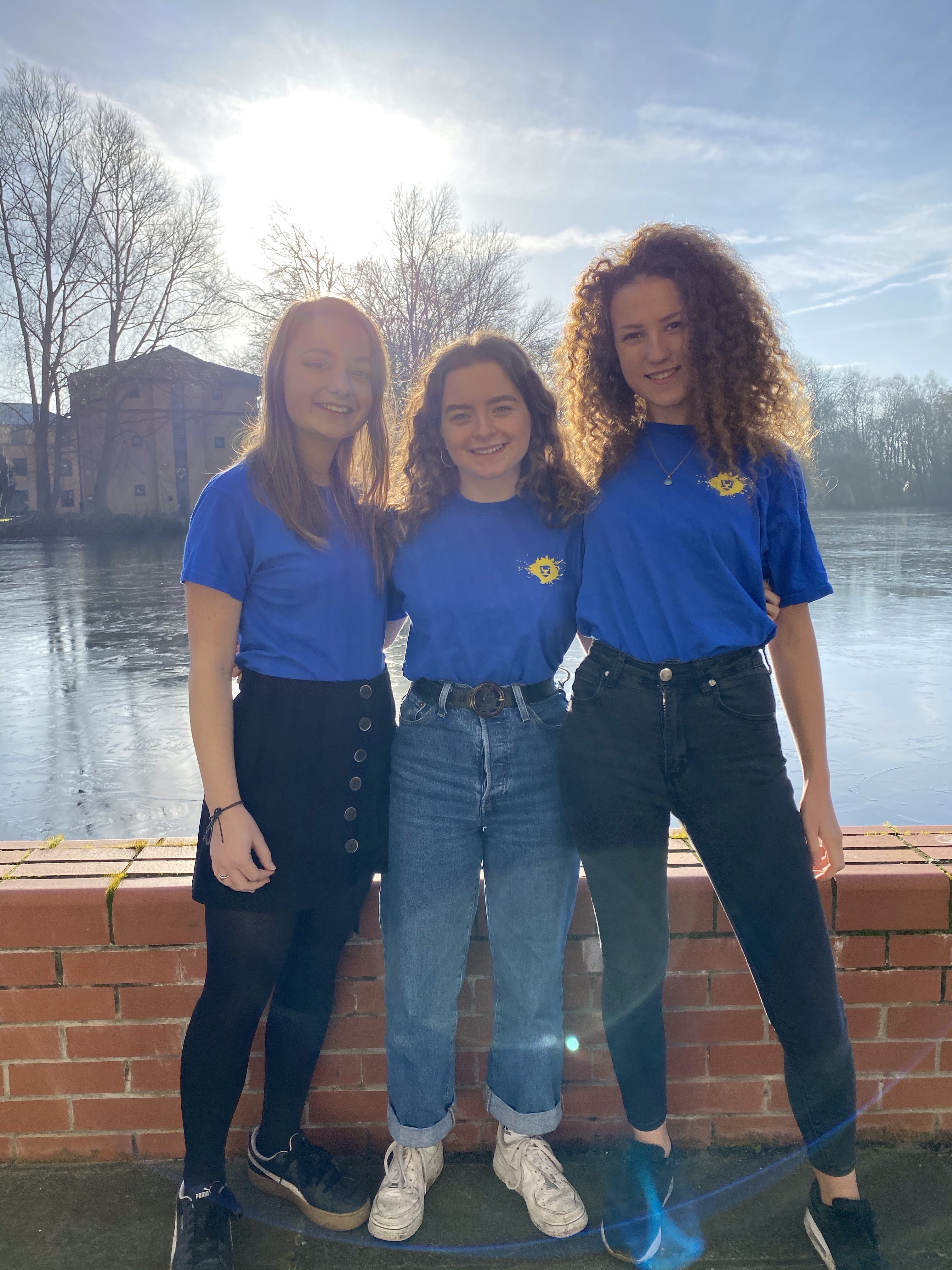 Hi! We are three undergraduate students at the University of York studying in our second year for a BSc in Environment, Economics and Ecology. After years of not recognising or taking responsibility for our actions on global climate and biodiversity, our chance to act is now. Our stories are as follows.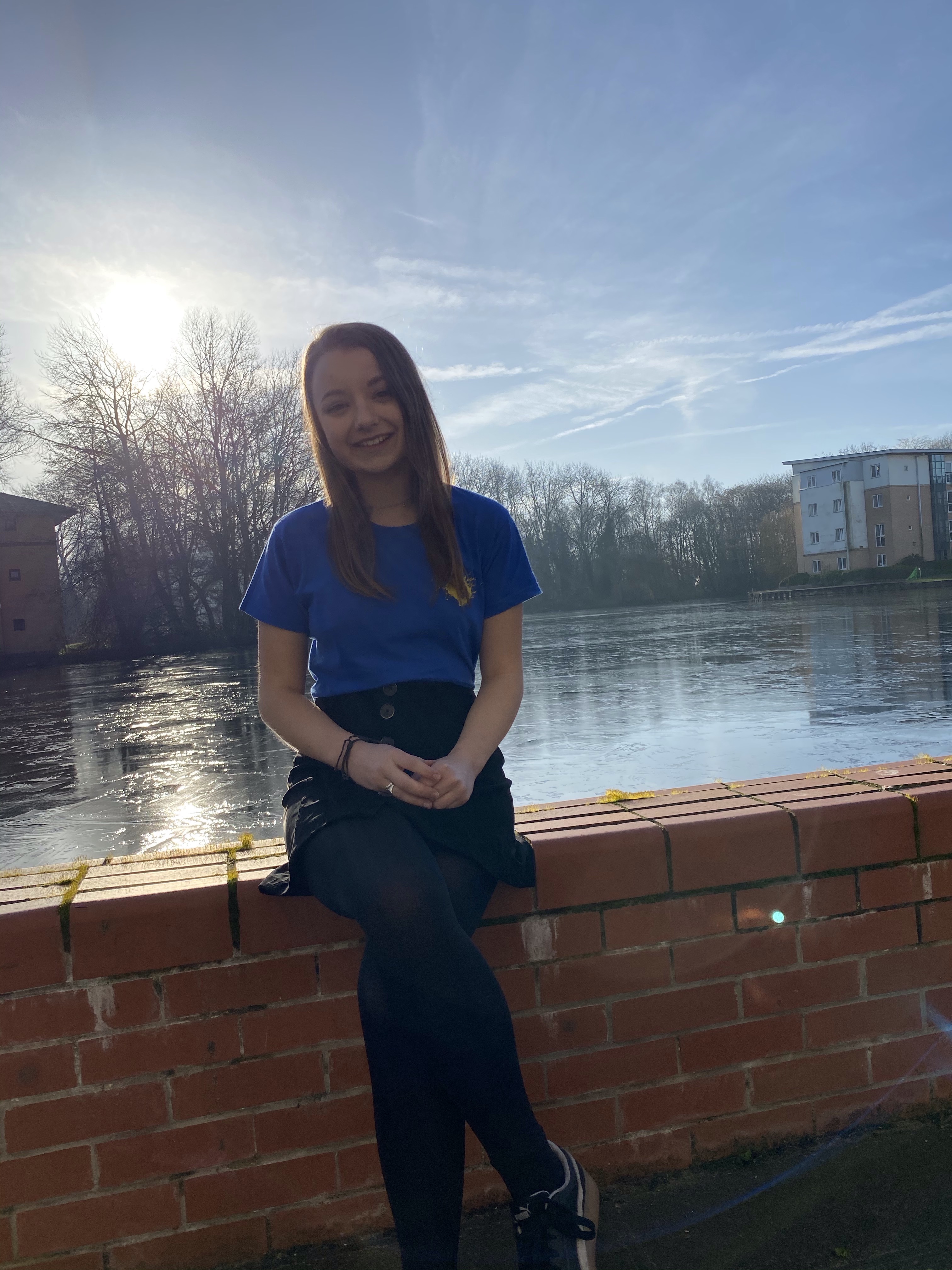 Emma: I was driven to apply for this opportunity based on my upbringing in Cley-next-the-sea, Norfolk where I have seen first-hand the importance of local fisheries and the value of conserving ecosystems to the local economy. However, unlike us, the Cocama Indigenous people rely on the local fisheries for 70% of their protein intake. The research I am participating in will  be used to inform management decisions for the Cocama community and aid the implementation of policy which will help conserve present and future food resources.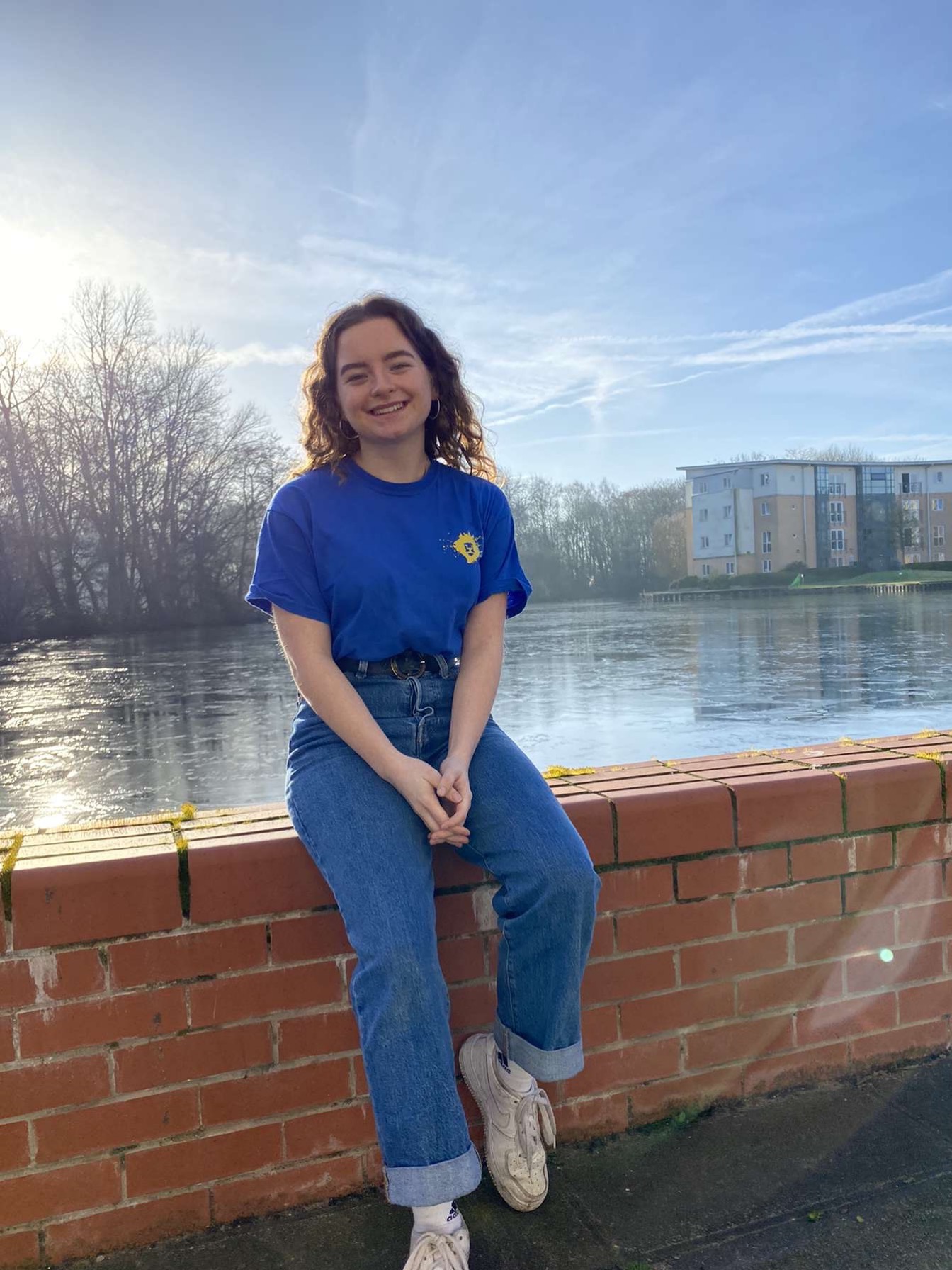 Megan: I have chosen to undertake this research project as I am interested in looking at the economic and ecological benefits that the proper management of fisheries can have. In addition, I want to work towards a future where sustainability is at the forefront of all that we do, I believe this research is pivotal in doing this.
Me and Emma will be spending 6 weeks this summer looking at the effect climate change is having on sustainable fishing processes in the Yarapa river and the impact on the local Cocama indigenous community. Our research will look into the careful management of sustainable fishing and hunting quotas so that they are maintained in the Amazon reserves for future food security and biodiversity purposes.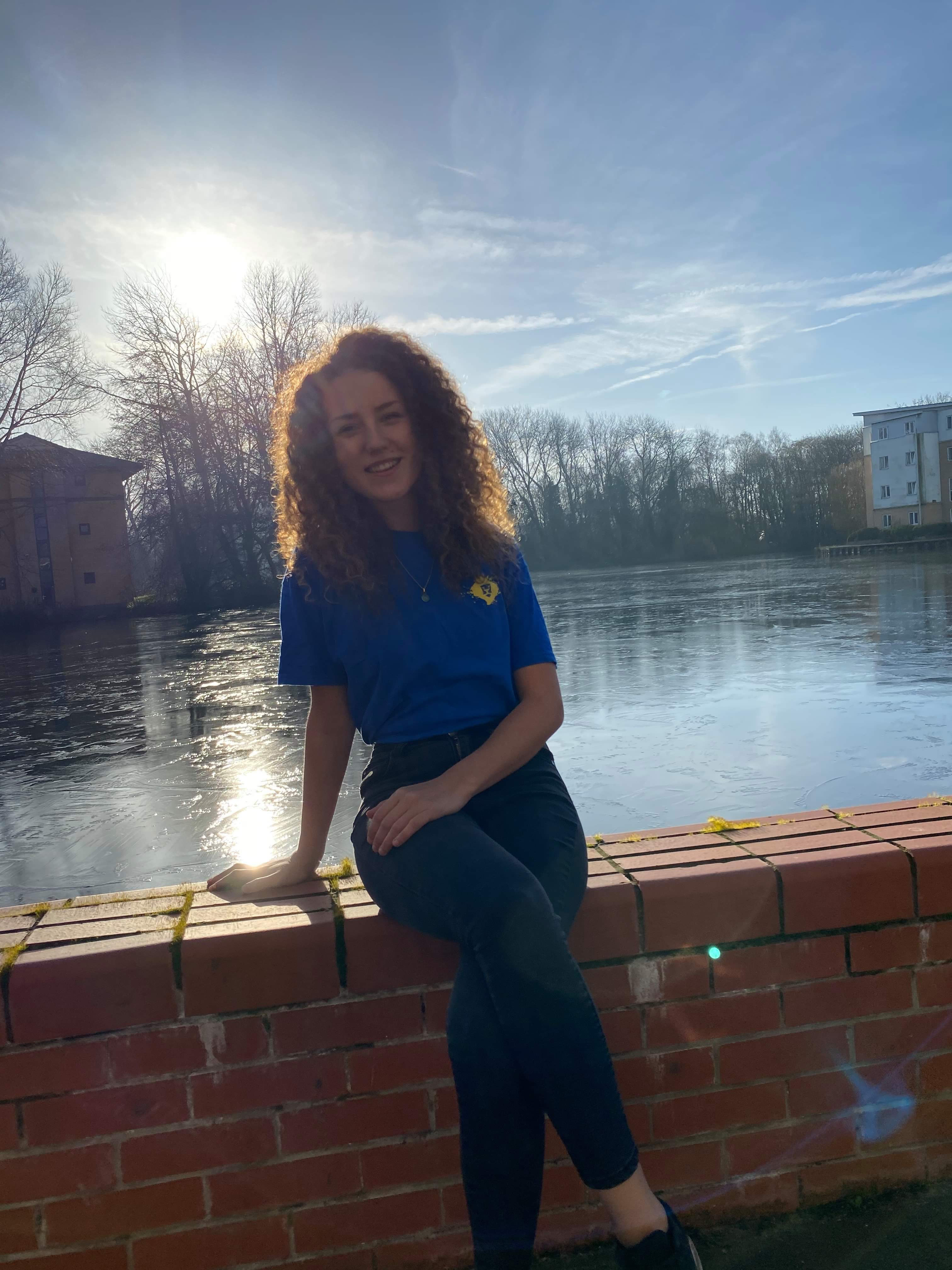 Lucy:  Having spent a lot of time with my Australian family, the recent bushfire disaster has really driven my motivations to contribute to carbon reduction and research. I hope to participate in a really worthy project for 6 weeks, measuring the carbon sequestration of Cusuco National Park, a biodiversity hotspot in Honduras. This research will help add value to our forests globally and give robust evidence for nations to participate in carbon offset and trading schemes. This project is a chance for progress towards our common climate goals.
Where will the money go?
Your money will go towards helping us travel to our research destinations and be fully prepared when we get there. Our travel and equipment expenses are high and without your help, we will not be able to undertake this vital and exciting research!
Flight Costs: £2195
Internal Transfers: £537
Medical: £567
Food and Accommodation: £1416
Scientific Research Equipment: £945
Rewards
There are some great rewards for those willing to donate. You can find these in the right hand column.
Images and videos
https://www.youtube.com/watch?v=MKCqDwo_new&t=15s
Help us succeed!
There are lots of other ways that you can help us if you aren't able to donate money! We would really appreciate your help sharing our cause in any way you can: Facebook, Twitter, Instagram, LinkedIn, Email, Blog or word of mouth. Though every penny counts, and we would be so grateful of your money, we are also grateful of your efforts and time in getting word out about our cause!