Have you sponsored this project? If so, log in to comment on updates!
3 weeks, 1 day ago
We're hosting a charity quiz at the University of York. All proceeds will go towards our research expeditions!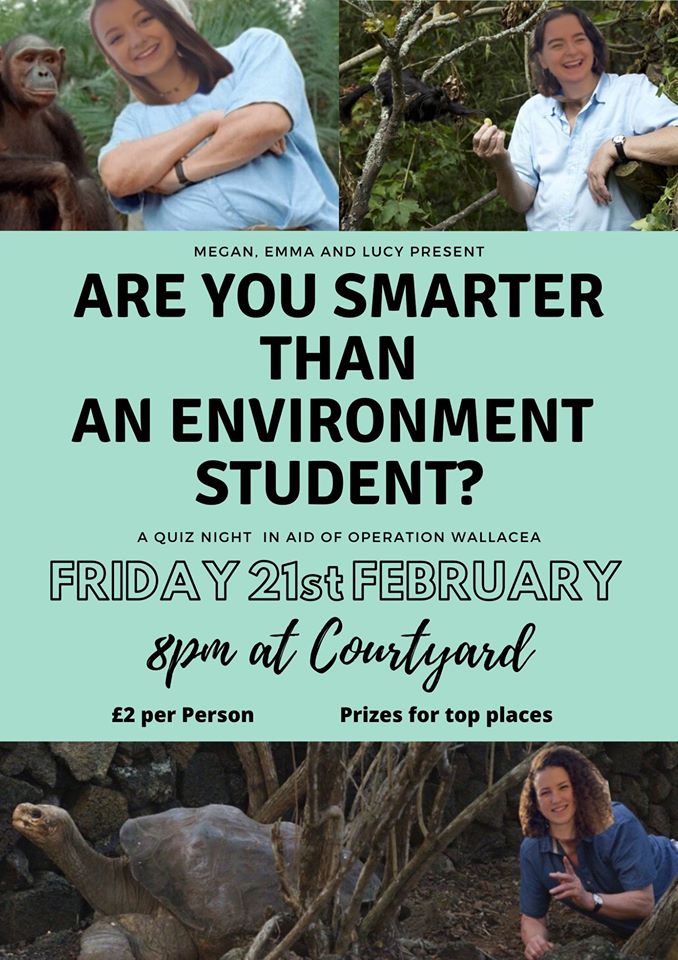 Some amazing prizes include; £10 Stone Roses Gift Card and T-Shirts, A Box of Cupcakes (courtesy of Crumbs Cupcakery), A voucher for a pitcher and NACHOS (from Courtyard) AND LOTS LOTS MORE!!!!!
https://www.facebook.com/events/186263055905746/?active_tab=about