The UK's biggest university musical theatre festival is coming to York!
A short summary of OUR project
The Inter-University Musical Theatre Festival is an annual competition founded by the University of York in 2019. Traditionally, the winner of the year's previous competition will host the next, which is why IUMTF 2022 is to be hosted at York! But we need your help to make it happen! We are fundraising to cover various costs associated with this production (see below for more details), and we would appreciate any amount you are able to donate today to help us make this the best it can be. 
The competition consists of musical theatre categories usually based on the cast size of the number. This year these are:
Solo
Duet/Trio
Open Group Number 
Themed Group Number 
This year's theme is fairytale!
Each society from different universities prepare performances according to these categories and send a representative team. We have invited guest West End judges to adjudicate the competition and choose the winner. There is also an after-party for people to attend to celebrate the coming together of students from across the country to share their love of musical theatre. The event should be a great source of excitement among the student body with the performances being open to all, including the public! Tickets will be available very soon (follow our socials below for more ticket information!).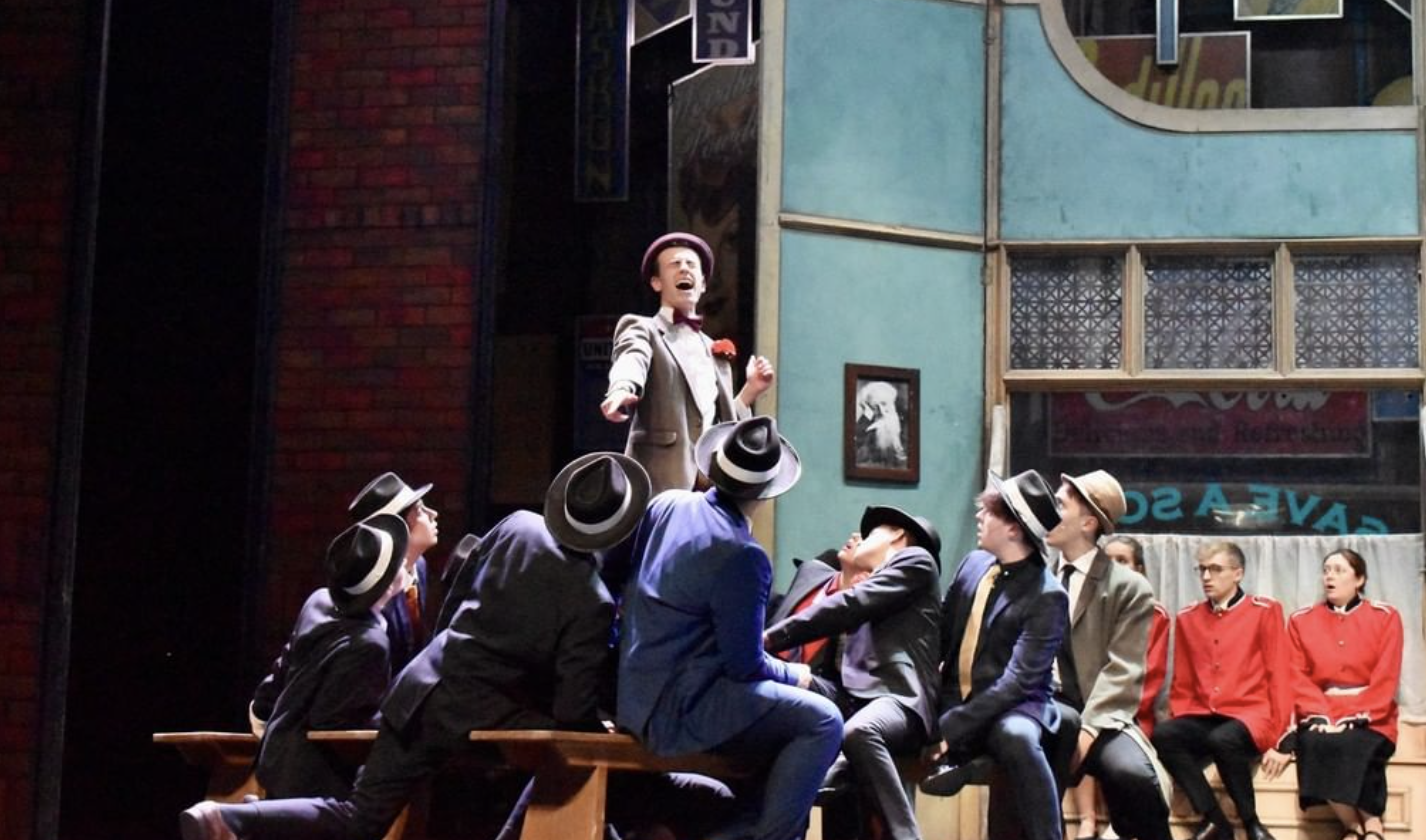 University of Durham
Who are WE?
Each year IUMTF changes hosts and therefore changes the society who is producing it. This year two members of Central Hall Musical Society (CHMS), the leading musical theatre society at York, are producing the event. 
Our producers of the 2022 competition are Hannah Bragman and Josh Liew, both second years at the University of York. They are both extremely enthusiastic and excited to share this competition with you all!
Josh is looking forward to opening the competition up to the public (in-person!) with spectator tickets, widening the potential audience to York students, York locals and beyond!
Hannah is most excited to meet all the people that have been working to make this competition happen across the country, that includes the other university students and teams, as well as our exciting judges!
As this is a student-led event, the stage management team, ushers and technical team are all students too. Additionally, there are 150+ talented students from across the UK coming together to perform in York, making it the UK's biggest university musical theatre competition!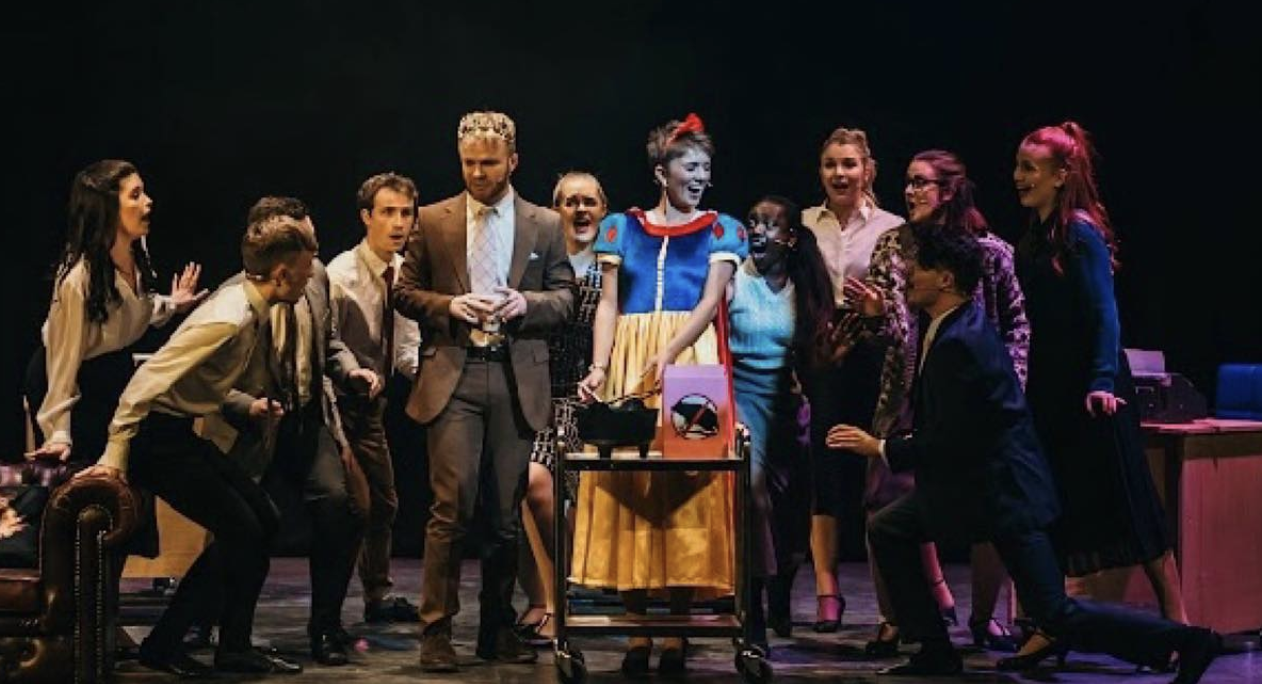 University of York
our story
We are so excited to bring this musical theatre festival back in person this year! Unfortunately, the last two competitions have had to be held online due to the pandemic. Despite the challenges, the IUMTF community grew tremendously as more universities took part, giving them a chance to showcase their talent virtually.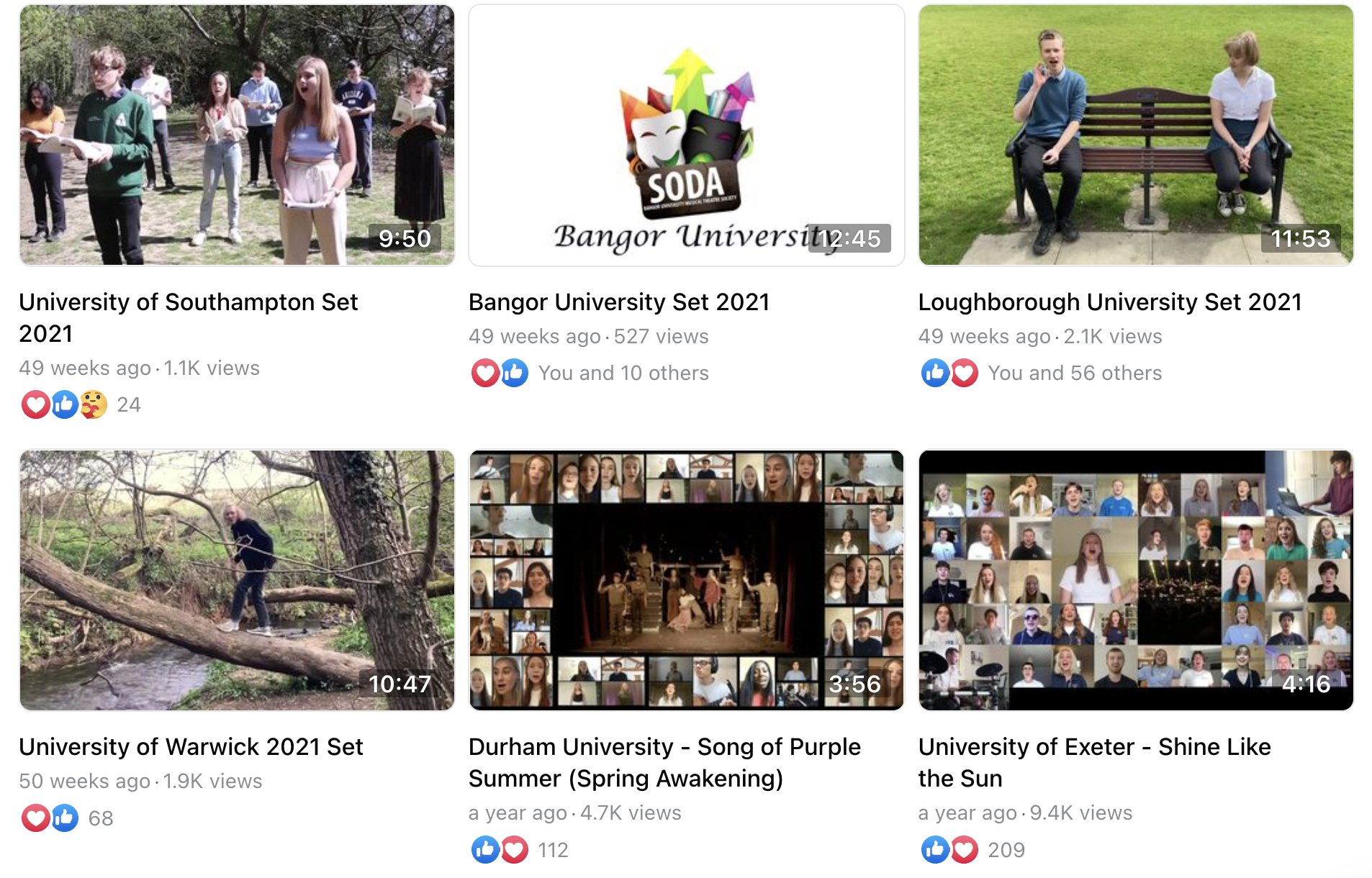 The online IUMTF 2021
This is why IUMTF 2022 is such a celebration! It is an event that we can enjoy being back in person for the first time, seeing performances first-hand and performers getting the thrill and excitement of performing live! We have plans of making this the biggest IUMTF yet, with more students and 3 incredible judges confirmed (all West End professionals, and even one Olivier nominated…!). Along with this, we are hosting the event in the beautiful Central Hall with an audience capacity of 1000+. 
As Central Hall Musical Society, we are named after the venue at the heart of the University of York; this is particularly special for us this year because this will be our first event held here since the pandemic, reuniting with our namesake in the glorious venue! 
Along with making this an extremely memorable event for university students across the UK, it will be important to the community of York too as we will encourage local schools to enjoy the event and see what amazing things can happen when you push yourself outside of your comfort-zone after school, as well as giving them time to see the campus. Also, it will be the first time that citizens of York can see the next generation of talented performers before many of them go on to be successes in the performing world. Finally, York is a beautiful city and we are looking forward to more young people enjoying it as much as we do.
We would love it if you could support us and make this celebration the best it can be! 
University of Sheffield
Where will the money go?
We are bringing this year's competition back with a bang… but we need the money to pursue this! As this is an event not usually hosted in York by CHMS, we are relying purely on your support and would be extremely grateful if you can help in any way.
Here is where your money will go;
Technical hire costs (e.g. microphones for performers, haze, lighting etc)
Door Safe and Security to ensure our performers are safe and looked after at all times during their stay, especially when staying over-night and at the after-party.
Travel expenses for our special judges - as West End stars, they are all travelling from London and as a kind gesture for their time, we have offered to cover their travel expenses
Prizes for the winning teams
Decorations for the event itself and the after-party
A photographer to capture the memories of this special event
The printing of programmes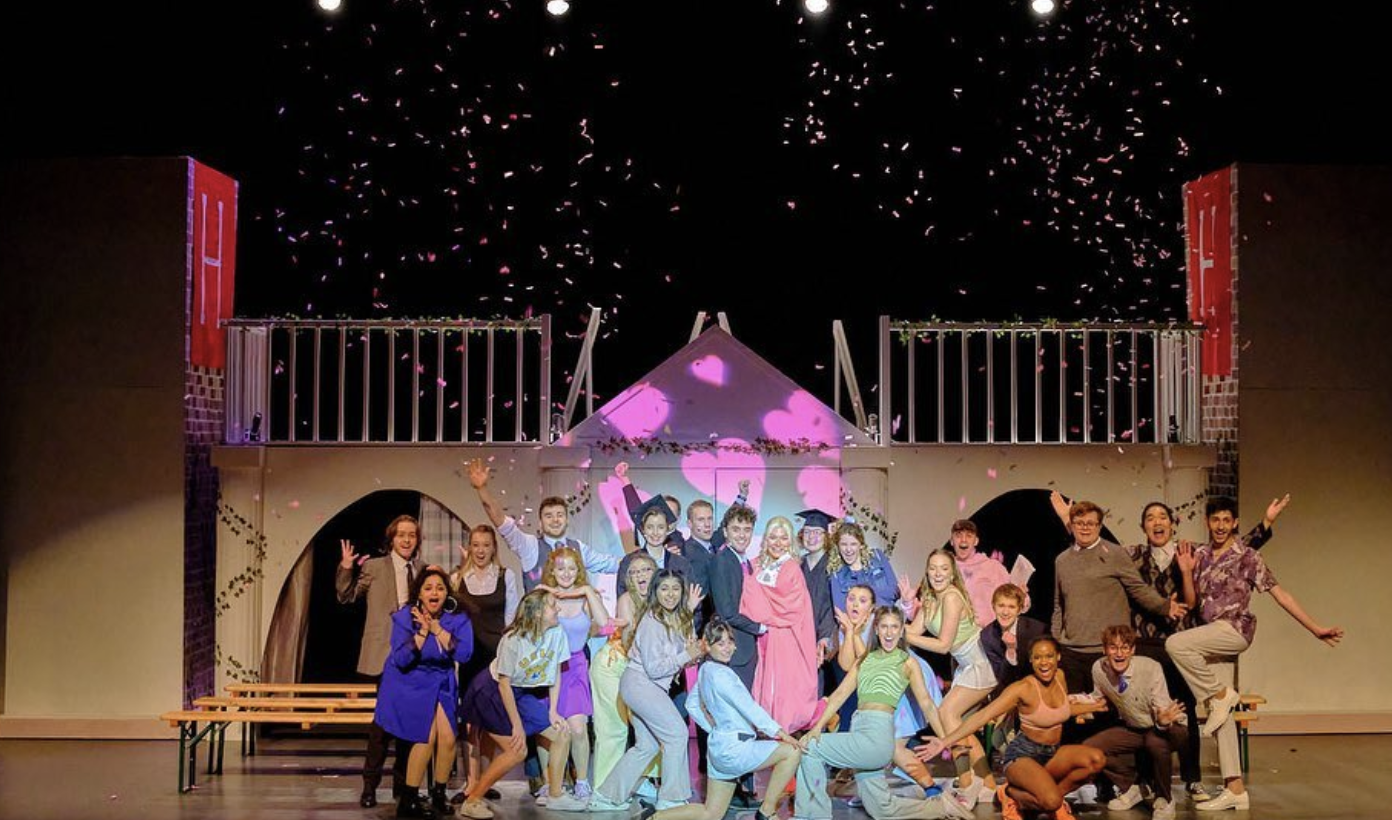 University of Warwick
Rewards
£10 = social media thank you
£20 = thank you in the programme 
£50 = a personalised thank you video from all the troupes of IUMTF 2022
£80 =  'best seat in the house' ticket + an exclusive IUMTF hamper including a thank you in the programme and tickets to the After Party
Find us here
You can follow us on Instagram (@IUMTF2022) or on Facebook (@uniMTfest)
Here you can see how all our teams across the country are preparing and when tickets will be released!
Help us succeed!
We would be so grateful in any way you could support us in making this event become a reality, not only for the York producers, but for the many students taking part across the country. We understand that it isn't always possible for people to donate to the project, but even by sharing it to friends and family you will be helping us! 
Thank you so much for taking the time to read our pitch and supporting this once in a lifetime event for many students. We hope you can come and enjoy the show on the 28th May!