Help me raise money for Mentally Fit York!!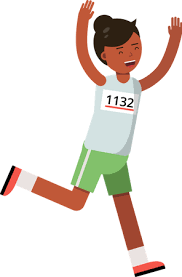 Hey guys, I NEED YOUR HELP!
I'm taking part in York's Marathon Month 2023 to help to transform mental health by raising funds for Mentally Fit York at the University of York. Mental ill-health doesn't discriminate and whether we're experts in mental health or not, we should all be able to feel safe and supported in talking to each other about our mental health.
I'll be running to raise money for Mentally fit York. Please donate anything you can to help my target and improve mental health in York and beyond! Thank you in advance!! :)
about mentally fit York
My marathon will be in aid of Mentally Fit York, which will promote good mental health on a local, national and international scale. Your support will be used to fund initiatives such as 24/7 mental health support for York students and research projects to further our understanding of mental health issues and the barriers to accessing support services. Find out more about what Mentally Fit York has supported here.