Have you sponsored this project? If so, log in to comment on updates!
4 weeks, 1 day ago
Update Roudhan's Festival of Football
On Saturday 26th August, we held Roudhan's Festival of Football at Hepworth United Football Club. In a celebration of Roudhan's life, we brought together the things he loved most: football, music, university, great food, and the friends, family and community he cherished.
Thank you to the sponsors on the day, as we have reached (and exceeded!) our goal of £10,000. This will make an incredible difference to the Generation Research programme, in supporting students to pursue their dreams in education, and honours Roudhan's memory and his passion for education and the opportunities it brings.
The day included a match between Hepworth United and Roudhan's University of York friends. Roudhan's brother, Dylan, played 15 minutes of each half, and for both teams, first wearing Roudhan's Hepworth shirt, and then his University shirt. He scored a brilliant goal in the first half, wearing Roudhan's number 8 football shirt.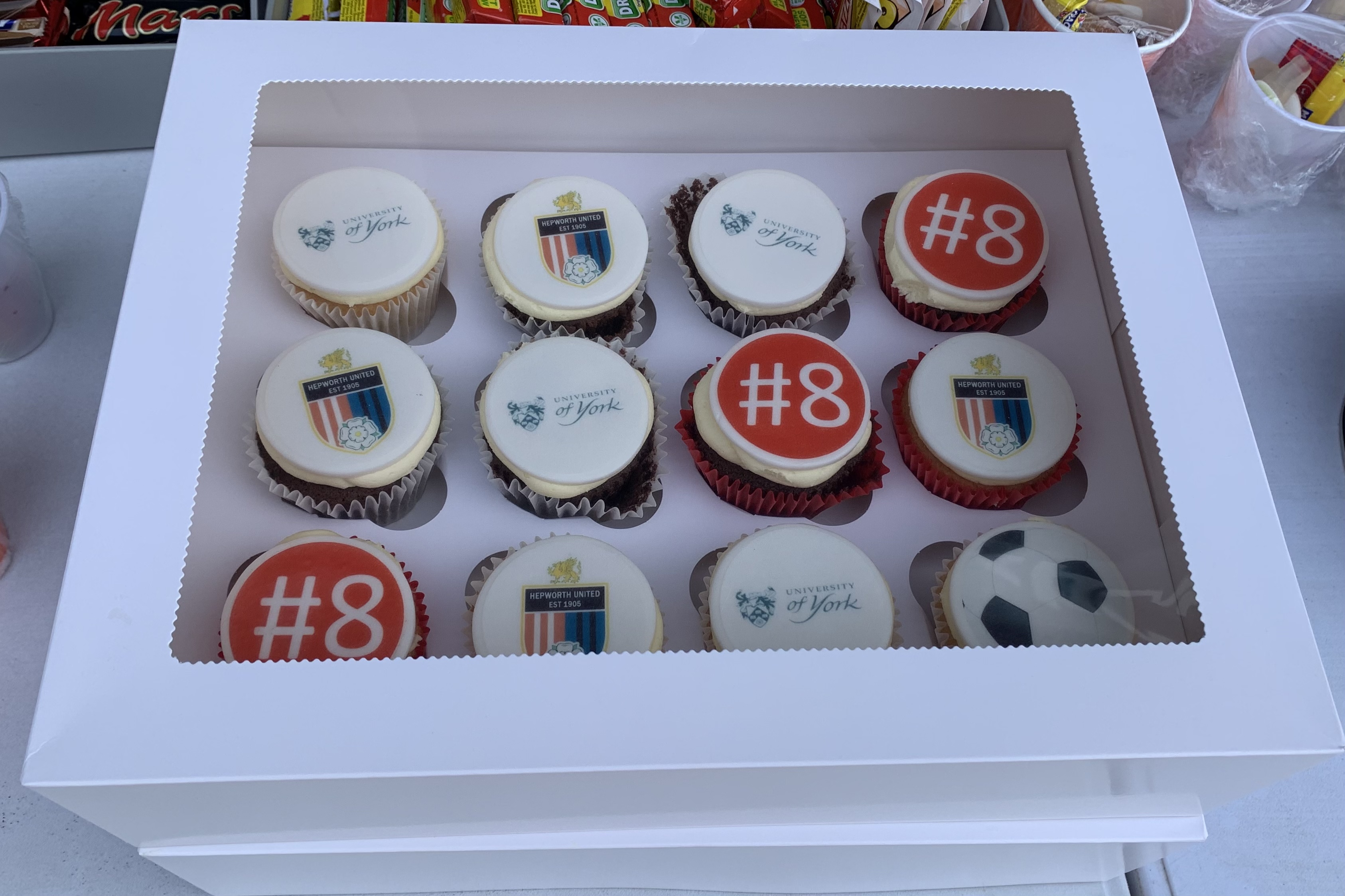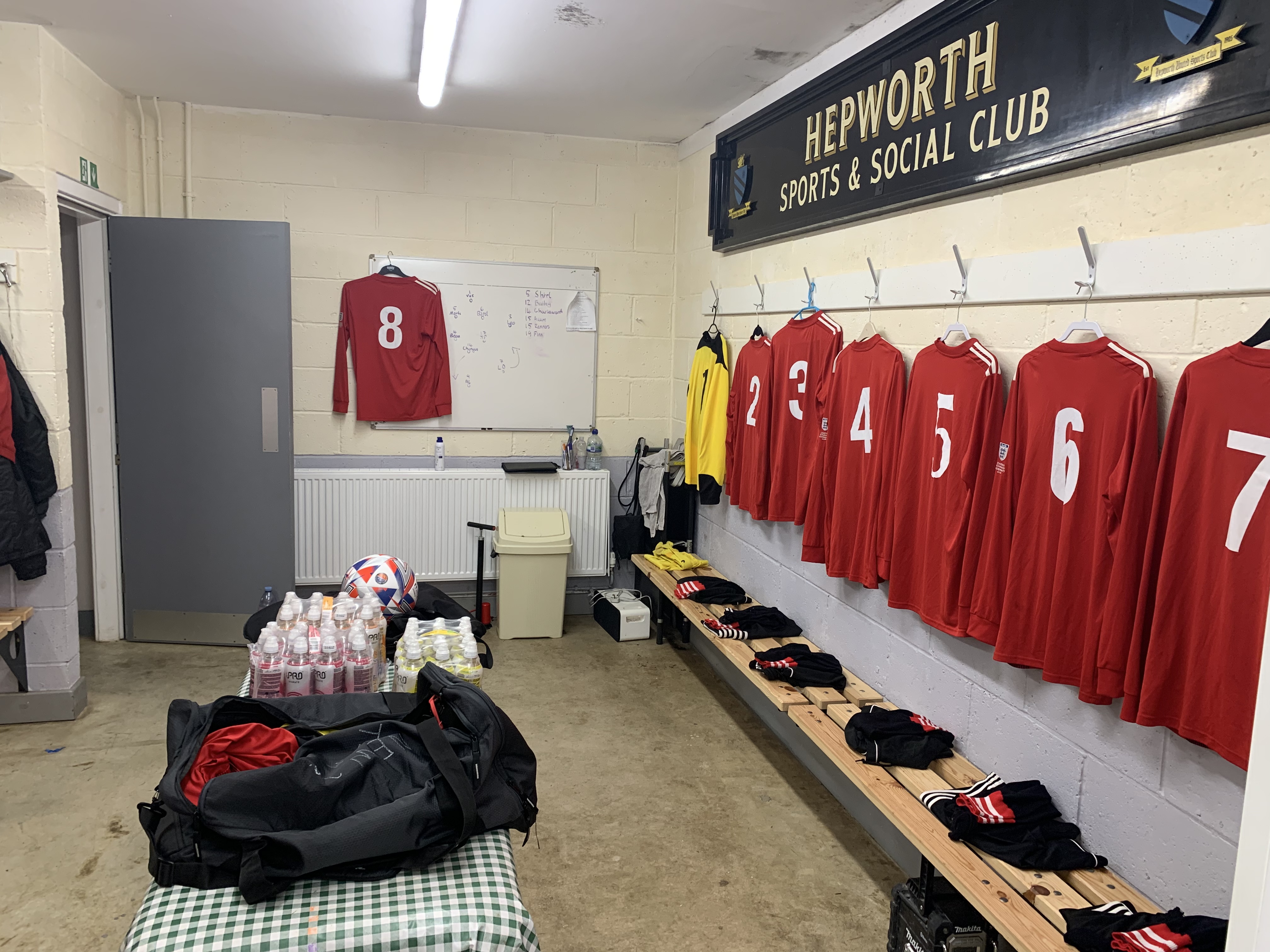 2 months, 1 week ago
Thank you so much for the kind donations already made. Due to the generosity shown, we have decided to set an aspirational target £7,500 which would guarantee funding for a full GenerationResearch scholarship in Roudhan's memory. To support this, we have decided to keep this page open for donations until next spring.