Help us bring this exciting and ambitious murder mystery short film to life!
A TENSE LIFT RIDE WHERE TIME STOPS
When four strangers get stuck in a hotel's lift, tension rises as they discover they might know each other better than they think, and that this enclosed lift might be their own purgatory, as secrets and guilt hover over them.
We are raising £2500 to produce "And Now We Wait", a short film featuring four strangers stuck in a hotel lift as a body has been discovered in the building. It's an exciting murder mystery made in York that will be crafted and filmed locally by aspiring filmmakers from the University of York.
who are we?
We are a group of eight ambitious filmmakers from the University of York, with a passion for telling riveting stories. We are a local production and will film our ambitious short here in York, with local actors and resources.
Our story is set in a luxury hotel, most specifically in its lift, an enclosed place propitious to self, self-reflection, and tense revelations.
Our motivation is as big as our wallets are small. Please donate anything you are able; it will make a huge difference to making our vision a reality.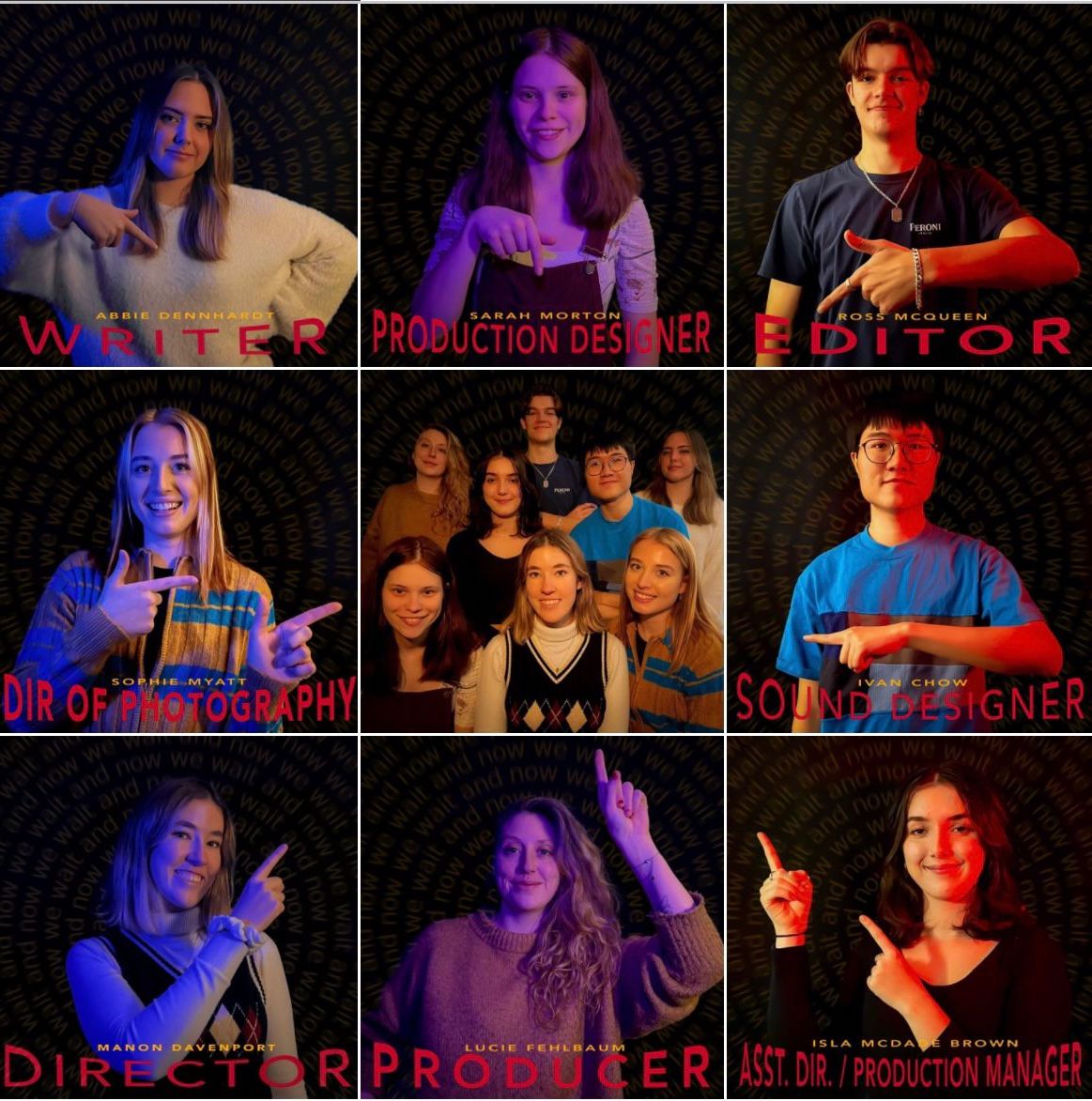 Where will YOUR money go?
We are using all the knowledge gained over the past three years to come up with the best solutions to make our film a reality. We need your donations for the following: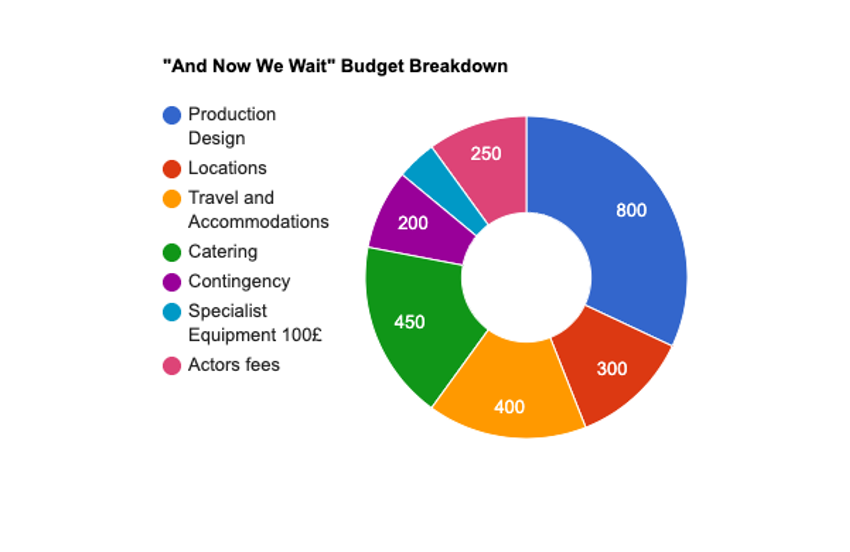 Production Design - £800
We are building a lift from scratch in a studio as our main set. We have allocated a large proportion of our budget towards our design as it is crucial for our story. The lift is not only a place, but also a character. It elicits all emotions within the film and has to match technical needs for the Director of Photography and Sound Recordist to capture the best shots and sounds from various angles. We are lucky to work with the University of York amazing design department for professional guidance. The money will cover the buy of materials and props, as well as costumes.
Locations - £300
Our story is set in a luxury hotel. Your money will be used to dress the hotel with props relevant to our story, as well as booking a room that will be used efficiently to film several characters whereabouts before hopping in the lift.
Travel and Accommodation -£400
This money will reimburse any travel expenses charged to our actors and extras, as well as a local York hotel to make sure no one has to travel at late hours.
Catering -£450
It is very important to look well after our actors, extras, runners, and crew. We will provide as many meals as necessary so long February shoot days are made easier with warm beverages and hearty food.
Specialist Equipment - £100
In order to make our dream short film, we will be using your donations to rent additional equipment such as a boom hanger.
Contingency -£200
We have allocated a contingency budget for any issues that could arise. Anything can happen on a set, student film or not.
rewards
We have some fab rewards to thank everyone who donates, seen on the sidebar. Shoutout on social media, your name in the film or a replica of the lift: we have lots of surprises. We believe a good film is mostly good teamwork- if you help us, you'll become a part of our film.
Follow us!
Instagram: @AndNowWeWaitFilm
contact us
andnowwewaitfilm@gmail.com
Share this project with anyone you think would support us – on Twitter, Facebook, LinkedIn, by email, telephone, in a chat over the fence or on your blog.
We can't make the film without you!