Top down shooting game I've made, would like to launch it to Steam to get the publicity it deserves
A short summary of MY project
I'm attempting to raise money to upload my first game to a widely used PC game platform. This will help me to reach way bigger audiences than I currently can.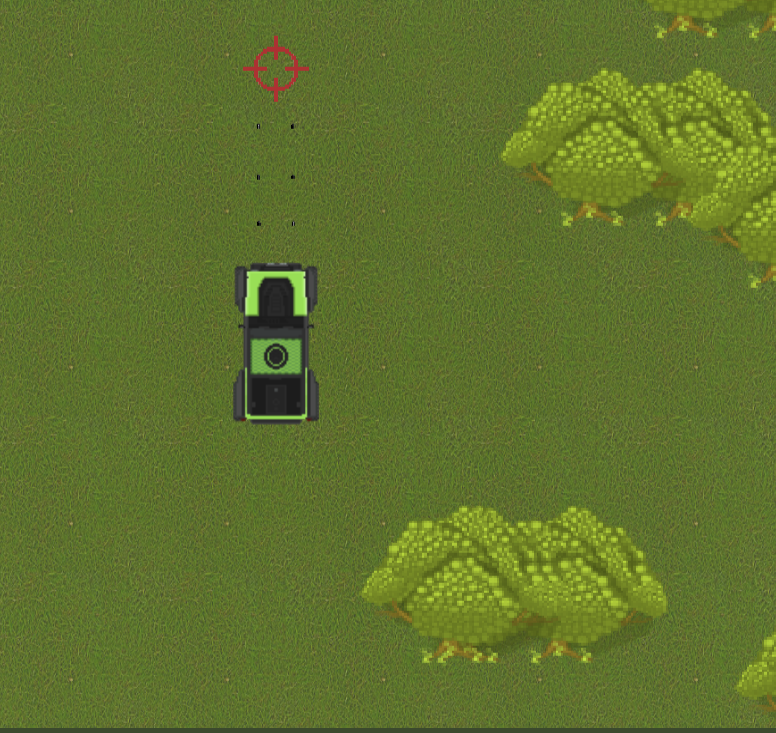 Who Am I?
I am an independent game developer just starting my career, while studying Computer Science at the University of York.
My story
I am just starting out as a game developer and have made a couple games, however the platforms that I can push this out to for free are somewhat limited. My initial goal is to get one of my most developed games pushed out to the PC platform Steam, which is widely known as the main platform for PC gaming that can be accessed as an indie developer. Once I get my game on here, hopefully it will begin to generate revenue that can be used to publish further games or pay for publicity on this one. 
Where will the money go?
The initial goal is to upload the game to Steam, for $100 (about £80).
From here, hopefully the game will pay for itself and further games.
Any extra revenue will go into funding publicity or future games.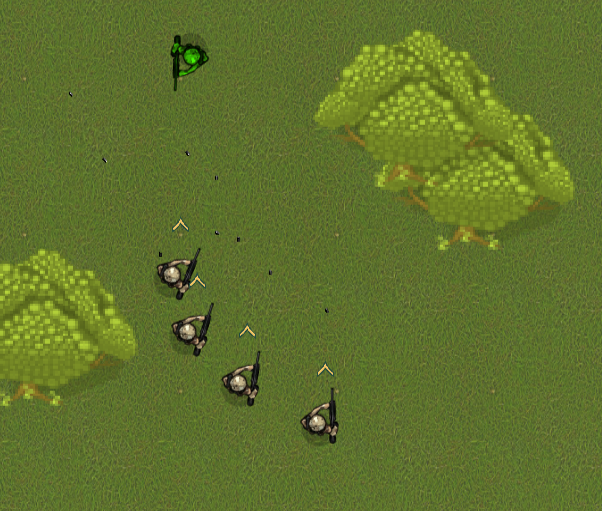 Try the Game!
It is currently available on itch.io, which is basically a free version of Steam. However, this means the market is very convoluted and bigger projects like mine fail to get the recognition they deserve.
You can play it here:
https://joshjcrossley.itch.io/cannon-fodder
Help us succeed!
You don't need to give money to help us succeed! Please share this project with anyone you think would support us – on Twitter, Facebook, LinkedIn, by email, telephone, in a chat over the fence or on your blog.
In fact, share it with everyone you know as we think it's a great idea, and the more people who know about it, the more likely we are to make this work out brilliantly.
And we know we said you don't need to give money to help us, but we'd love it if you did! Please sponsor us and help to kickstart my game development career.