CHMS presents 9 to 5 : February 2022 in the Joseph Rowntree Theatre!
A short summary of our project
We are trying to raise between £750-£1200 for our upcoming production of 9 to 5, this February. By raising this money, we will be able to make the show as amazing as it can be. Our production team have already started working on their incredible creative visions, and we would love to be able to make these possible. We have until the start of February to raise the money to make this project as fantastic as it can be; your donations would be so greatly appreciated. From costume to set design, the whole team would be so grateful for your support. 
Who are we?
Hello there! We are CHMS- The Central Hall Musical Society at the University of York. We put on 3 full musicals a year as well as 3 society-wide showcases.  We'd love to introduce the exec team for our first full musical of this academic year:
Hannah Bragman as Producer
Lauren Maxey as Director
Aidan Dixon as Musical Director
Eleanor O'Conor as Choreographer
We are a society made up of students who are passionate about musical theatre and we cannot wait to share this project with you!
Where will the money go?
The majority of the money raised through YuStart will go towards creating our show's set. Our wonderful set designer has been working hard on their creative vision and we will be able to bring this to life, with your help!
The more money we raise, the more we will be able to put aside for sourcing props and costume, as well as adding to our set. We hope to raise enough to make our production full of life and make it a wonderful viewing experience for our audience members.
Additional money raised will go towards our P&P (press and publicity). We hope to spread the word to as many people as we can, with the use of posters, flyers and more!
Additional money raised will also go towards transportation and van hire for our set, as well as cast and crew.
We do constant updates over on our instagram in regards to our ongoing rehearsals. We can offer weekly updates about the show's progression and further updates on costume/set/props as we get closer to the show itself. 
Rewards
£10- Shoutout social media post
£25- Personalised thank you from the cast 
£50- Mention in the programme + free signed copy
£150- An exciting show package, including 2 front row seats for our opening night, a free signed programme and more! (Only two of this reward type are available!)
We will be hosting separate fundraising events in the future such as bake sales and karaoke nights! Here, different goodies and rewards will also be available (exclusive to these separate events). Information about these exciting events will be shared on our instagram! Once again, we'd just like to reiterate, we only have until the start of February to raise the money needed for the project, so we would be incredibly grateful for your donations.
Images 
Here are some photos from our first fundraising event. The 9 to 5 Launch Party: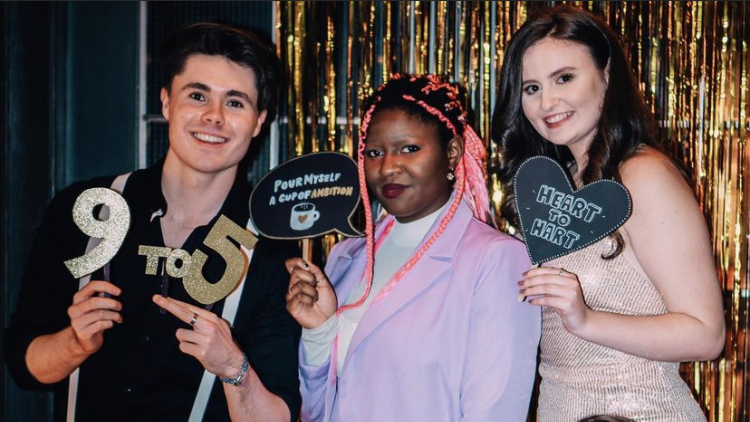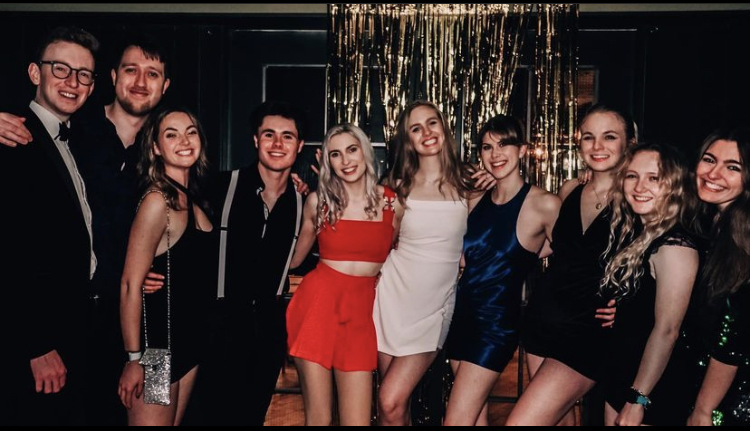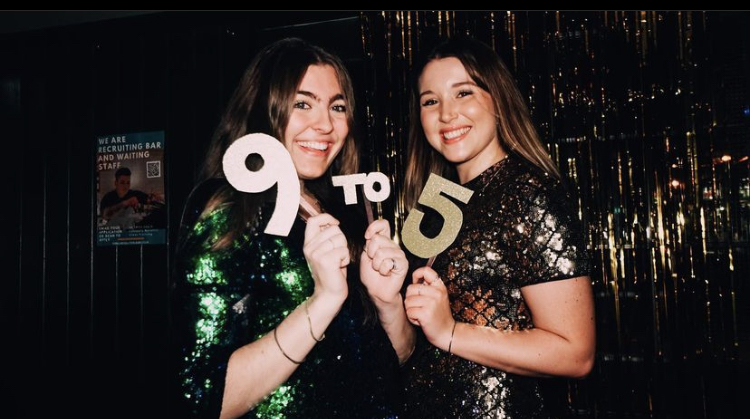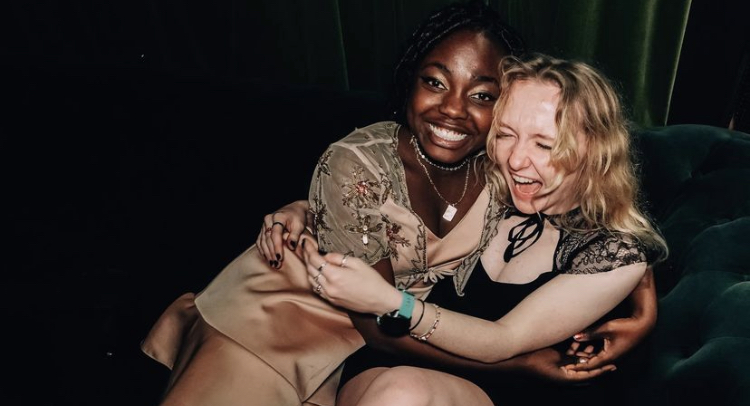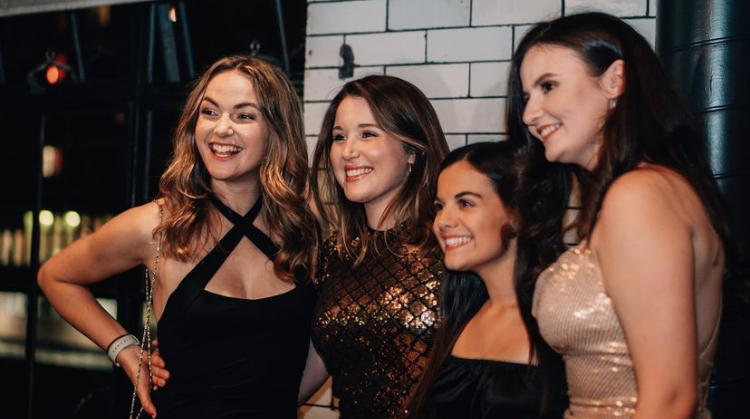 Find us here
Here is our linktree, that will take you to all of our social media accounts, to keep you updated on all the exciting this our cast and crew get up to! In this link, you may also find upcoming opportunities for Uni of York Students to get involved in our production of 9 to 5.
Help us succeed!
We understand that it isn't always possible for people to donate to the project. However, supporting our project by just sharing it with family and friends would be so incredibly helpful. We would be so grateful for any support, whether that be through donations or through sharing this project. Once again, we'd like to thank you from the bottom of our hearts for your help.
Many thanks,
CHMS 9 to 5 Team