CHMS presents Sunshine on Leith at the Joseph Rowntree Theatre 23rd-25th February 2023!
Our Project 
We are aiming to raise between £750-£1200 for our upcoming production of Sunshine on Leith the musical at the Joseph Rowntree Theatre this February. Featuring the heartfelt songs of The Proclaimers, Sunshine on Leith is the tale of one tight-knit family and the three couples bound to it, as they experience the joys and heartache that punctuate all relationships. Our production team and cast are hard at work to put on a fabulous performance which is definitely not one to miss out on! With your help, you can aid us in achieving our goal and vision for the show.
Who are we?
Hi everyone! We are CHMS- The Central Hall Musical Society at the University of York. Our society provides opportunity to students to express themselves creatively through the arts, whether that is in full scale musicals, showcases, or cabaret style soirees. Each academic year we put on 3 full musicals at theatres across the city, including our largest show of the year, which takes place in February at the Joseph Rowntree Theatre. We'd love to introduce the Executive Team for our February show, Sunshine on Leith:
Tara Bradbury as Producer 
Romilly Swingler as Director 
Vicky Painter as Musical Director 
Nathan Livingstone as Choreographer 
Where will the money go?
A breakdown of our main costs:
Set- The majority of the money raised through this YuStart will go towards creating the show's set. We want to transform the audience into the world of sunny Leith, helping aid the creative vision of our set designers and Director. 
Costume- From military and medical uniform to wedding dresses, barrister clothing and party outfits, your money will help each individual character to shine on stage and fit in with the bustling world of the Edinburgh people. 
P&P- Press and Publicity is very important to the show. We want to spread the word of this musical beyond the University to the wider York community through the use of flyers, posters, electronic billboards as well as potential radio and newspaper interviews! 
Transportation- Any additional funds raised will be utilised efficiently to pay for transportation of the cast and crew to and from the theatre during production week as well as for the van hire to transport our set. 
Rewards 
£1 or more- Select this reward if you want to donate to the project without receiving a reward
Sponsor £10 or more- Your name could be featured on the Sunshine on Leith set. 
Sponsor £25 or more- Receive all of the rewards above as well as a signed Sunshine on Leith postcard from the cast thanking you for your support!
Sponsor £50 or more- Receive all of the rewards above as well as a complimentary programme and Sunshine on Leith tote bag
Sponsor £150 or more- A 'Night in Edinburgh' show package, including 2 complimentary seats for a performance of your choice, a free programme, a special mention in the programme as a supporter of the show and more! (only two of this reward type is available)
Photos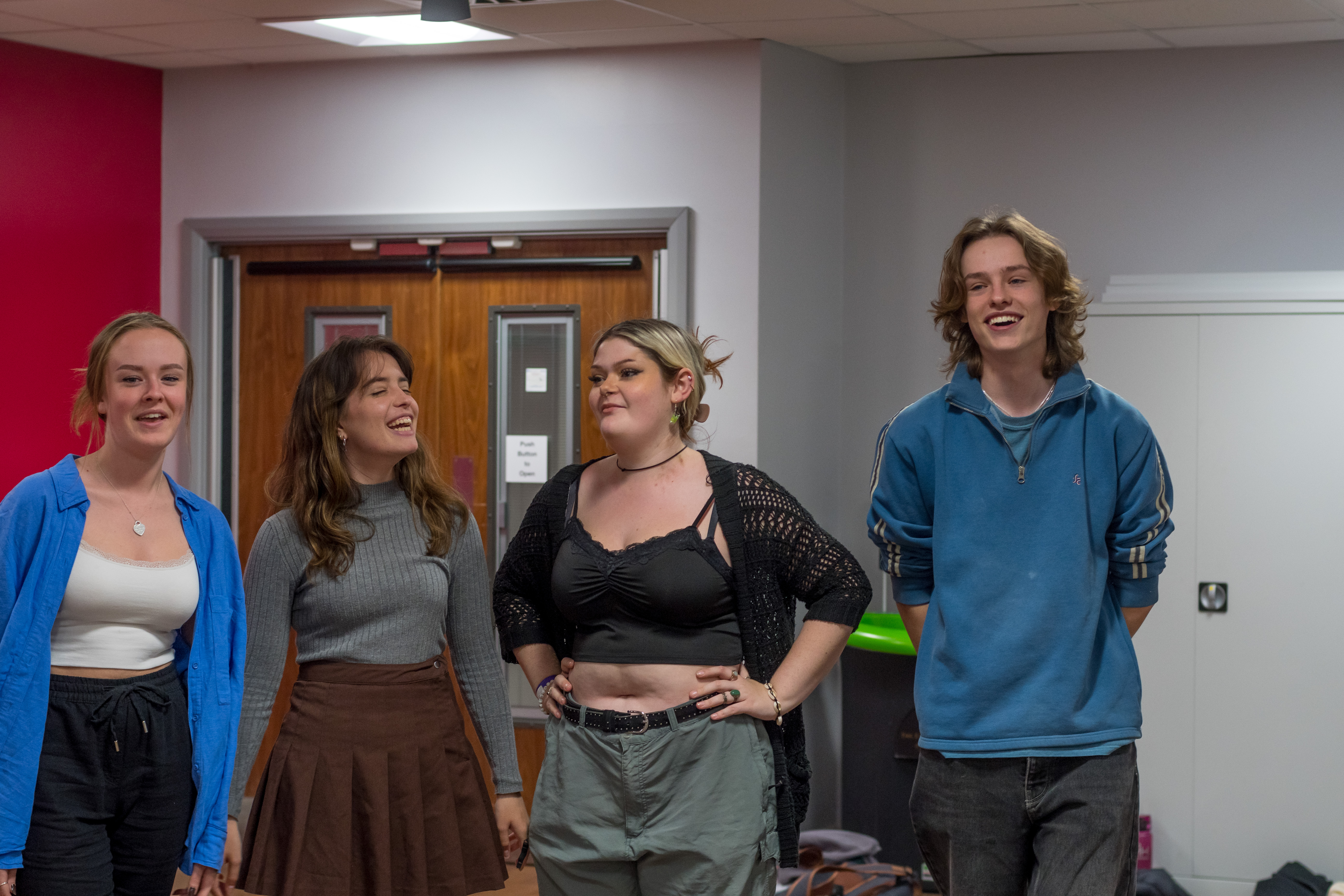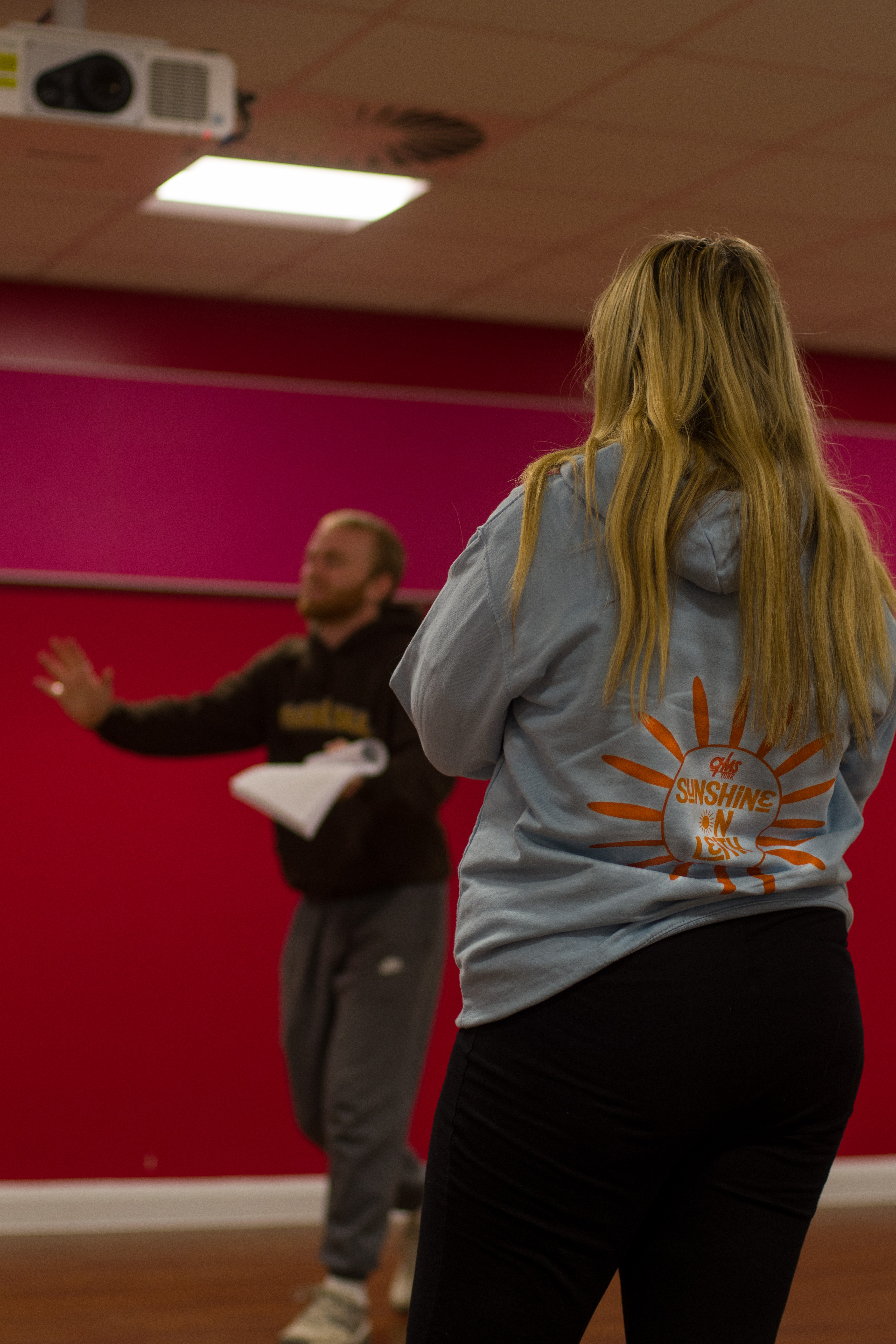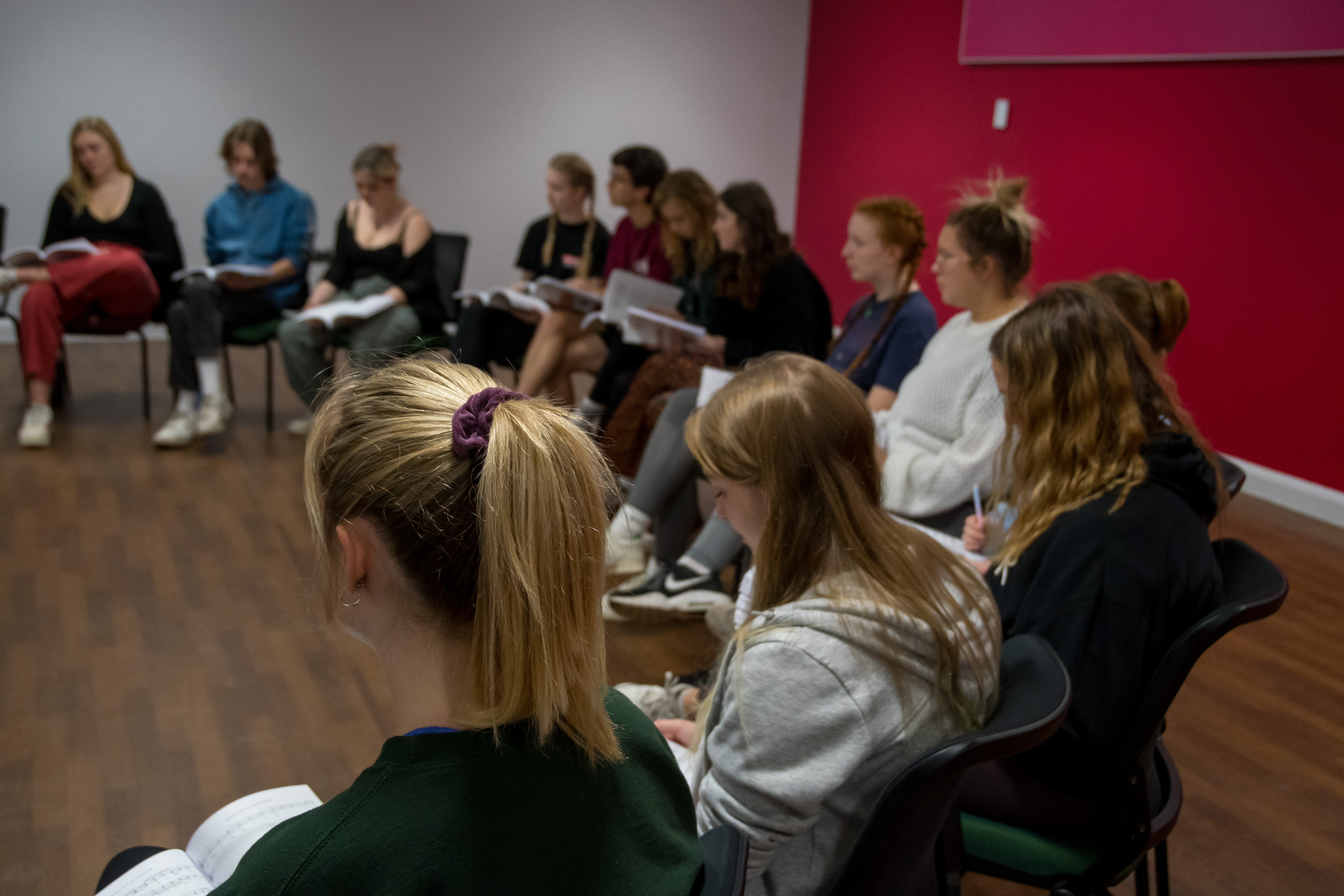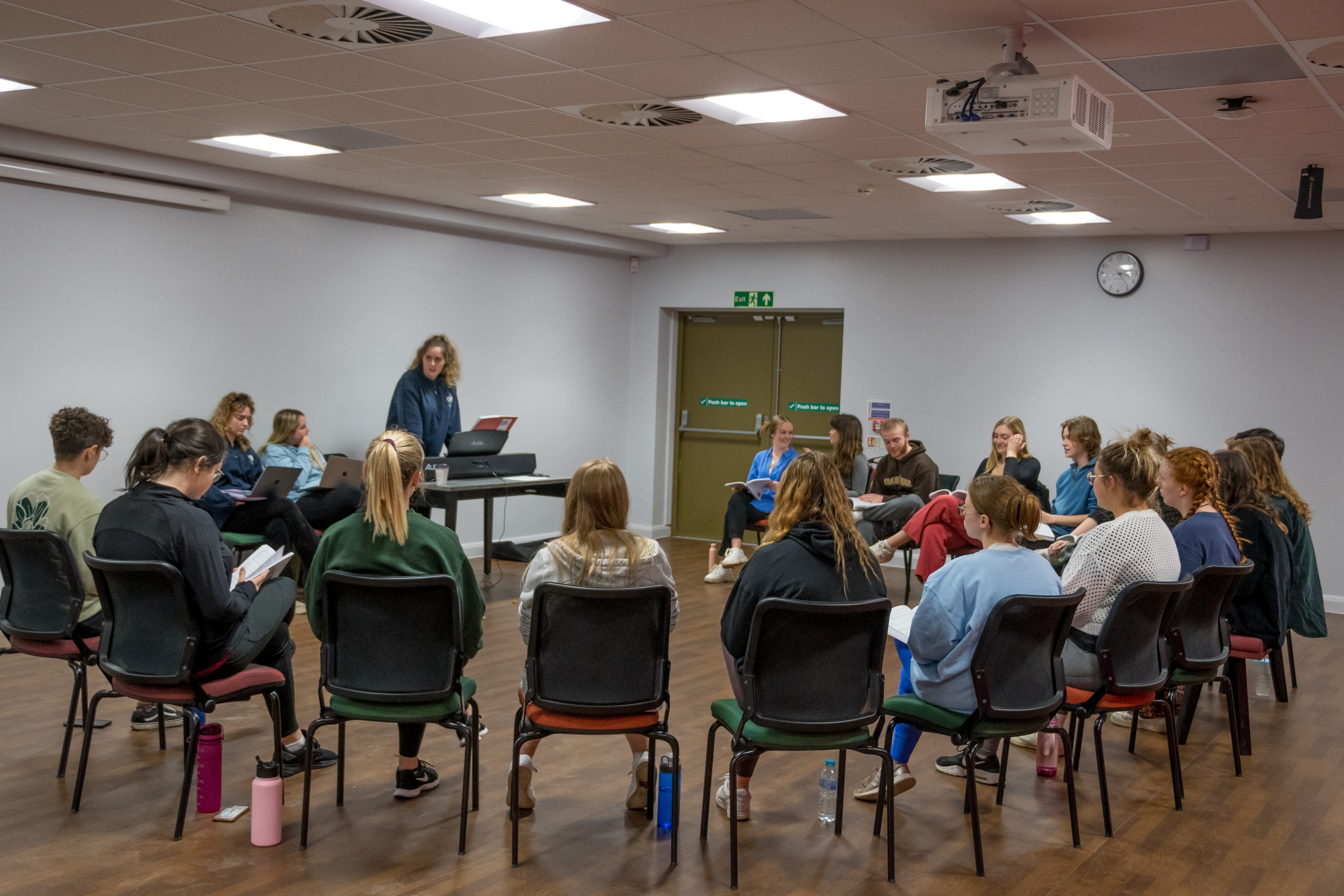 Find us here
Keep up to date with our amazing cast and crew! Follow us on:
https://www.instagram.com/chmssunshineonleith/ 
https://www.facebook.com/profile.php?id=100084168972957 
And of course make sure to buy your TICKETS as they are selling FAST!
https://www.josephrowntreetheatre.co.uk/whats-on/musical/sunshine-on-leith/2560 
Help us succeed!
We understand that it isn't always possible for people to donate to the project. However, we would be incredibly grateful for any support to reach our urgent January deadline, whether that be through donations or just sharing with family and friends! Once again, we'd like to sincerely thank you for your help and we cannot wait to share this amazing production with you!
Many Thanks,
CHMS Sunshine on Leith Team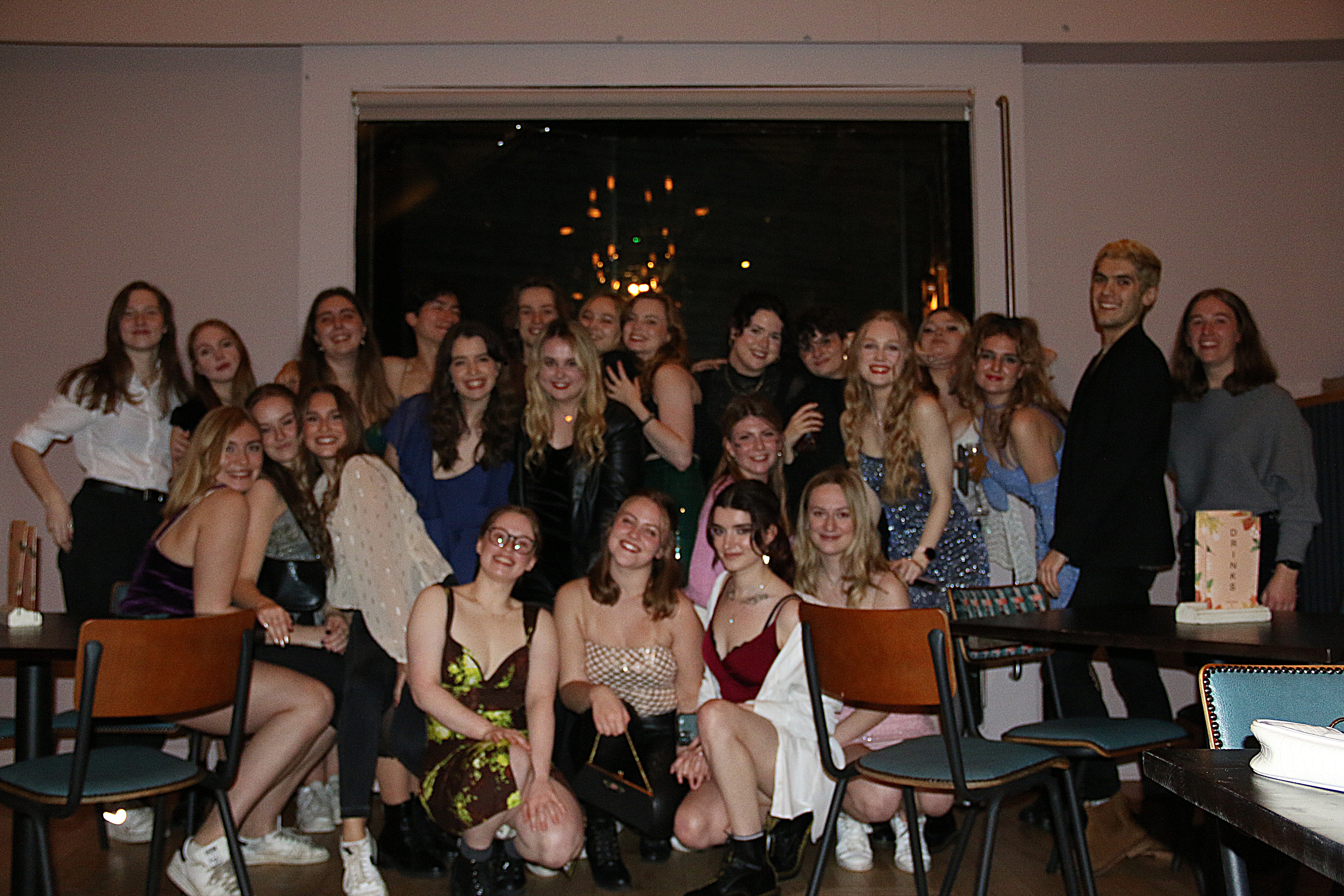 SUNSHINE ON LEITH
by Stephen Greenhorn
Featuring songs of The Proclaimers
Created and produced by Dundee Rep Theatre, Scotland's leading production theatre.
This amateur production is presented by arrangement with Music Theatre International
All authorised performance materials are also supplied by MTI www.mtishows.co.uk