Help us fund our final year film!
Our aim 
The Clawed team are a group of Film and Television students from the University of York hoping to raise £2500 to fund our surreal awkward comedy. We aim to create a visually stimulating and light-hearted exploration of obsession... but to make our vision a reality we need your help with sharing our page and giving donations as little as £3. Please read below to find out more about the rewards we offer for donations! 
MEET THE CREW: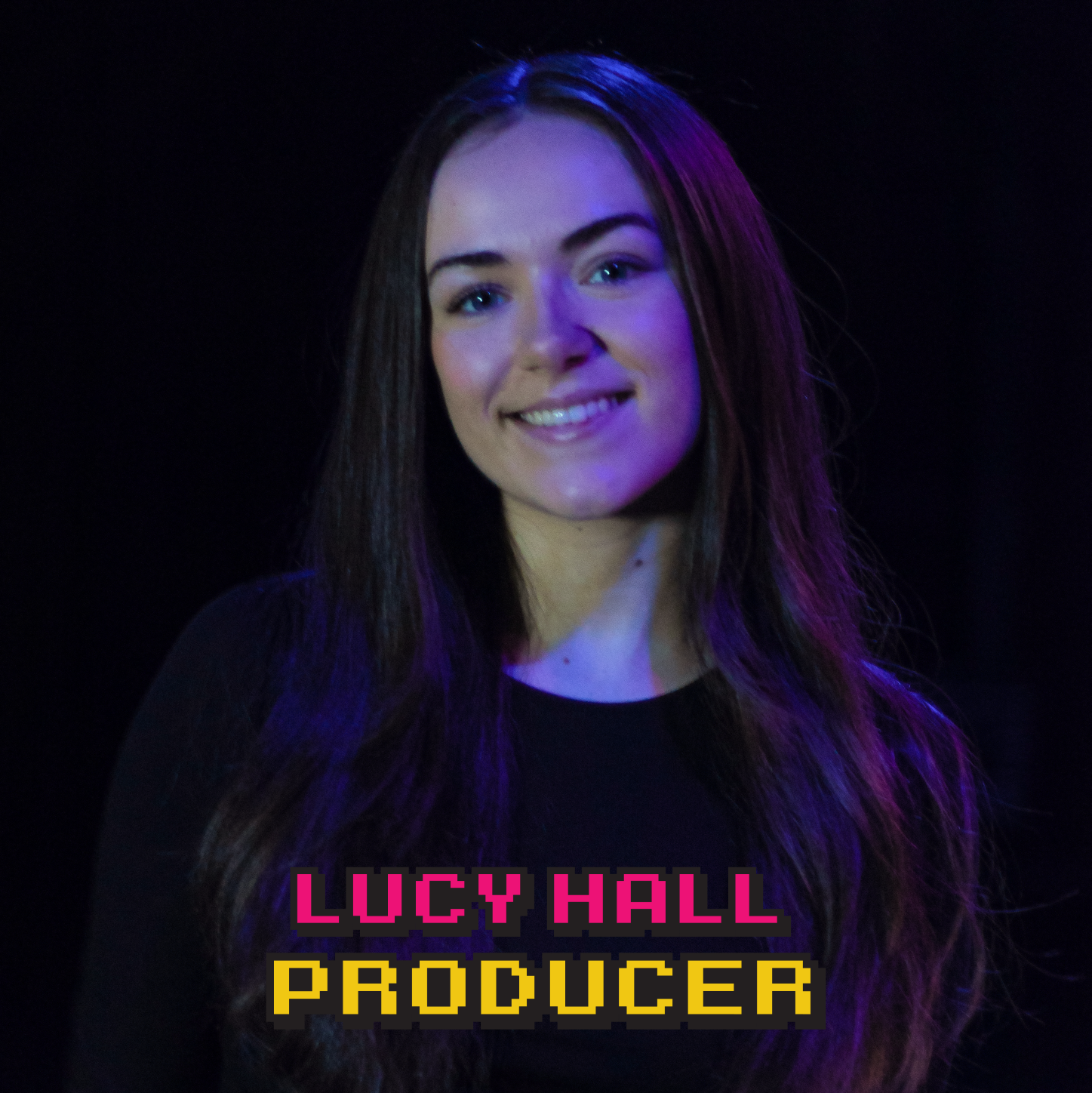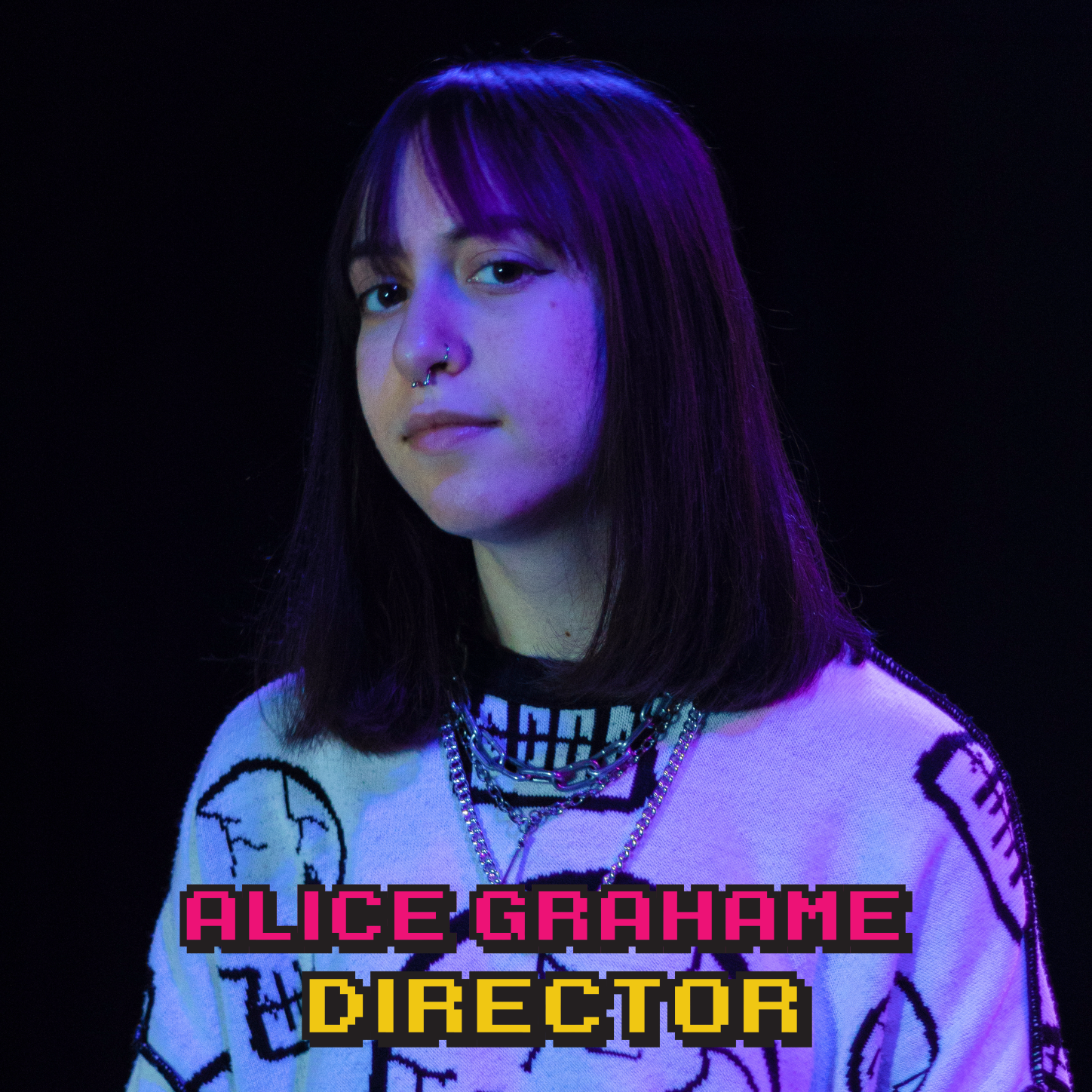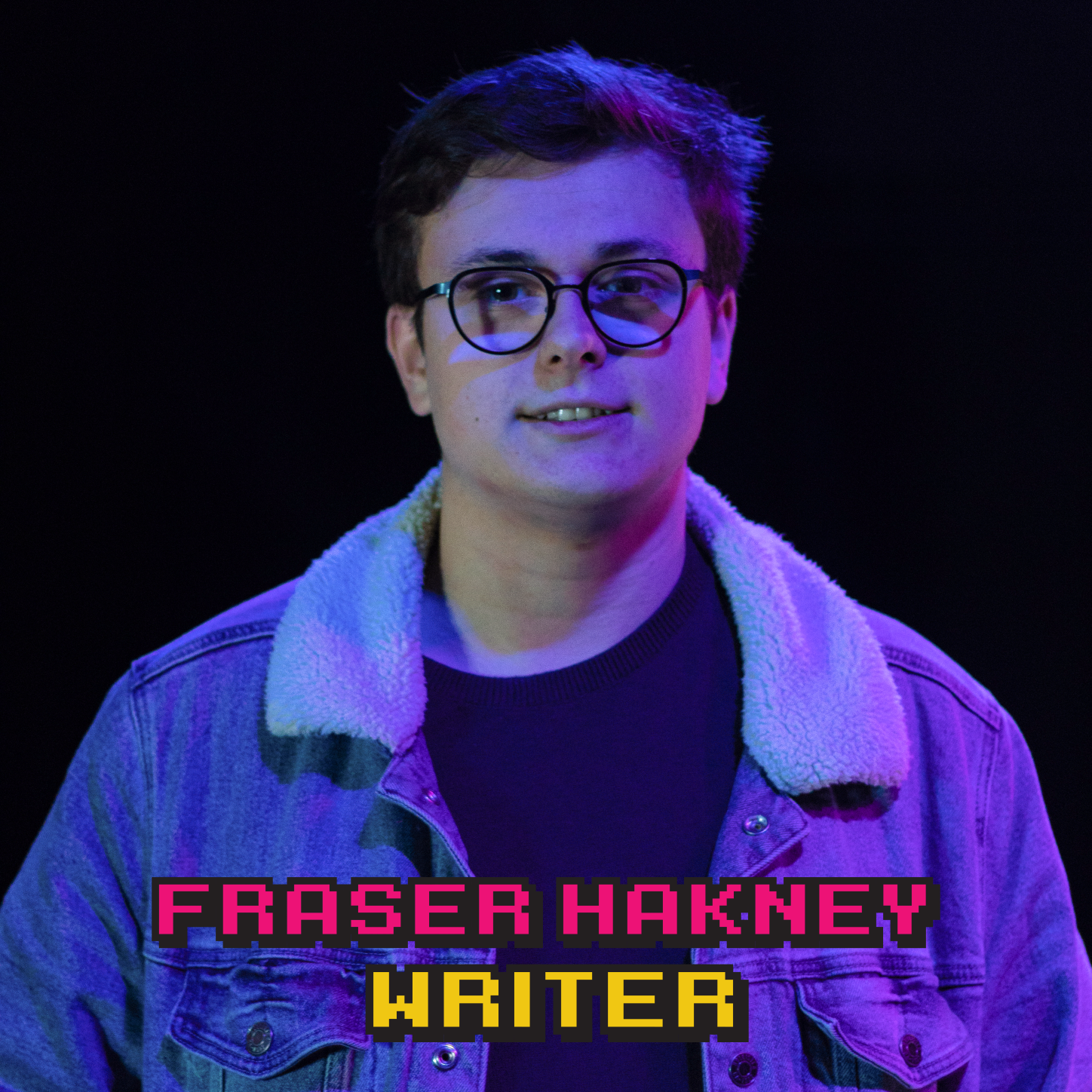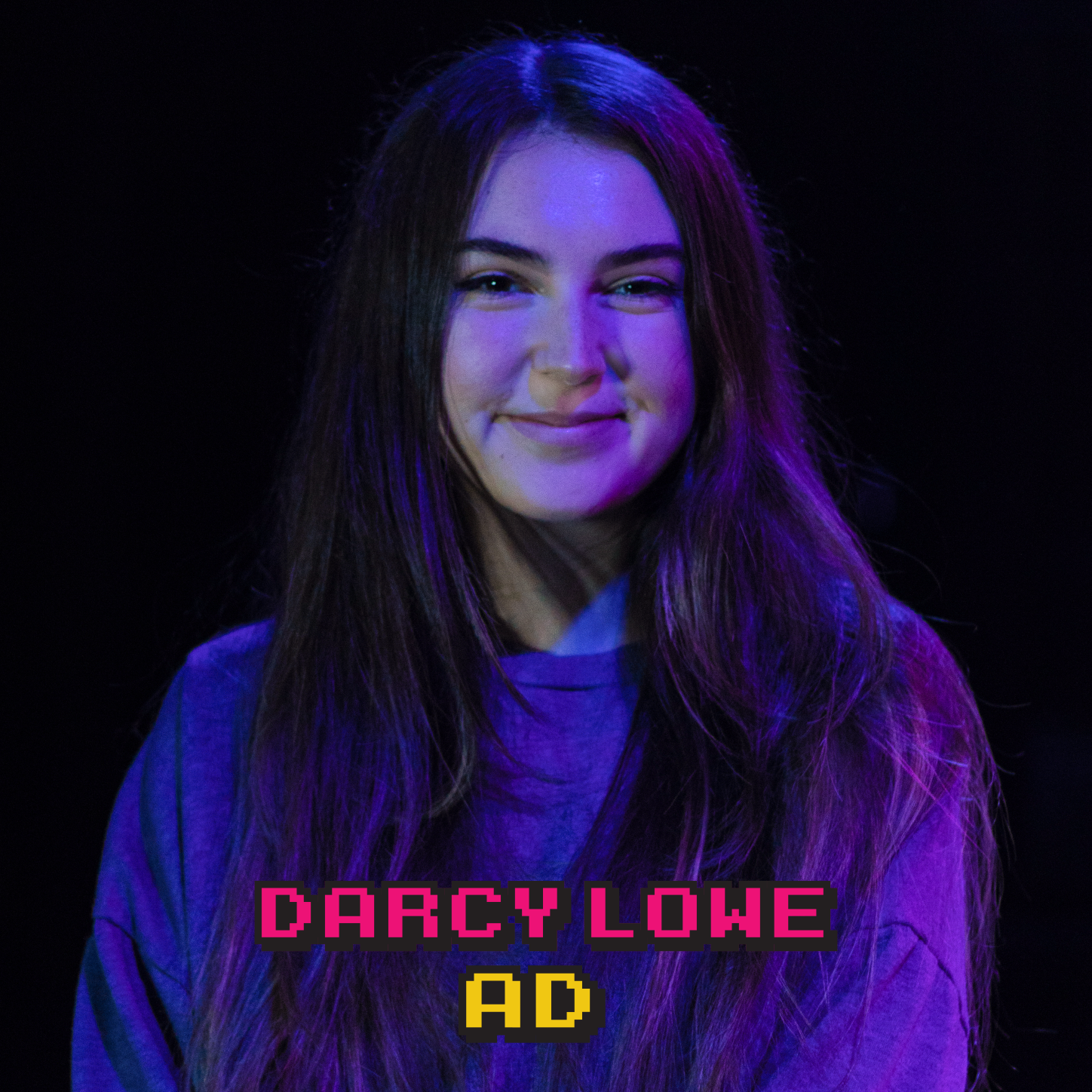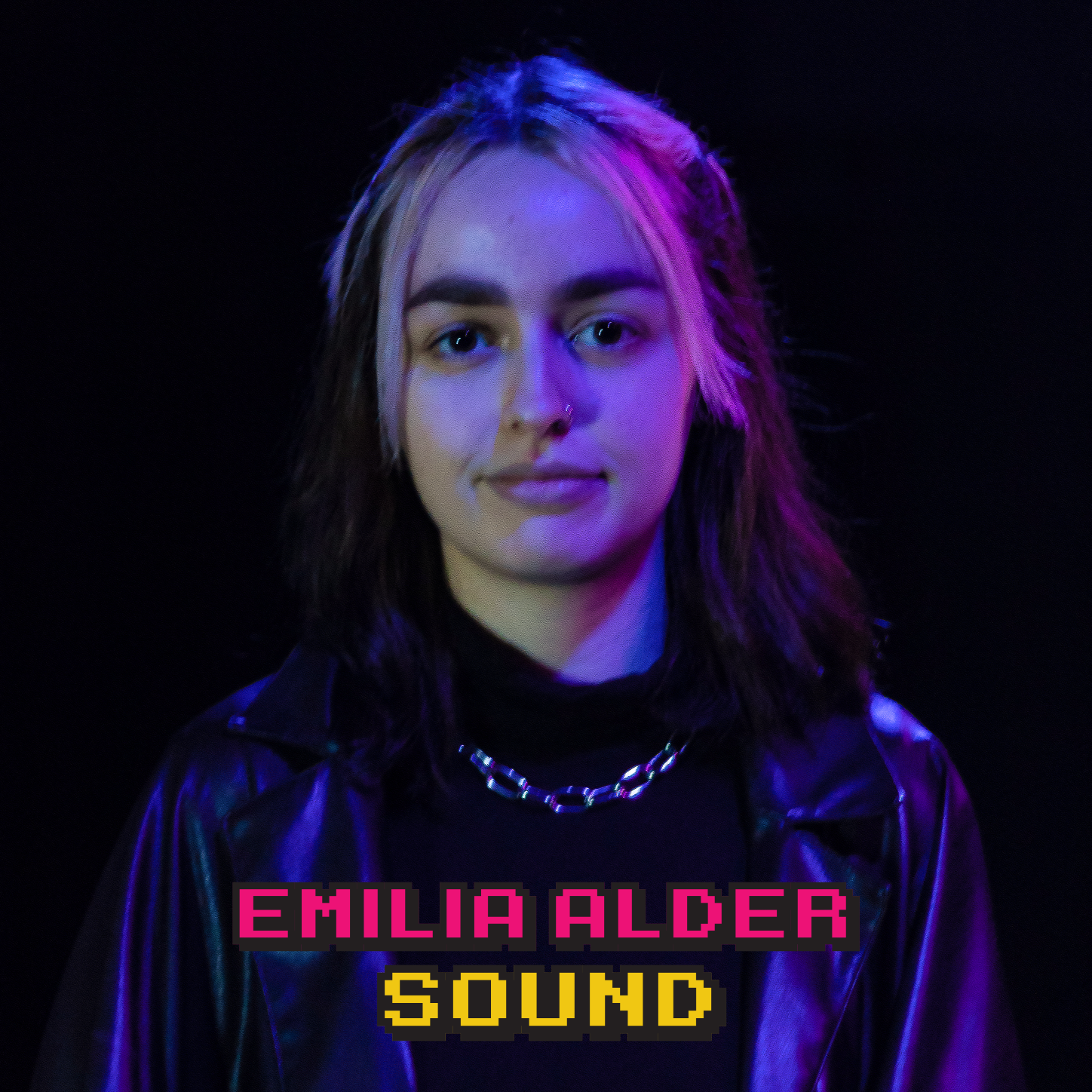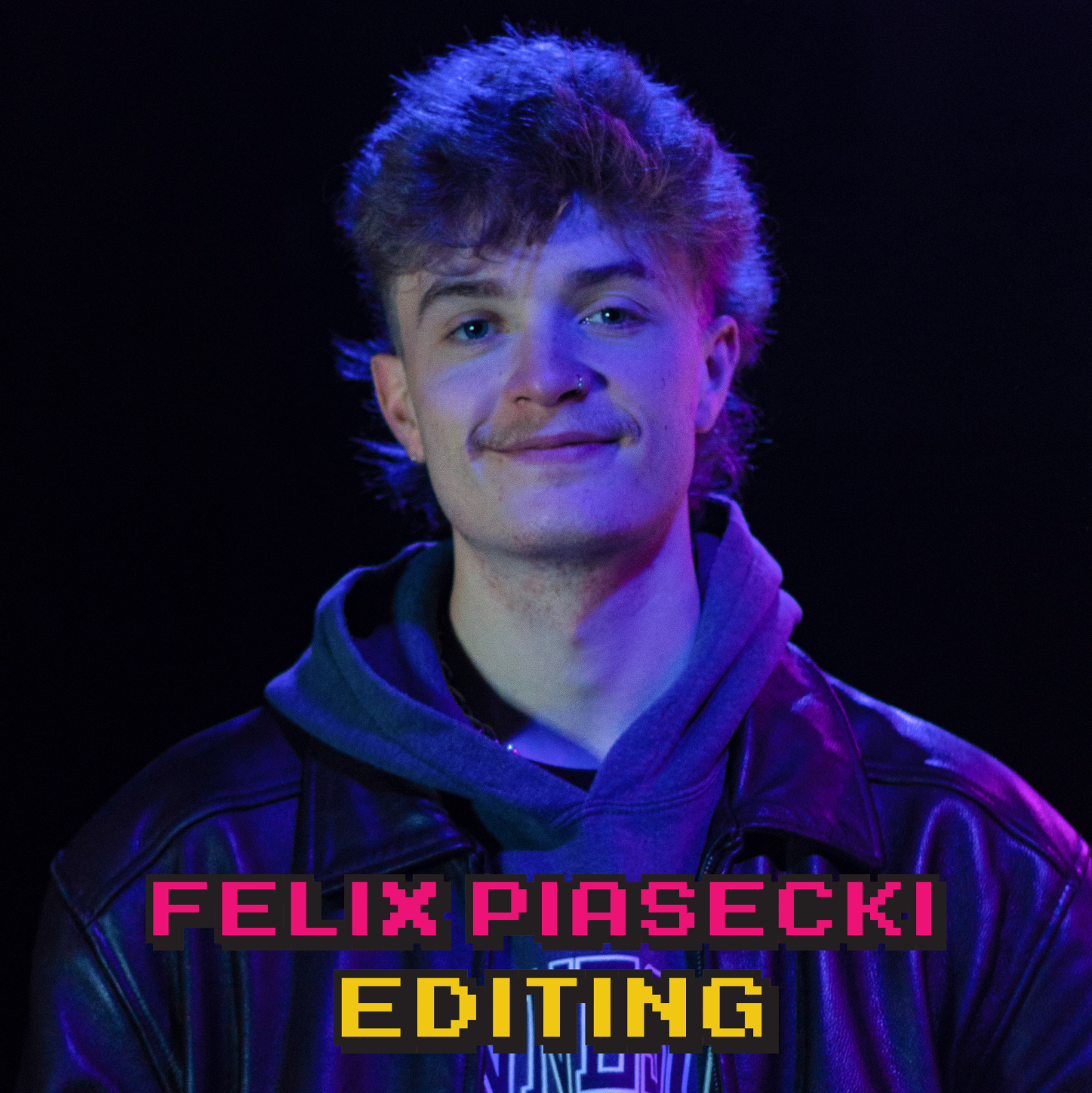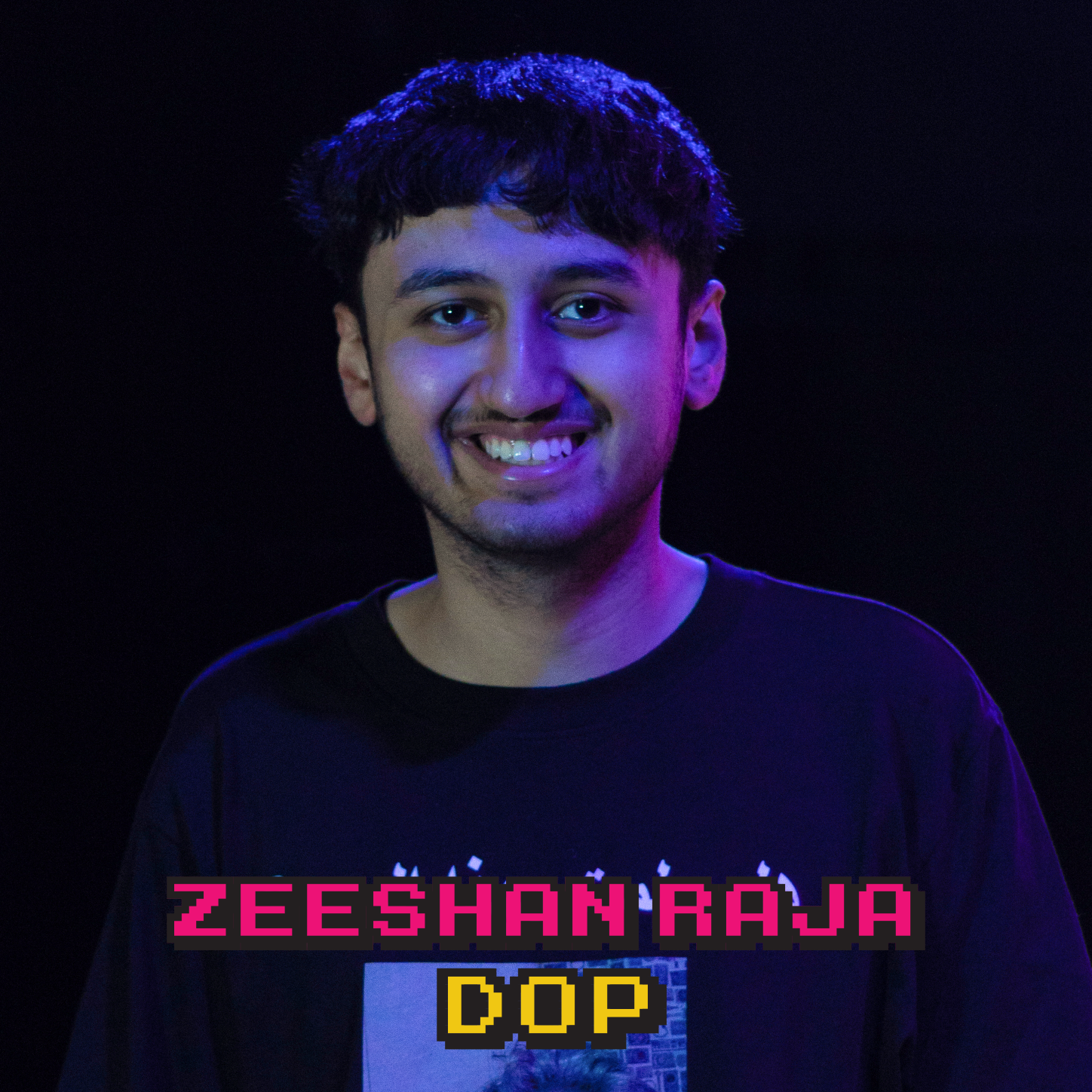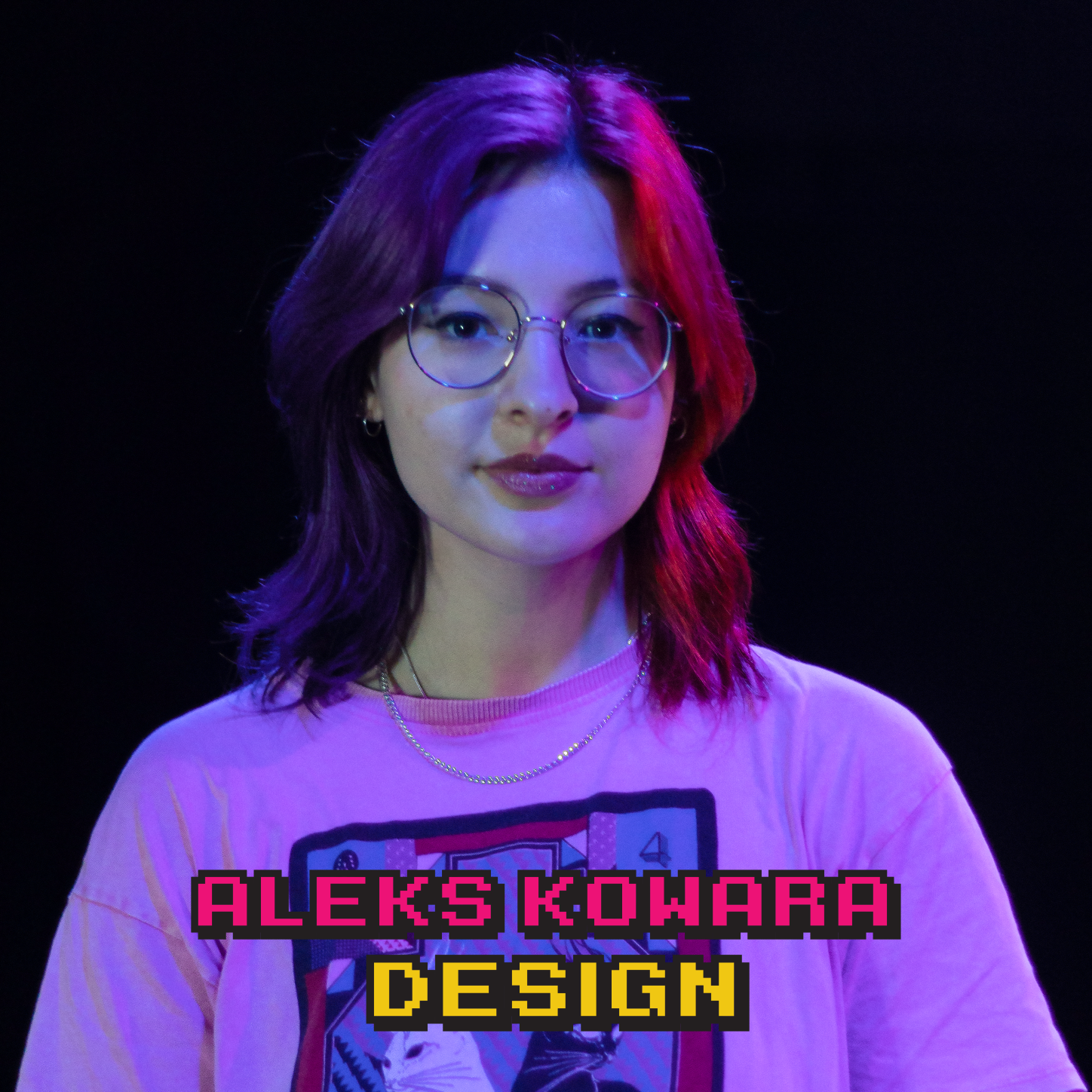 What's clawed about?
Clawed is an surreal awkward comedy following our protagonist, Claude, who is obsessed with claw machines. This obsession completely consumes Claude's life until he discovers a new prize to chase; Amethyst, who is conveniently addicted to plushies. With obsessions that seem to line up so well, Claude is convinced that Amy is the perfect manic pixie dream girl, fated to add excitement to his mundane life, until she turns out to be more than what he bargained for... 
With this film, we will explore themes of obsession and unrealistic expectation. Claude is evidently obsessed with the chase of an unattainable prize; whether this be plushies in a rigged claw machine or an idea of Amethyst that he has constructed in his head. We want to give dimension to Amethysts constrained character trope and highlight how obsessions can often take a person out of reality. 
While exploring these themes, however, we will maintain a light-hearted and comical tone. We want to create something will make our audience feel good. 
how will we budget?
We will give regular updates on our Instagram page and on this platform of how your donations move our production forward; when we secure an arcade location, when we complete the plushy-filled house, when the actors arrive and are in costume... keep your eye out!
Here's a basic breakdown of where your donations will go: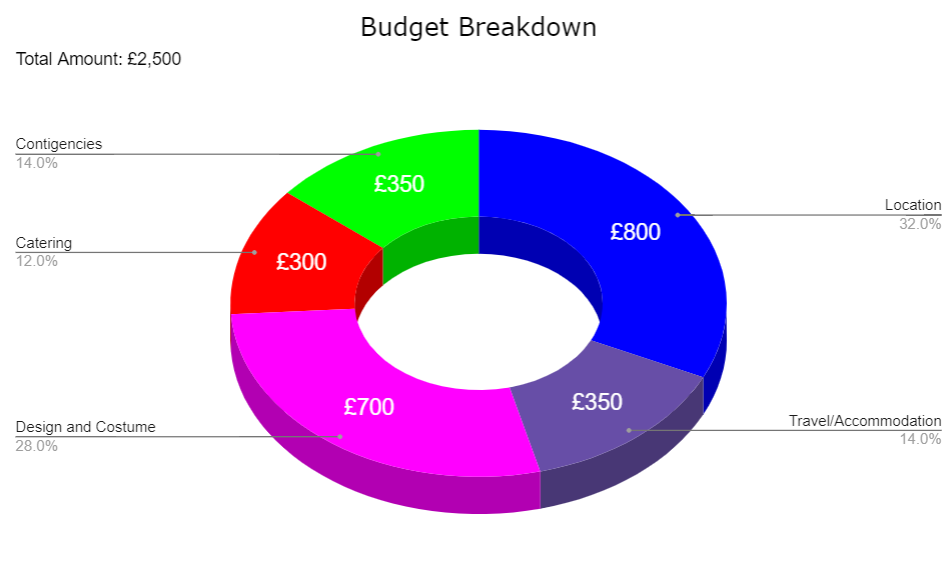 Location:
Our main location expense is our arcade - crucial for our production. We will need to book the arcade, so the public don't interfere with our filming and we can cover any branded machines and turn off machine sounds when shooting. For this, we're looking at an average of £400 a day for 2 days. 
Travel and accommodation:
We need to make sure actors have accommodation in York while we film, and we need to fund travel to and from shooting locations. 
Design and costume:
We have wacky characters to dress and even wackier locations to create - a group therapy room full of people with absurd obsessions and the house of someone with an extreme addiction to plushies. 
Catering:
We need to feed, water and coffee our cast and crew for the 6 days of shooting. 
Contingencies:
This reserve money ideally will be there when unexpected costs crop up. Again, these costs will be specified as the production develops. 
Rewards
We have rewards for your donations, small or large:
-£5 or more: You will receive a personal thank you post on our social media page! 
-£15 or more: You will receive a digital copy of the film, as well as the above! 
-£25 or more: You will receive an invite to a free screening of Clawed here in York where you can meet the cast and crew, as well as the above! 
-£50 or more: You will have your name in the credits as a contributor and you will be sent a hard copy of our finished film, as well as the above! 
-£100 or more: You will have a plushie in the film named after you, as well as the above! 
-£200 or more: You will be sent a plushie straight from the film, as well as the above! 
follow us to see what we're up to!
We have an Instagram and Facebook page! Follow @clawed_film or join the clawed Facebook group to get sneak peeks at our production process. 
spread the word!
If you can't offer us a financial donation, please help us out by sharing our pitch on any social media platform. The more people that know of our project, the more likely Clawed can be made!
If you can spare a donation, however,  we would really appreciate it! A large number of little donations is all it will take for this idea to come to life.