Help support York ComedySoc's Sketch and Improv troupes at the 2023 Edinburgh Fringe Festival!
Help York ComedySoc bring two brand new shows to the Edinburgh Fringe Festival this summer!
York Comedy Society are aiming to bring their two premiere troupes: The Dead Ducks Sketch and The Shambles Improv, to the Edinburgh Fringe 2023!
Who are we?
York ComedySoc gather all styles and disciplines of comedy into one society and offer a huge wealth of weekly workshops and performances that range from sketch, to panel shows, improv and even stand-up. We have been bringing audiences the best comedy the University of York has to offer for 18 years - some of our jokes are older than our freshers! Over the years the society has continued to grow and improve, recognised by our award of Best Music and Performance Society in 2021, and we are really excited to keep developing York's comedy community!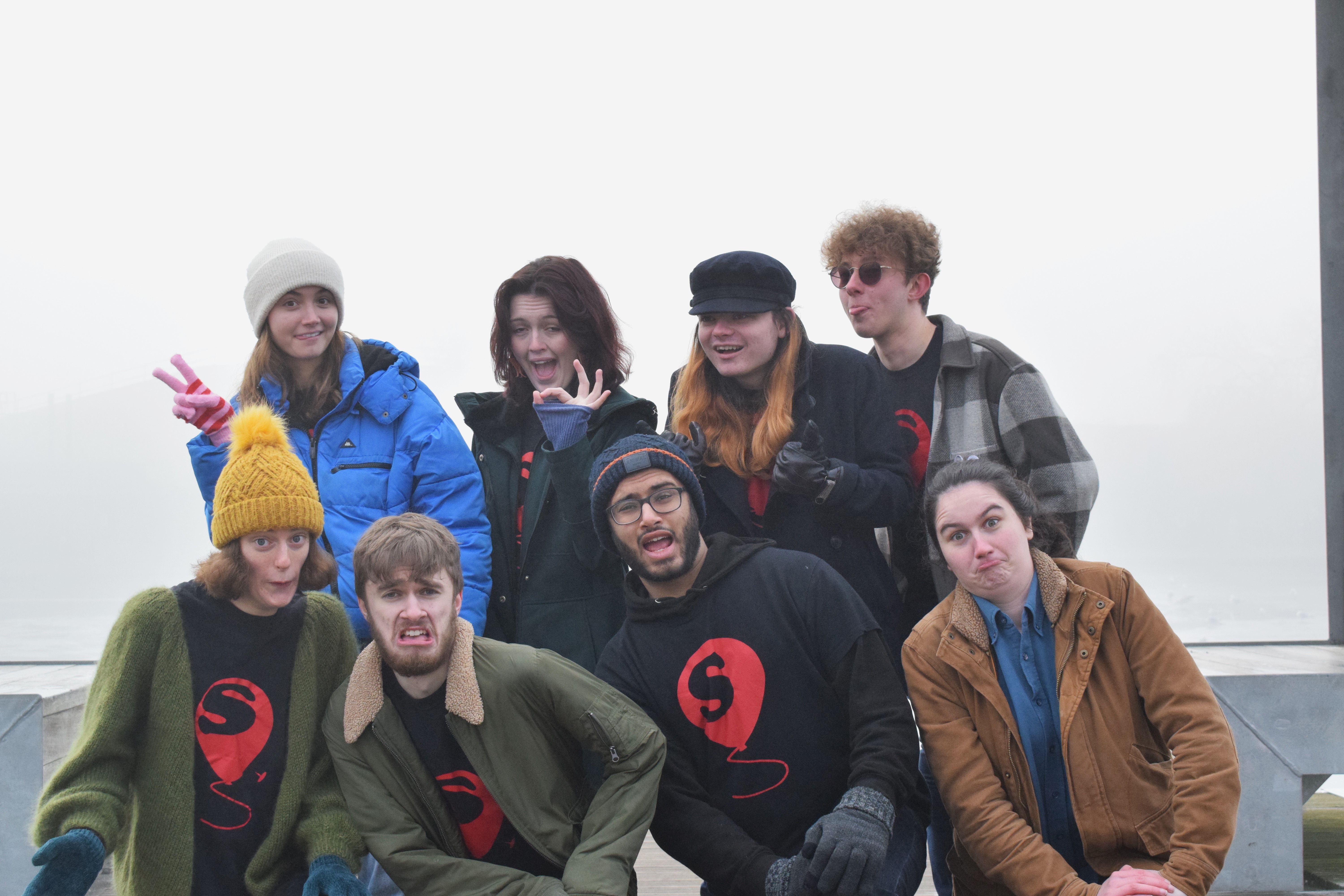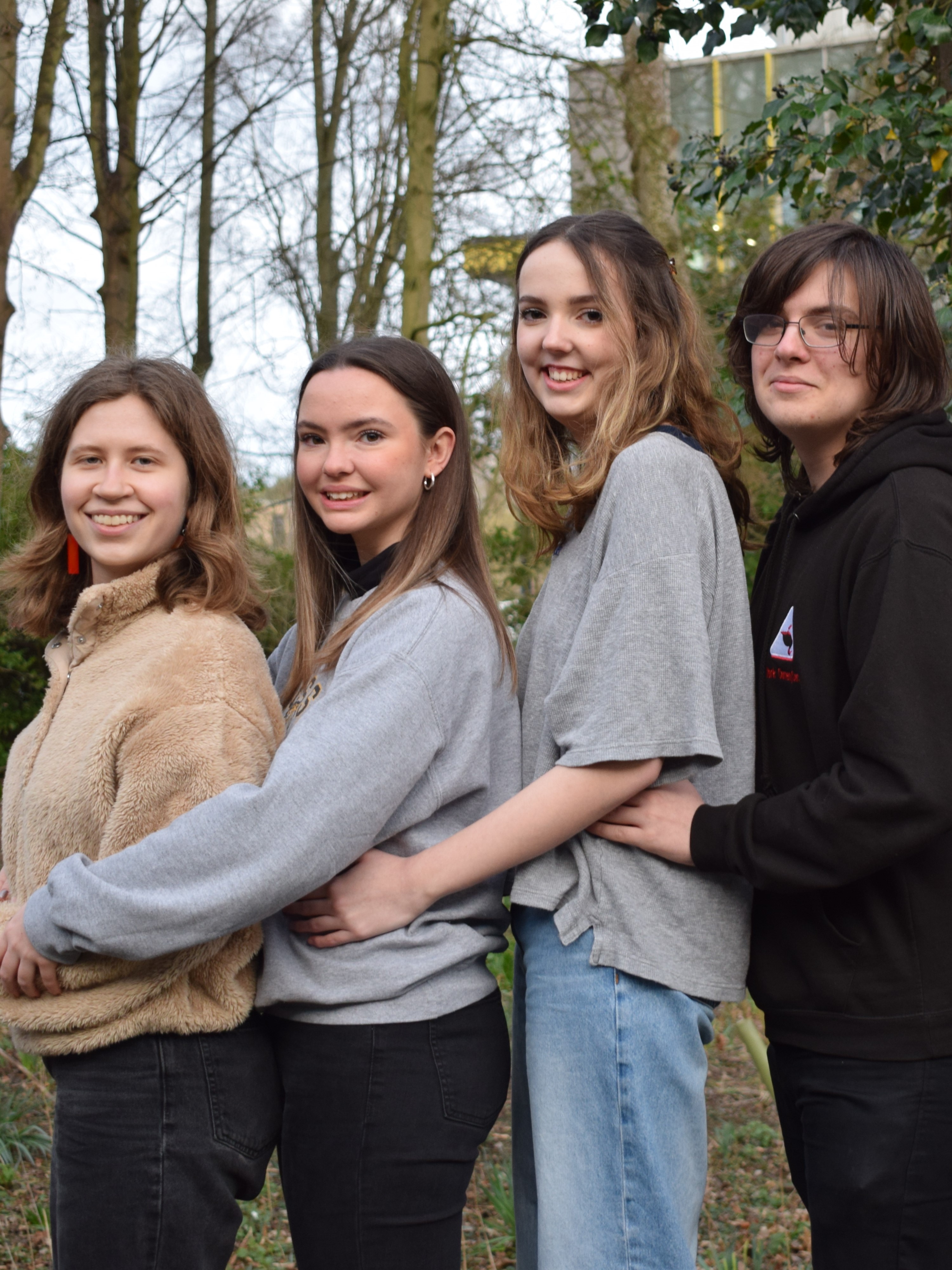 What are we doing?
In August each year ComedySoc brings 2 shows to the Edinburgh fringe to share York's comedic talents with like-minded comics and new audiences alike! The Fringe is a highlight of our year, it offers members of the society the opportunity to share and develop their talents not only in performing but behind the scenes too! We take a group of writers, lighting and sound designers, directors and producers up to Edinburgh to ensure our shows run smoothly, keep improving, and are promoted enough to get the audiences they deserve!
Why do we need your help?
With this amazing opportunity comes a big cost, especially this year as the Cost of Living Crisis and a huge increase in rent prices in Edinburgh have made the trip massively more expensive. We have already put some measures in place to keep the run as affordable as possible, including sadly shortening our usual run by a week, but we need your help to ensure this experience is accessible to all of our members regardless of their financial background and to make sure we can continue to run all of the workshops and performances that make York ComedySoc so great! Here's a breakdown of some of the main costs involved in running this trip:
- Accommodation: £11,000
- Venue Hire: £5,500
- Edinburgh Fringe Registration Fee: £590
- Props and Costumes: £300
- Flyers and Marketing: £200
Costs such as venue hire and registration fees are mainly covered by the cash we make from our weekly shows in York as well as the ticket revenue from the Fringe shows themselves! Further costs (such as flyers to promote the shows on the streets of Edinburgh, and costumes and props which really enhance our amazing productions) rely solely on your donations! However, the primary area your donations would be going towards would be helping to subsidise the rent costs for our members to ensure no one misses this exciting opportunity to develop their skills and experience the Fringe! Our members will be funding their own trips besides from your donations, and therefore will be paying all travel and day to day costs, as well as the majority of their rent, but a donation from you will help to make the trip accessible to all our members.
Did someone say rewards?
We are incredibly grateful for any and all donations, and to help share the sheer scale of our gratitude we've lined up some lovely rewards to say thank you! Head on over to our Rewards tab for more info!
Find us here:
If you want to find out more about what we're up to, check out our social media channels! York ComedySoc: (Twitter) @ComedySoc and (Facebook) @comedysoc The Shambles: (Twitter) @ShamblesImprov and (Facebook) @TheShamblesImprov The Dead Ducks: (Twitter) @TheDeadDucks and (Facebook) @TheDeadDucks
Help us Succeed!
None of this will be possible without your help! Anything you can spare would mean the world to us, but even if you can't donate right now, you can still help us out by spreading word of our shows! Give us a follow on our social media, tell you friends, family, and neighbours' uncles' dogs about us and maybe give us a visit at the Fringe!