What if a keen Austen/Brontë fan got to date men who are just like her literary crushes?
What is Dating Mr. Darcy?
Dating Mr. Darcy is a romantic comedy short film that follows the journey of Charlotte - an independent, career-driven, accomplished woman who harbours a secret love for the great romantic novels and dashing heroes of Jane Austen and the Brontë sisters. Will Charlotte find a literary love of her own? Or will she find that fairytale romances are best left in the books?
The Team
Dating Mr. Darcy's inception dates back to the Script Development MA module of the Digital Film and Television course at University of York, for which this screenplay received a First Class final mark.
Born from the idea of real-life Charlotte and director/screenwriter Federica Brizzi, Dating Mr. Darcy is a final MA project that involves some of the finest creative minds of our University and in the city of York.
We are a group of international film enthusiasts coming from the four corners of the world (Italy, Chile, the UK, France, and Malaysia!) and, with your help, we aim to make a high quality short film that we will be proud to enter into festivals nationwide and use as a calling card in our future careers!
Our producers Simon and Miho and DoP Tobías hard at work on preproduction!

Director Federica and DoP Tobías with a candidate during auditions
The Goal
Our goal is to create a film that will appeal to large audiences through the identification with Charlotte and the common human experience of ideals clashing with reality. 
In the bicentenary of the birth of Charlotte Brönte, the film pays homage to the incredible literary heritage left by her, her sister Emily, and Jane Austen, a heritage which has made us fall in love with unforgettable characters made of unforgettable words. They have gifted us with examples of women as strong as Charlotte, and have reinforced our fantasies with their charming male counterparts. 
The portrayals of Charlotte's dates will be comical in their similarity to the much-loved literary characters, and will amuse both aficionados and non-connoisseurs.
With a cast of over 10 people, an equally big crew, three locations, 10 shooting days and great ambitions Dating Mr. Darcy will be a challenging project. The organisational, practical and visual challenges the production of the film presents require the help of your generous donations to be overcome, and we are confident that together we can make a product that will make us all proud and will travel a long way from York to the world. 
Visualising the project...
Hand drawings by our concept artist Tania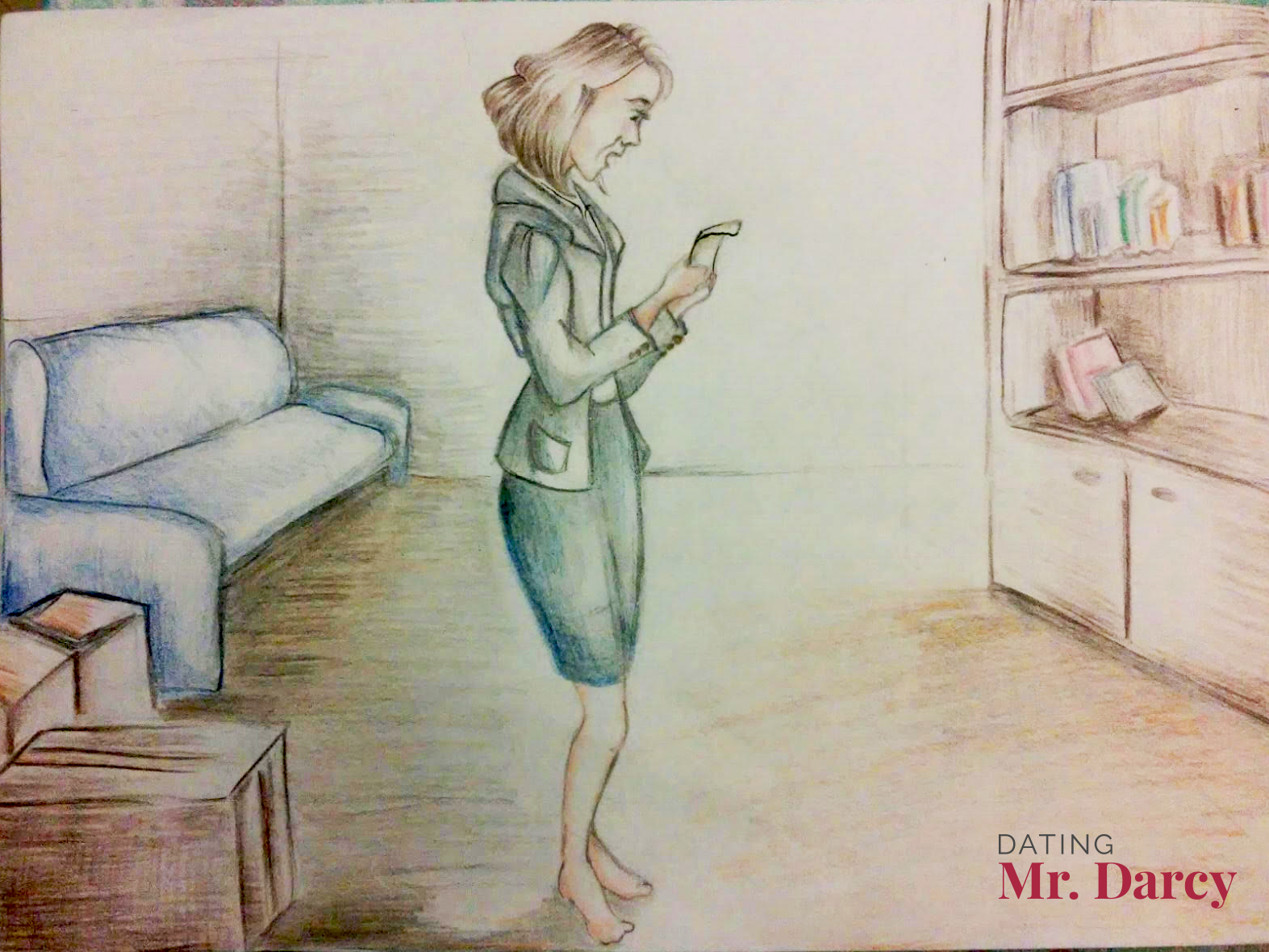 Make-up designs by our hair and make-up artist Manon

Promotional shots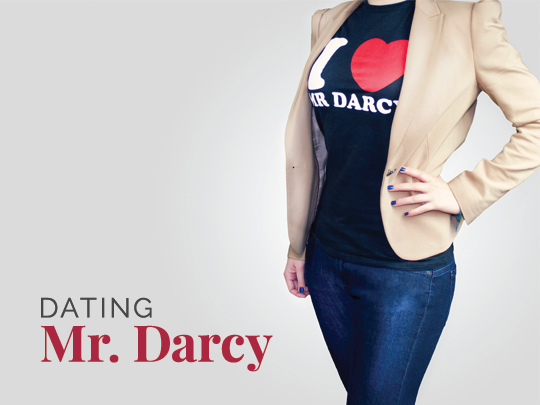 Where will your money go?
If you choose to donate to Dating Mr. Darcy we will allocate funds as follows:
• Equipment transportation: £150
• Cast & Crew Expenses: £400
• Catering (10 days): £200
• Production design: £200
GRAND TOTAL (+ contingency costs) = £1,100
We understand it is not a small amount, but every little helps and we would be grateful for anything you will donate.  Should we surpass our goal, all additional funds will go into festival entries and in the creation of your rewards.
What will you get in return?
Donors are really what makes a short film, be it donors of talent or donors of financial help, and we want to thank everyone who is involved in the creation of this project! Your every donation to Dating Mr. Darcy will be matched by a reward, which you can see listed on the right hand-side of this page.
Help us succeed!
Every little help is much appreciated, if you can't make a donation then please help us spread the word about the project and share our social media pages:
Facebook: https://www.facebook.com/datingmrdarcyofficial
Twitter: https://www.twitter.com/datingmrdarcy
Instagram: https://www.instagram.com/datingmrdarcy
Thank you so much for your time and consideration,
The

Dating Mr. Darcy  

team
Have you sponsored this project? If so, log in to comment on updates!
1 year, 1 month ago
Shot of our gorgeous protagonist Charlotte
1 year, 1 month ago
Filming has officially started! Here is a behind the scenes picture...
1 year, 1 month ago
Filming has officially started! Here is a behind the scenes picture...
1 year, 1 month ago
Pictures from yesterday's general rehearsal
1 year, 1 month ago
The camera equipment we will be working with: RED One, Zeiss Primes and Angenieux Optimo Zoom!
1 year, 1 month ago
We are proud to announce our FULL CAST!
From left to right: Helena Bloomer, Cornelius Geaney Jr., Matthew Wignall, Alexander King, Thomas Barry, Claire Strickland-Hagan, James Stewart, Lucy Simpson-Walker, Jessica Brooks.


1 year, 1 month ago
Where would Mr. Rochester live today? We thought this lovely cottage fits the bill! ‪#‎location‬
6 anonymous donations totalling £116.00