A short documentary film: an age-old community adapting to a new era
The Story...
90 Years. For almost a century, a coal mine stood next to the village of Edwinstowe. The pit closed in 2015, ending coal-mining in Nottinghamshire. However, this is only the beginning of our story. Change is afoot in the village of Edwinstowe. And yet the village is not alone in having to adapt to change. What is going on at Edwinstowe is a microcosm of what is happening all over the western world. A small community is having to forge a new identity in the post-industrial age.
We are six dedicated and passionate Film & Television Production students in our final year at the University of York. Having worked on a variety of creative projects, we have now joined forces to bring our documentary, Embers, to life.
The people behind Embers...
Producer: Errika Zacharopoulou
Director: Daniel Saunders
Writer | Researcher: Milo Diebel
Director of Photography: Matt Bohun
Sound Recordist | Sound Designer: Ed Netherton
Editor: Matt Edwards
The Logistics...
All contributions to Embers bring us closer to our goal: to bring this community to life onscreen. But we still need your help. Every donation, however small, enables us to make Embers an even greater experience.
An estimated budget breakdown:
Travel & Transport: £420.00
Accommodation: £504.00
Health & Safety: £10.00
Story & Promotion: £96.00
Additional Equipment & Electricals:  £50.00
Catering: £210.00
Contingency: £200.00
Estimated Cost of the Film: £1,490
Your help will allow us to make Embers a documentary which will explore the ideas of change in the contemporary world through the microcosm of a small but important community. Help us make the voices of Edwinstowe be heard!
From Us to You:
Every bit of help, donation and contribution to Embers is hugely appreciated and it will automatically be eligible for our rewards scheme, which can be found on this page. This is our way of thanking you for your help. From the smallest contribution to the biggest one you will become a member of our team, following the journey of Embers...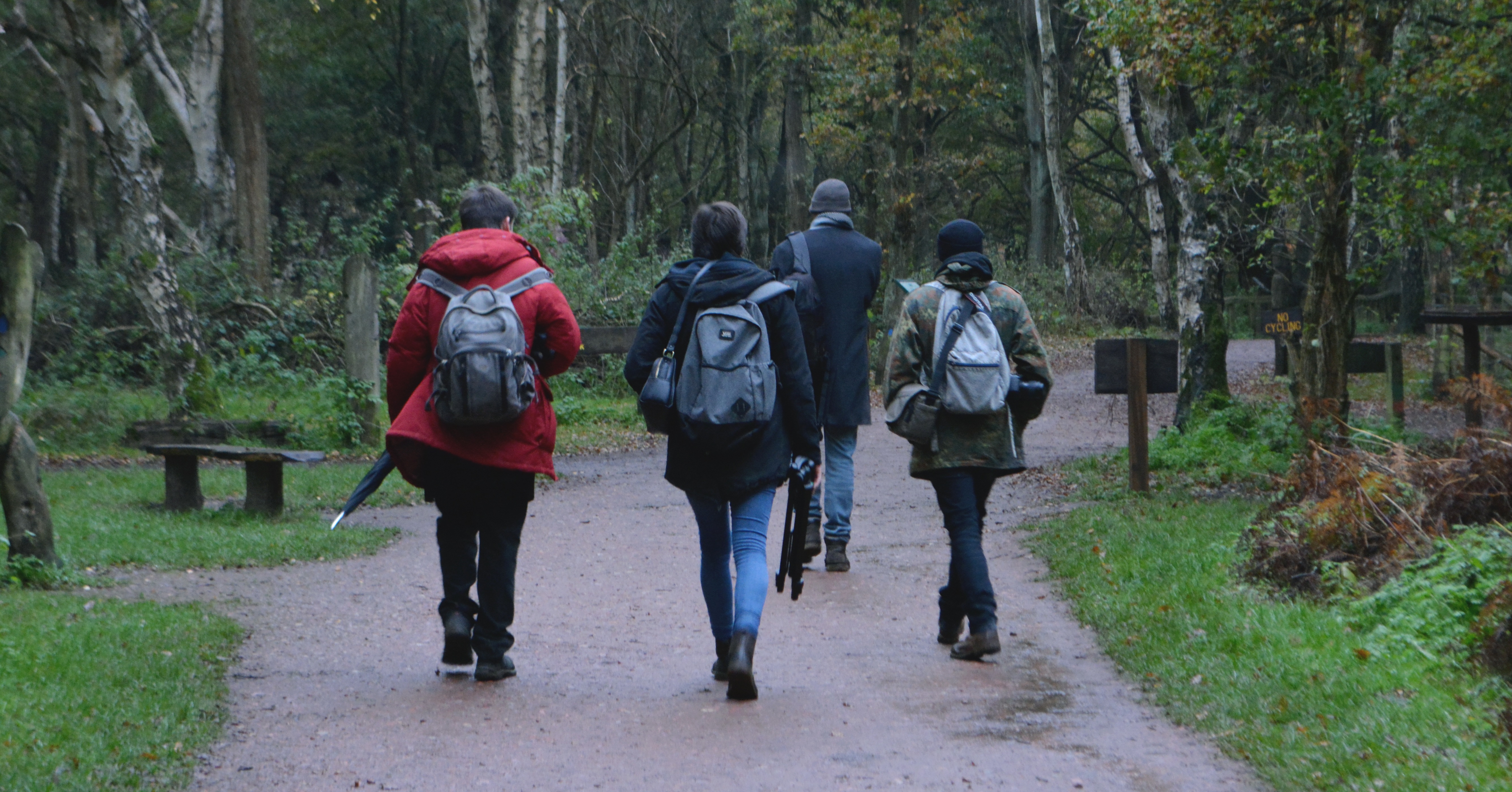 Find us:
Help us make Embers come to life and follow our journey. Be a part of our team!
Email: embersdoc@gmail.com
Help us succeed!
Our team is prepared and ready to start the journey of making Embers... Are you?
Share our project and make the story of Edwinstowe and its people known to the world.
Thank you very much,
Embers Documentary Team