Have you sponsored this project? If so, log in to comment on updates!
2 months, 3 weeks ago
A thank you!
A massive thanks to our sponsors so far. We're really spurred on and encouraged by your donations and we hope to do you proud (ie not collapse in heaps before we hit the finish line. Collapsing after we've crossed it is a given.)
Thanks so much :) 
2 months, 3 weeks ago
Update 2: Up the sides and down the middle
(That's the title of a folk tune.)
We've had a brief pause while we've both had mild-but-inhibiting Covid but could finally go on another longish walk yesterday. The aim is to build up our stamina so we're not overly knackered on the big day.
This time we did a circuit of sorts of the city. We left the city centre and went out east, through Osbaldwick and Derwenthorpe, seeing plenty of nice small birds in the hedgerows, then looped up north to Huntingdon and down into New Earswick, where we paused for very nice cake at the Hound Lounge. From there, we went along Jon's Walk, a nature trail that also featured an interesting bird box. Maybe Pinocchio crossed the mob one too many times.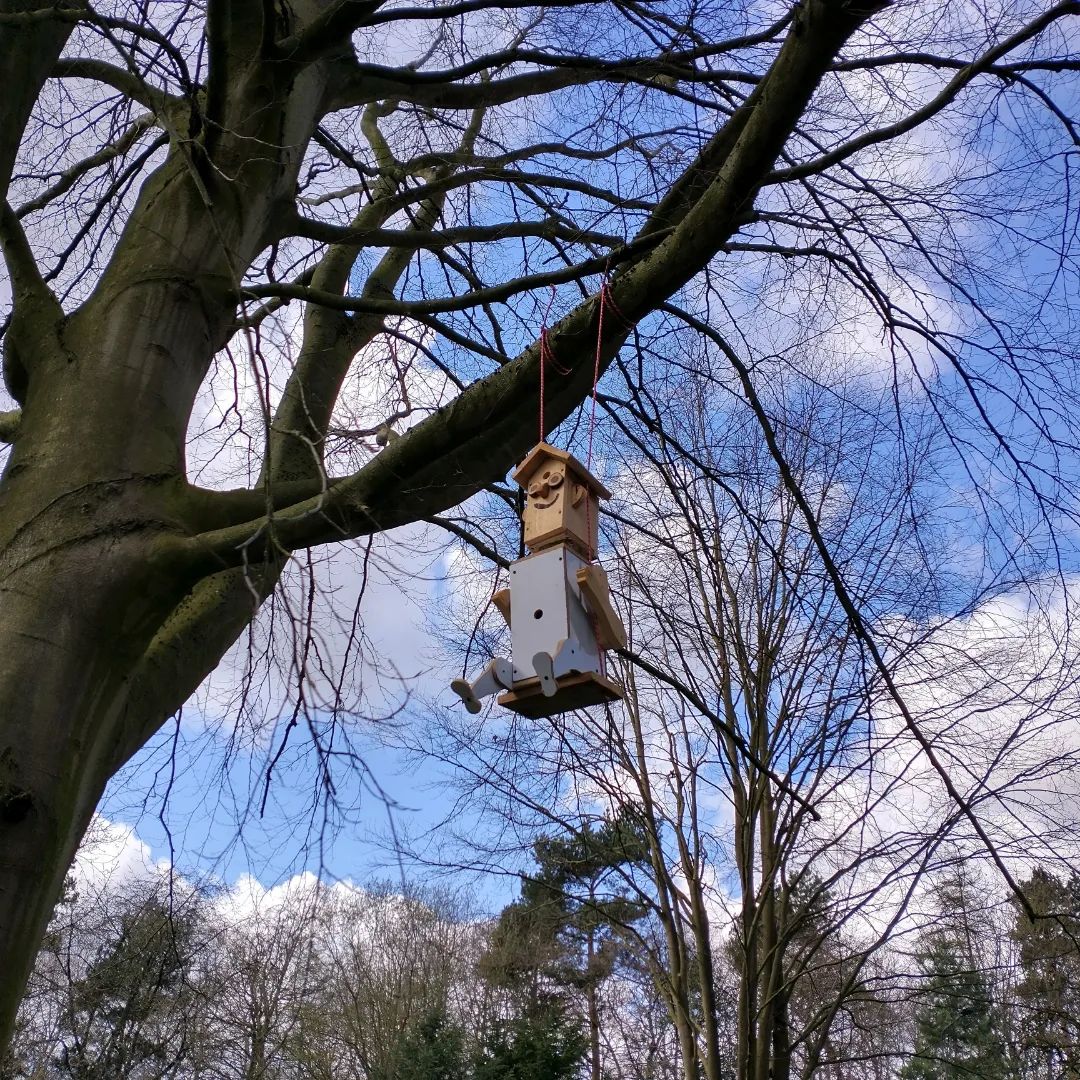 We heard a busy woodpecker round the back of New Earswick, and came across this robin, who was happy to pose for photos but liked to take off just as I hit the button. What a joker.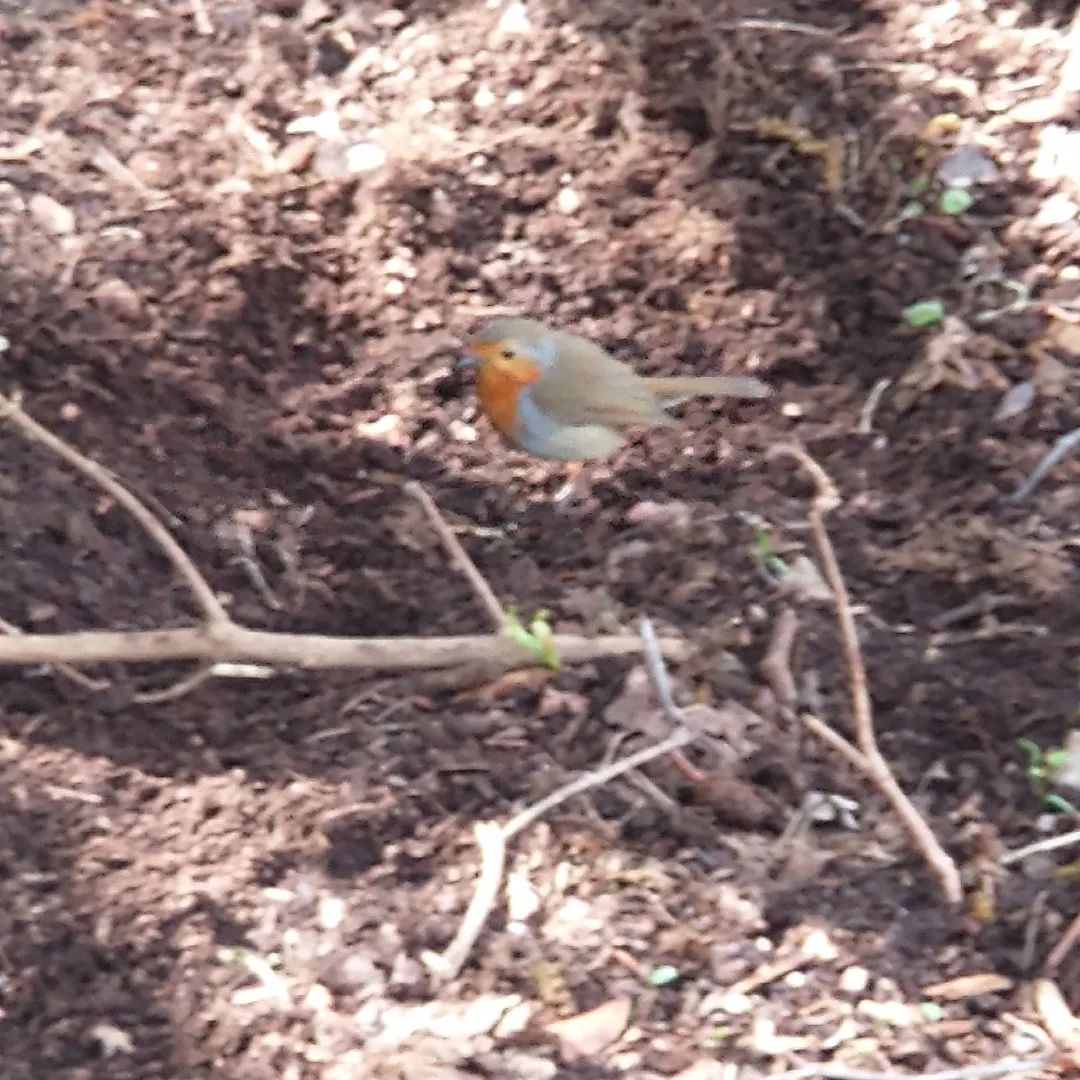 Across Wigginton Road, we trekked down the very long Burton Stone Lane to Clifton, where we crossed the bridge into Holgate and walked through West Bank park to Hob Moor. From here it was an easy jaunt across the Knavesmire to the pasty shop on Bishopthorpe Road for well earned grub.
This was all about 23km (14 miles). We're plotting something longer for our Easter practice, that might even take us out of York town...
3 months, 4 weeks ago
A Voyage through space and time
26th February
For our first practice walk, we explored the York Solar System route, from Askham Bryan to Riccall. This is a scale model of the Solar System, where every 100m is equivalent to 57 million km in space. On that scale, the speed of light works out at 1 mile per hour, so not to brag, but we were walking at three times the speed of light. The trail goes for 6 1/2 miles (10km) along the route of the old East Coast Main Line, so we walked there and back for a total of 13 miles (20km), dropping in for halfway point refreshment at the Hare and Hart, Riccall.
We saw every planet, including Pluto, because this model was made before the maniacs in charge decided Pluto wasn't a proper planet in 2006. #JusticeForPluto