When a family return from their father's funeral, they discover he's not as absent as they'd hoped.
OUR project
Man of the House is a sci-fi horror short film that we are hoping to produce as a small group of Film and Television students from the University of York, but to do this we need your support!
A family returns from a funeral in silence. Although the death of their beloved husband and father didn't come as a shock, grieving is never a simple process. Robert is gone now, and they can't change that. But it almost seems like they can still hear his voice… As it happens, Robert has had his personality and voice mapped to the family's smart system! Now Robert can continue to look over and care for his family from beyond the grave. But what happens when the house refuses to relinquish control? How does one come to terms with a toxic family dynamic when your abusive father is made of wires and code?
Revolving around the dynamics of a mother, daughter and son, Man of the House seeks to comment on the topics of abuse and the philosophy of AI. Man of the House gives us the opportunity to study the dynamics of familial abuse and how the trauma caused can manifest in dramatically different ways, through a very tangible world controlled by technology.
We are raising £2,500 to fund the making of this original short film. By donating, you will bring us one step closer to reaching our creative goals and communicating our message. This journey all starts with you so please keep reading to learn about how you can help and what we have to give in return. 
MEET THE TEAM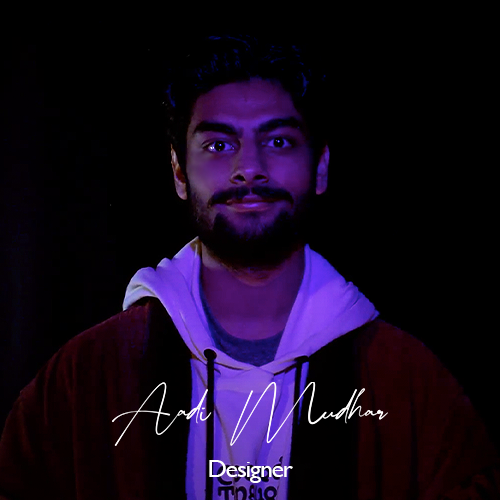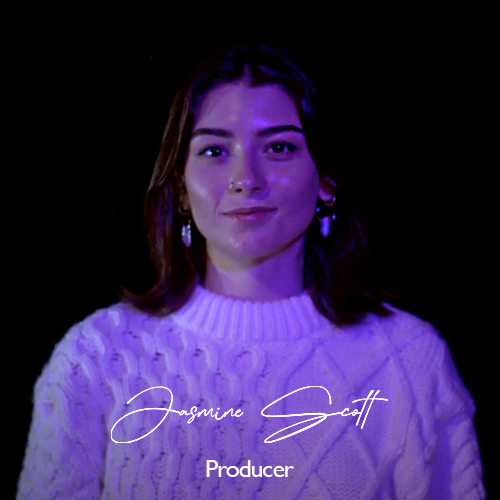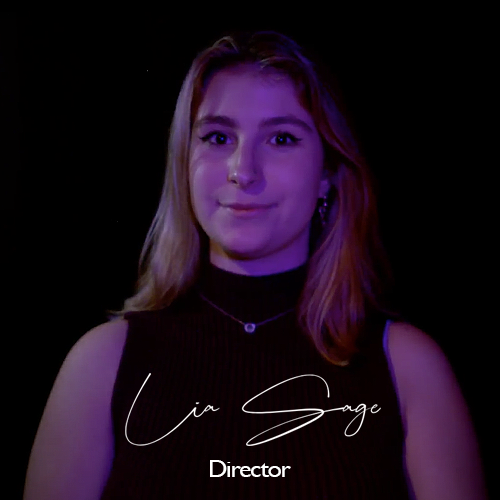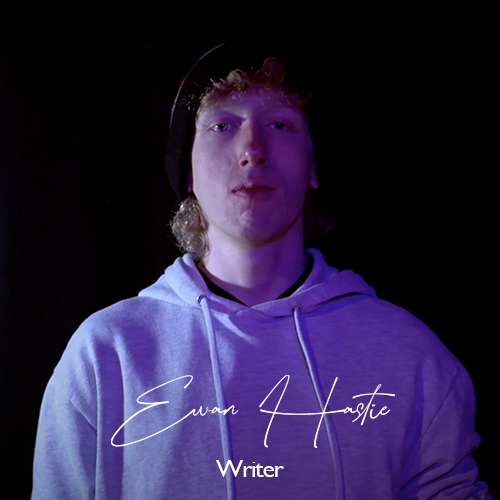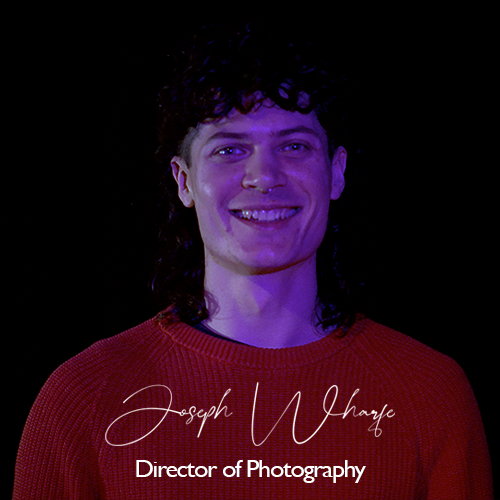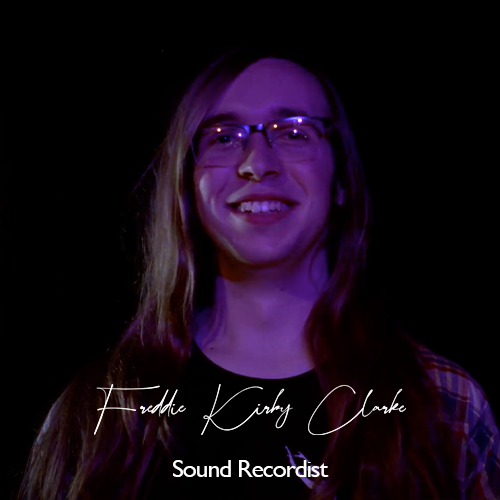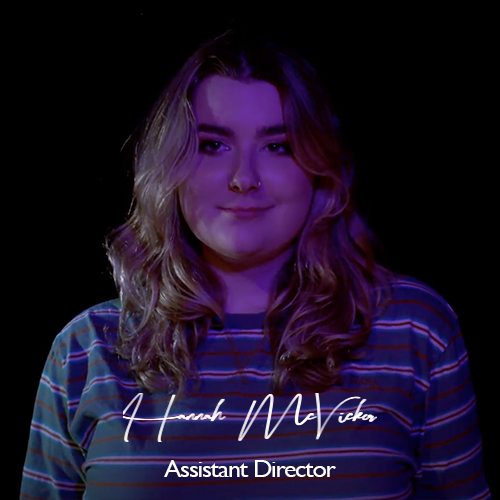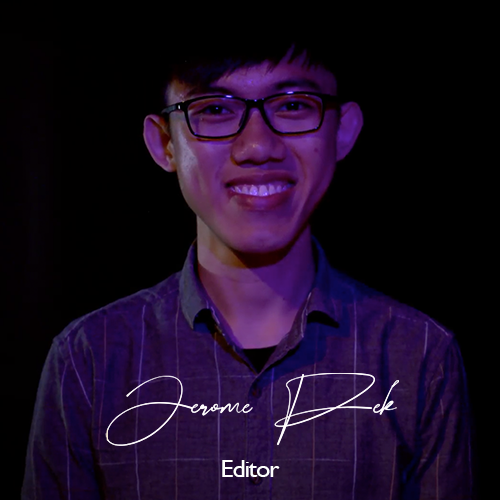 We are a team of individuals passionate about delivering you a heartfelt and engaging story. We each have personal ambitions and abilities within our departments that we hope to bring to the project, but we need your help! 
HOW YOUR MONEY WILL BE SPENT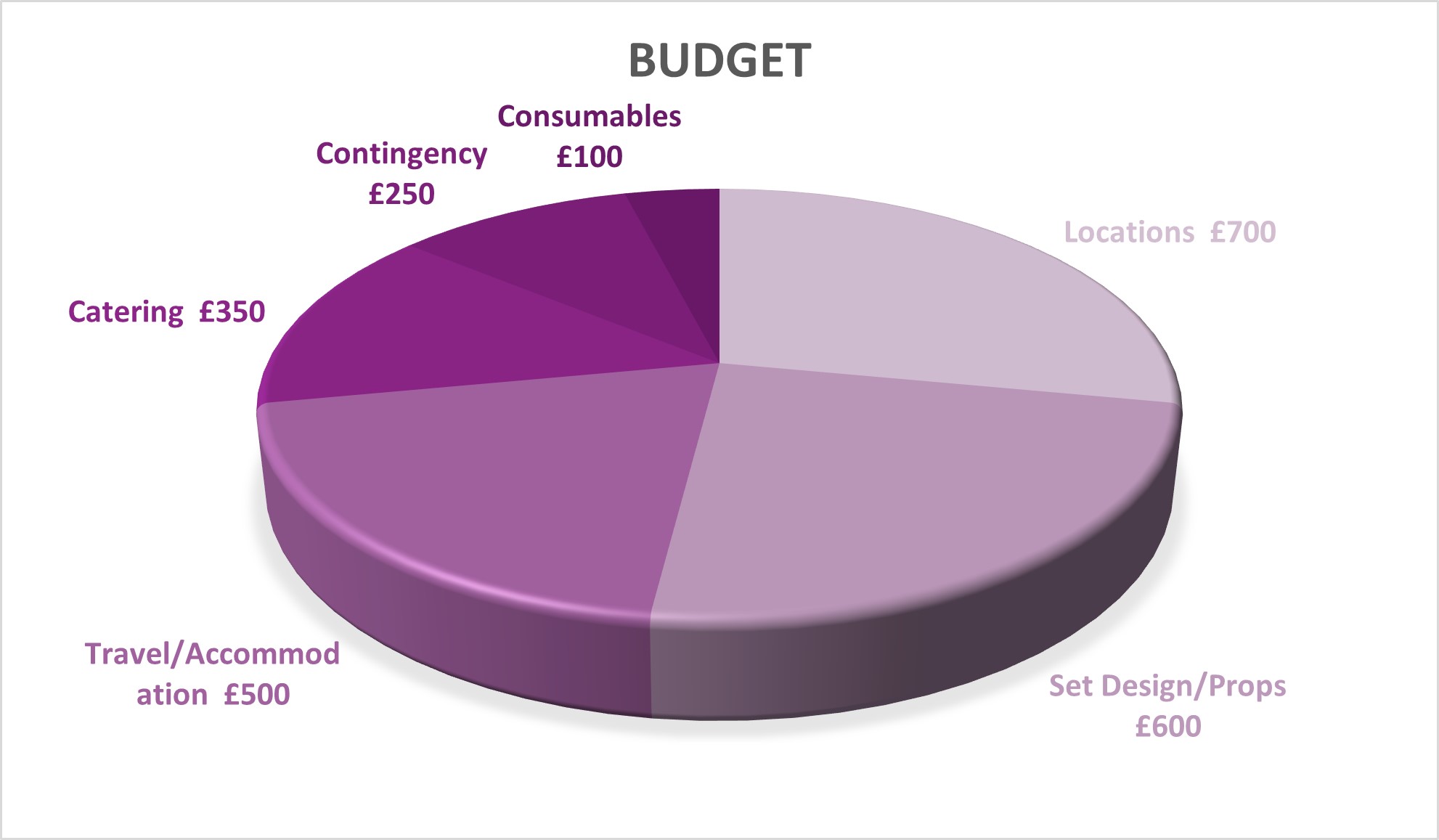 LOCATIONS - £700
As you can imagine, the house really is a character in our story and finding the perfect location will make a world of difference in how we portray the themes and messages of the film. We need one house for the majority of our shoot and so we're ready to throw whatever we can into it to enable ambitious storytelling, aesthetic and production value. 
SET DESIGN AND PROPS - £600
Another integral character to our story is the father, or in other words, every piece of technology in the house. We'd love to bring the character of the father to life through the acquisition and construction of props, and their futuristic yet grounded design. This is a challenging process but will allow us to relay our commentary on the topics of abuse, crucial to the purpose of our film. Also under this category comes all other set design, costumes, hair and makeup - all elements that will make our thematic goals possible. 
TRAVEL AND ACCOMMODATION - £500
We will need to hire vehicles, hire accommodation and cover all expenses for our crew, cast and equipment transfer. This will allow the production to run conscientiously and safely. 
CATERING - £350
We intend to keep everyone on set happy with healthy warm meals, hot drinks and the odd snack.
CONTINGENCY - £250 / CONSUMABLES - £100
There are always unforeseen problems and extra considerations that creep up on any production, so of course, to be prepared, we have a portion of the budget set aside for these moments. 
Rewards
We have a selection of rewards available for you as a way of offering something in return for your generosity. Please see the right hand side of the page for this information. 
Find us here
If you're interested in production updates, behind-the-scenes, conceptual design and audio-visual intentions, or simply to be a part of the community, we'd really appreciate a follow and a share on our socials below...
Instagram: @manofthehouseshortfilm
Twitter: @ManOfTheHouseUY
YouTube: @manofthehouseshortfilm
PLEASE SPREAD THE WORD
We appreciate that we are in the midst of difficult and uncertain financial times with the cost-of-living crisis. We'd like you to know that we'd benefit from your help in any way possible, so if you are unable to donate, please take the time to share the project and spread the word using our socials above, or by sharing this page. Any awareness of our project will help us entertain, send our message and succeed!
We thank you very much for your time and your generosity!
THANK YOU!