CHMS PRESENTS SPRING AWAKENING: MARCH 2022 AT JOHN COOPER STUDIO@41 MONKGATE

OUR PROJECT
We set out to fundraise between £800-£1200 for our upcoming Spring Production of Spring Awakening at John Cooper Studio@41 Monkgate. This Tony Award winning 2006 rock musical adaptation follows a group of teenagers in a small German village in 1891. We are delivering a gripping, modern retelling of Duncan Sheik and Steven Slater's text with reflections of the old-fashioned values through our 21st Century lens. We have until the start of March to raise the money, so require your donations urgently! Our production team is currently working tirelessly to deliver an incredible performance you do not want to miss! Whether in front of or behind the curtain, the whole team would be very grateful for your support in helping us achieve our goal.
Who are WE?
Central Hall Musical Society (CHMS) is THE musical theatre society at the University of York. We are devoted to the production of various shows across the York campus and city throughout the year, including our esteemed Spring Show. Our incredible Executive Team for this musical are:
Joly Black as Producer
Abena Abban as Director
Vicky Painter as Musical Director
We are a society made up of students who are passionate about musical theatre and provide opportunities for all of our members on and off stage. We cannot wait to share this project with you!
Where will the money go?
A breakdown of our main costs:
- Costumes: £250
2 x 1890s/Victorian costumes hired from York Theatre Royal
6 x Blazers and School Uniforms
- Production Week Transport (incl. Van Hire and Petrol): £300
- Publicity Printing: £250
Additional money raised will be distributed to our creative directors to make the show the best it can be and help spread the word of our fabulous musical to you!
Follow us on our Instagram and Facebook pages to view updates of how our show is progressing!
Images
A stunning selection of photos from our first fundraising event: Spring Awakening Launch Party!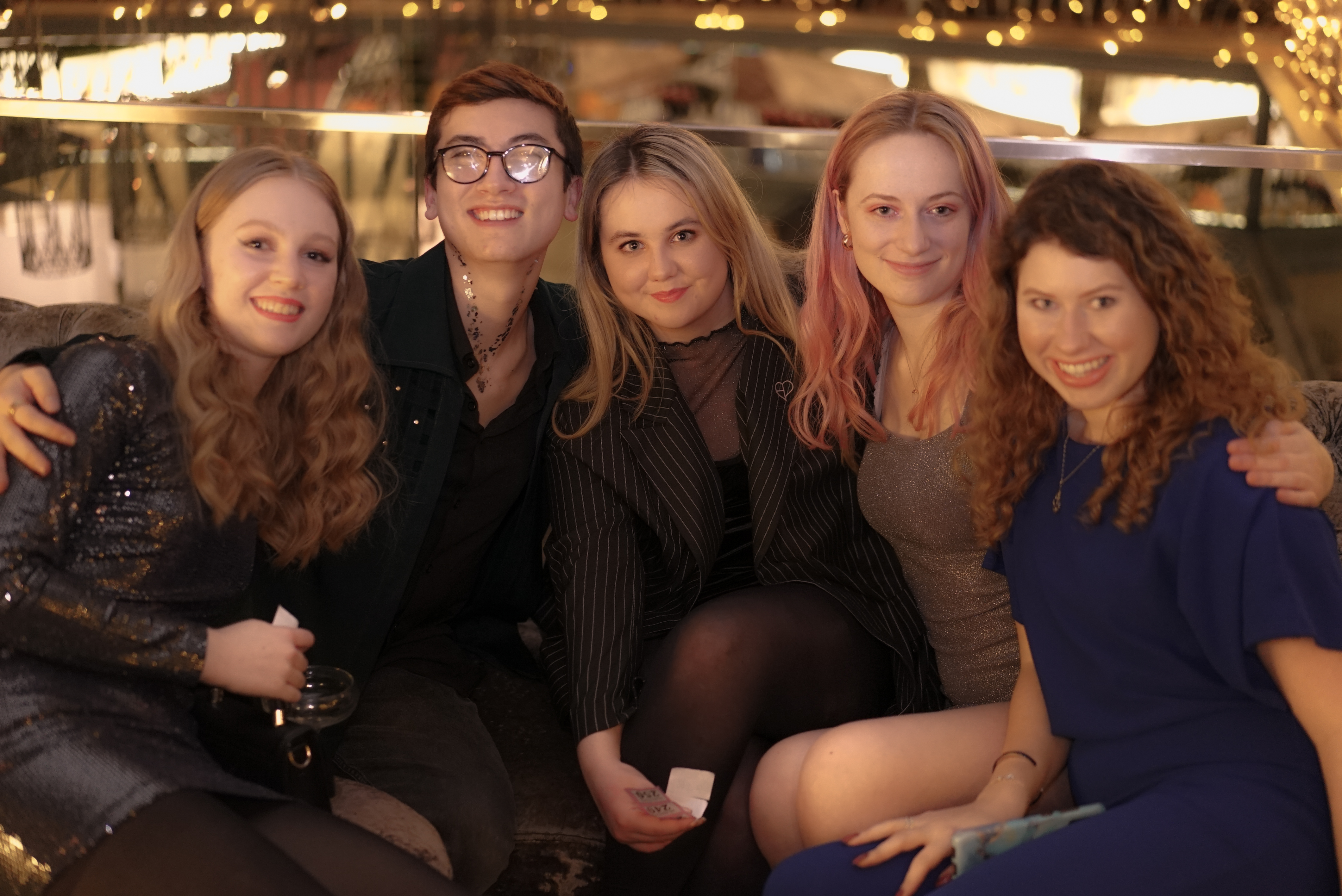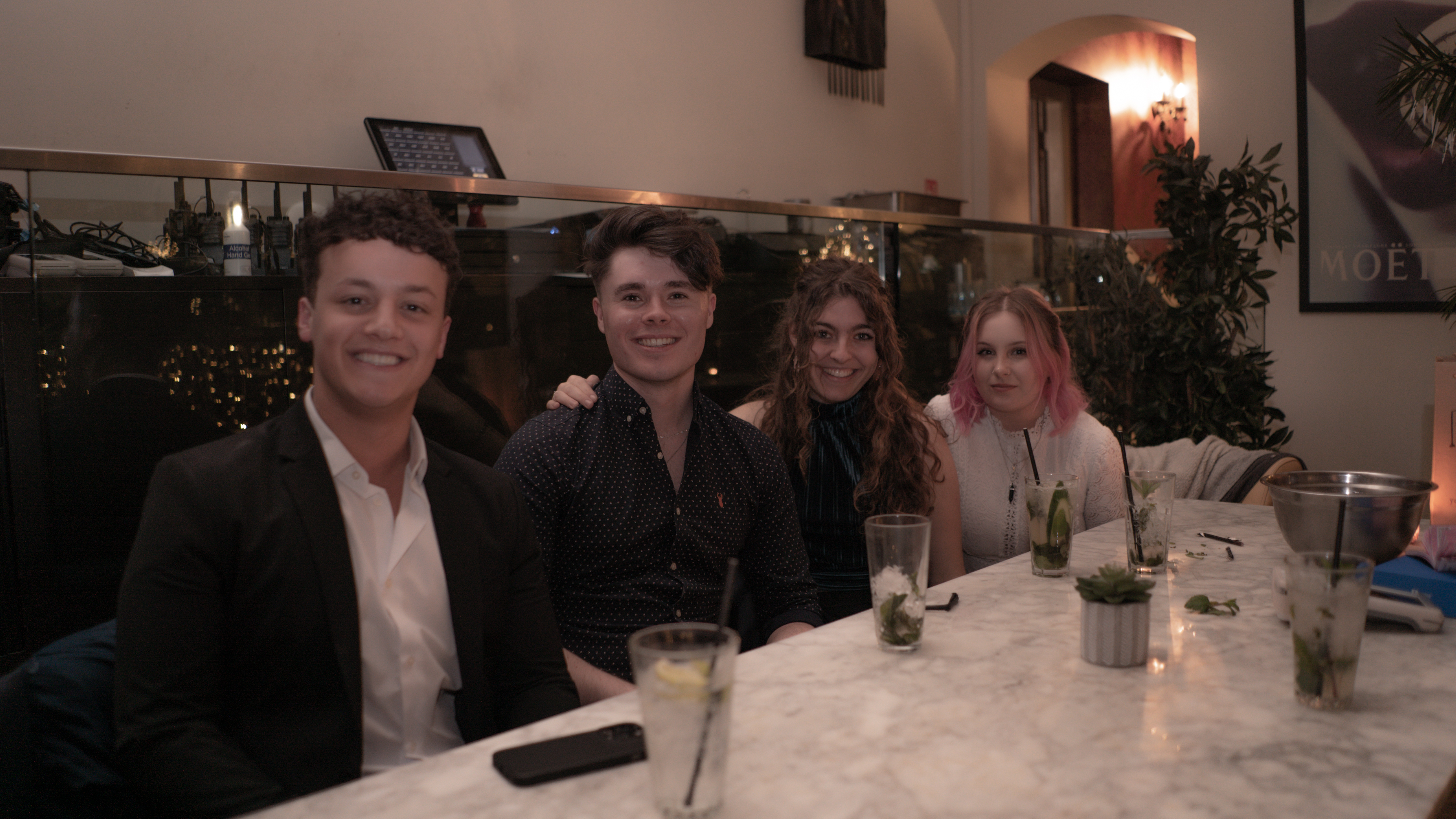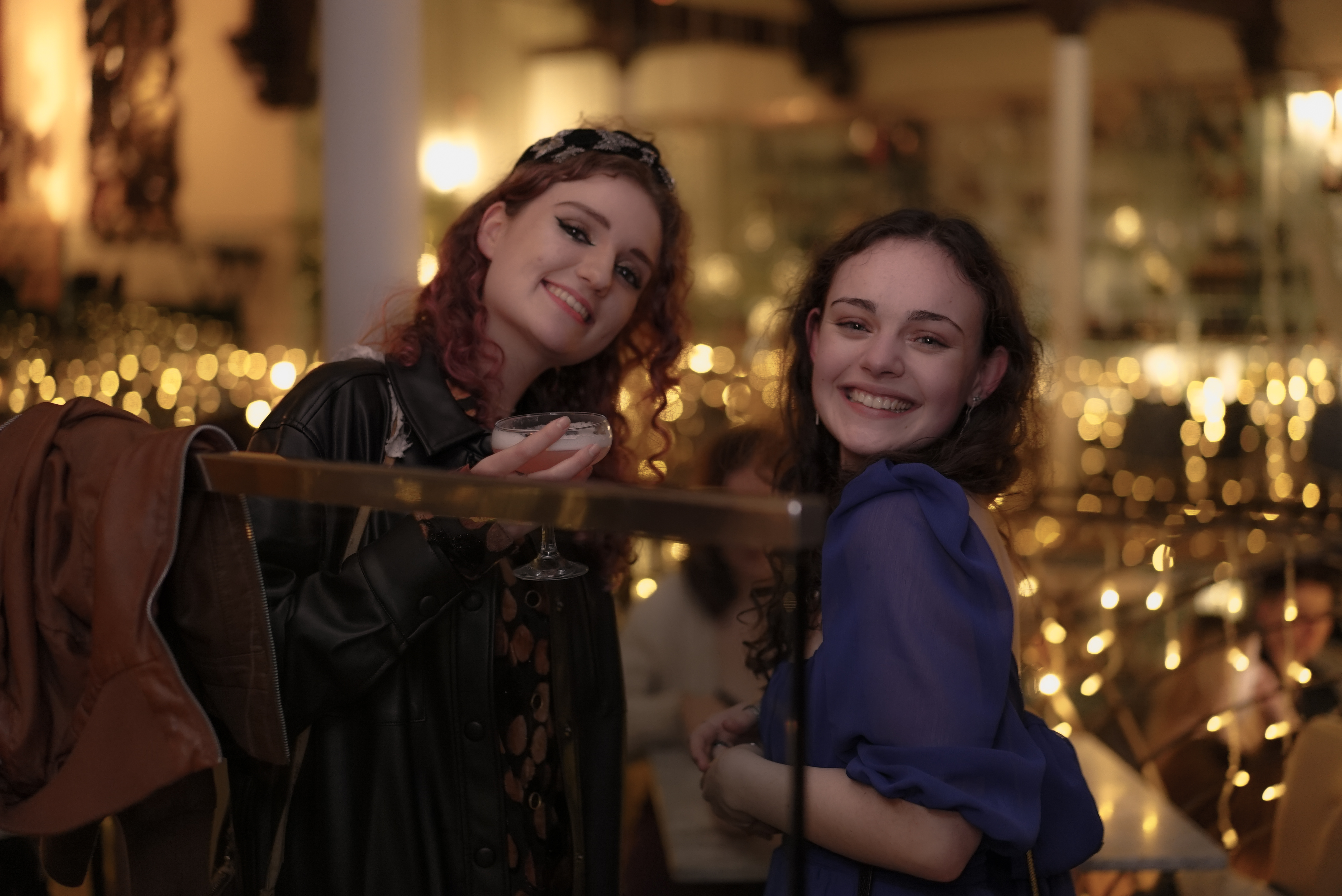 Behind the scenes photos of the cast and crew from rehearsals!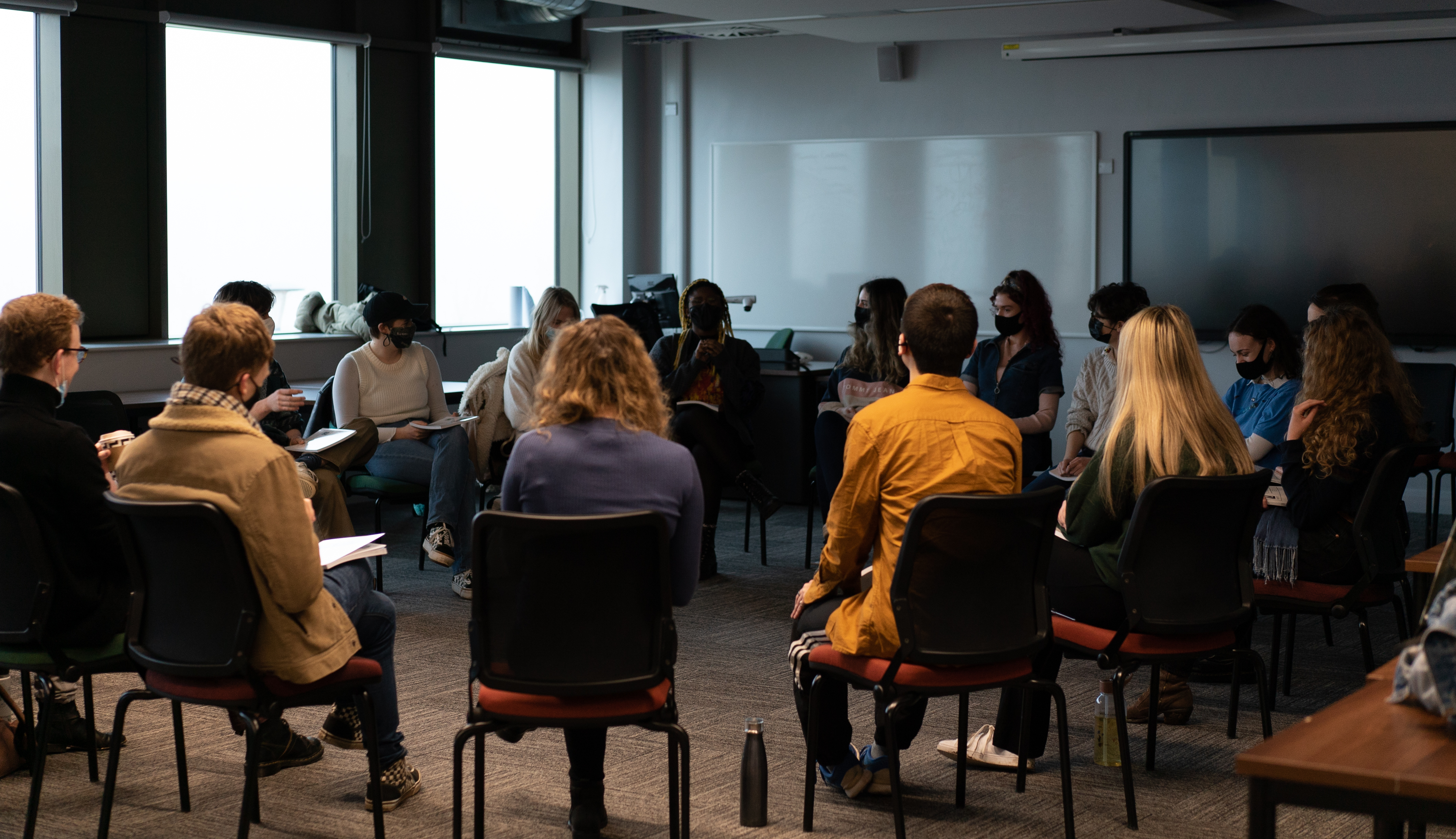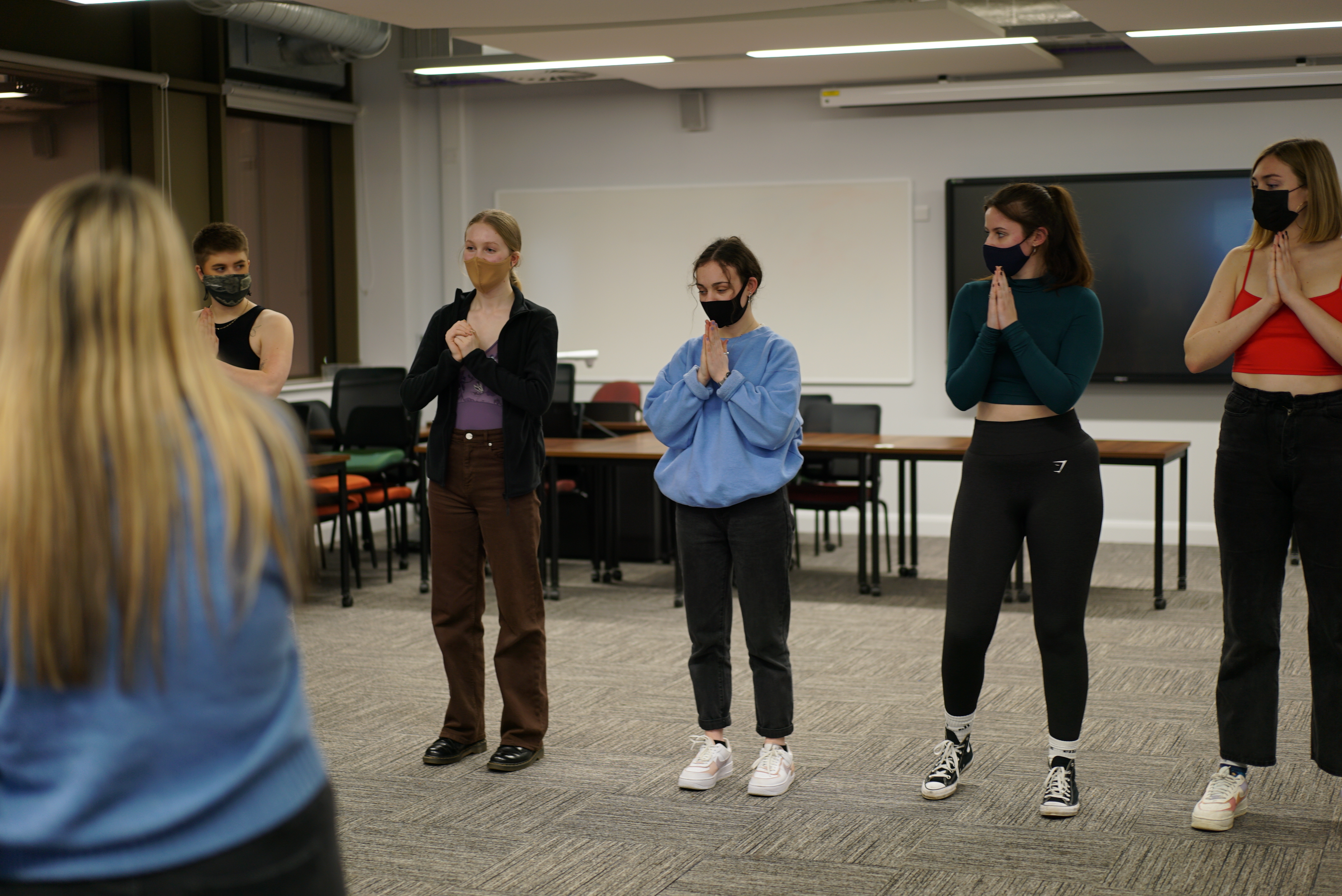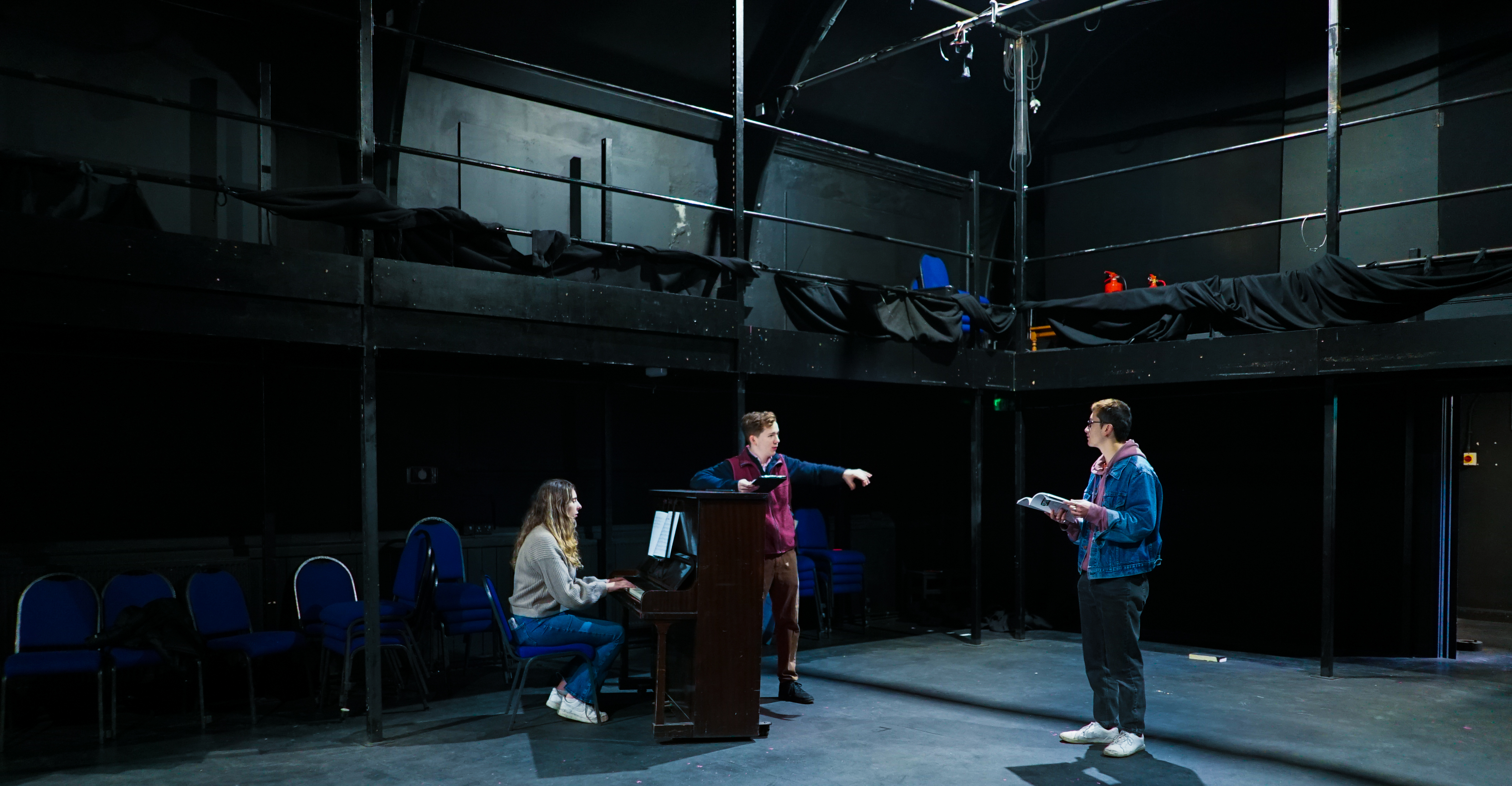 Find us here
Keep up to date with our amazing cast and crew! Follow us on:
Instagram/ CHMS Spring Awakening
Facebook/ CHMS Spring Awakening
For more opportunities associated with this production access our linktree!
Help us succeed!
We understand that it isn't always possible for people to donate to the project. However, we would be incredibly grateful for any support to reach our urgent March deadline, whether that be through donations or just sharing with family and friends! Once again, we'd like to sincerely thank you for your help and we cannot wait to share this amazing production with you!
Many Thanks.
CHMS Spring Awakening Team