A series about a small news show trying to put on their morning broadcast - And failing miserably.
A short summary
We are a group of University of York students looking to raise £2000 to make 3 episodes of our comedy sitcom - 'The Morning Daily'. It's about a small news show trying to put on their morning broadcast - And failing miserably. The show features two lead anchors, Erin and Aaron, a bumbling newscaster named Chester, and pop culture expert Yvonne trying to hold them all together. As the show moves through segments like news and weather, the content becomes more and more absurd.
Our story
We all know that times have been hard recently with the Covid 19 pandemic - And we want to raise the mood! That's why for our Group Project we decided to make a comedy. We're going to make something that will make people laugh, that they will love to watch, and by doing something we love to do. That's why we need your help. Without you this project won't happen. Please donate to us to make this project a reality. 
We will be making this multicamera production at the University of York's own multicamera studio space. The whole production, from the concept, to the creation of sets, to actually creating the show, will be done by our crew. This will give us vital experience we need in the field of multicamera production while looking for employment in the future.
However, without your support this won't happen. If you donate you will be helping us 
Who are we?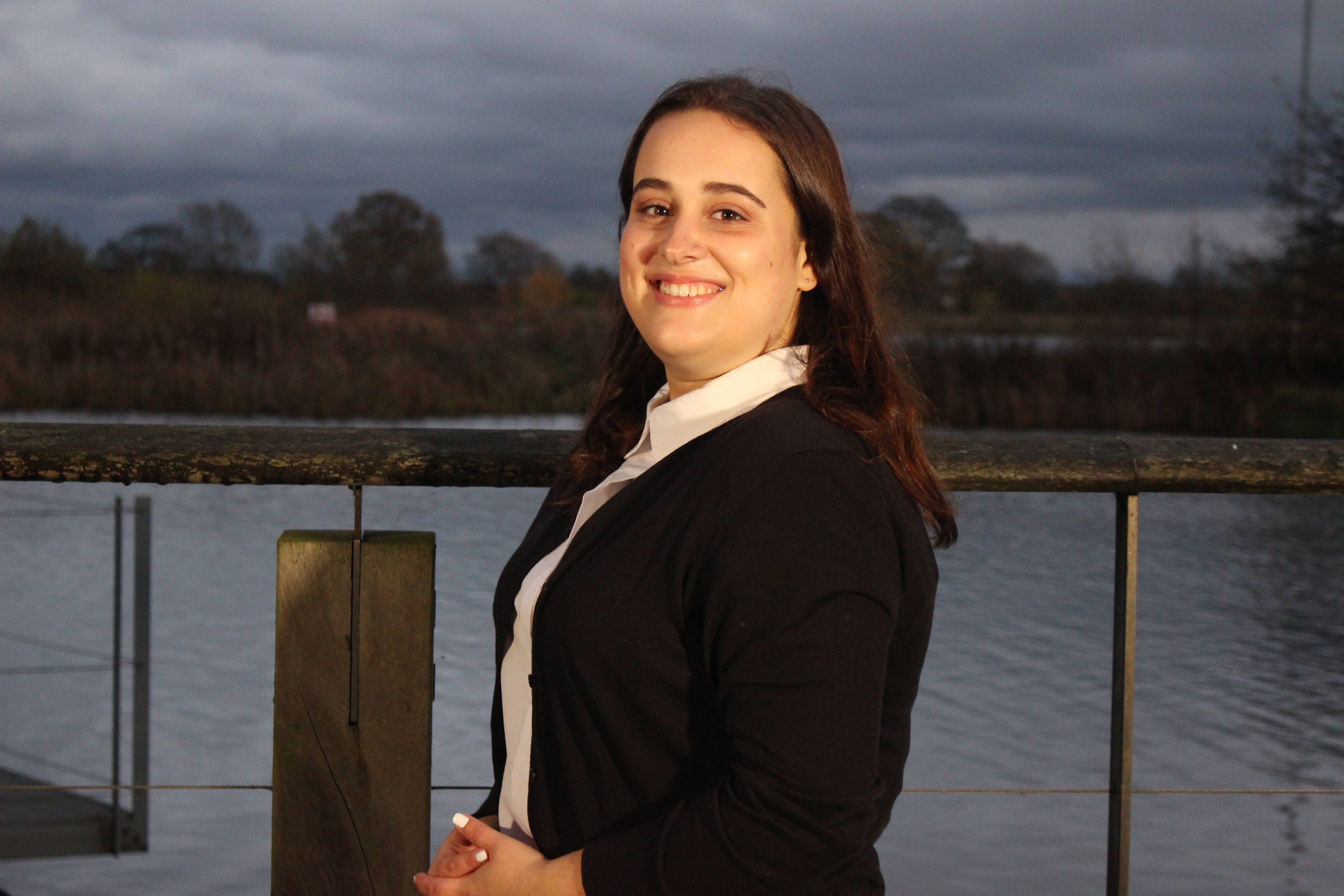 Lauren Voth (Director):
Hi, I'm Lauren! I'm the director and one part of the dynamic writing duo for Morning Daily! I can't wait to crack you all up with our silly show and have some fun along the way! We really enjoy how the project is coming together and hopefully you will too!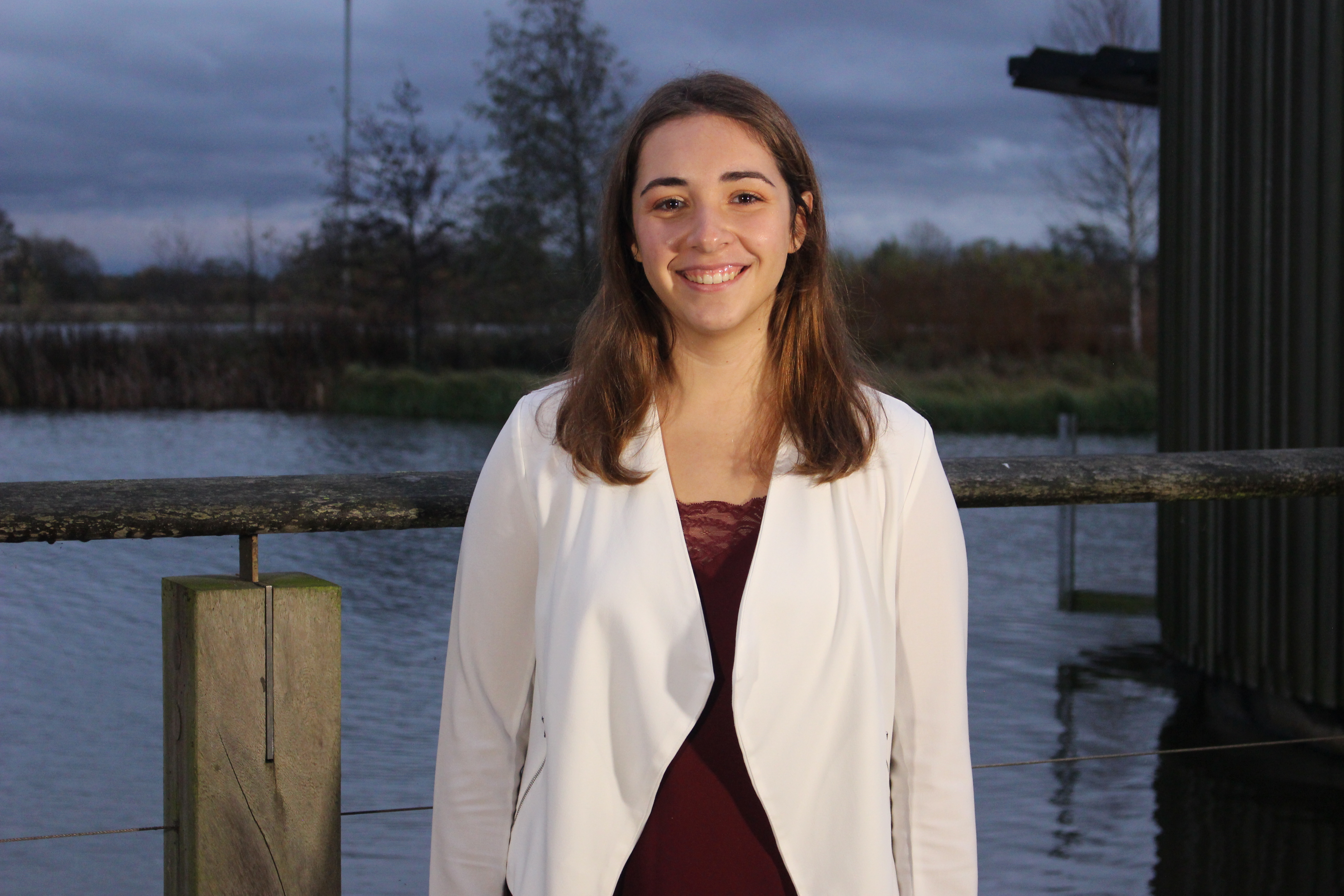 Christianna Kouloumpi (Vision Mixer):
Hi, I'm Christianna! I'm the vision mixer/editor of Morning Daily! I'm also one half of the writing team, along with our director. I'm really excited about this project and I hope you have as much fun when you watch the show as we have had making it!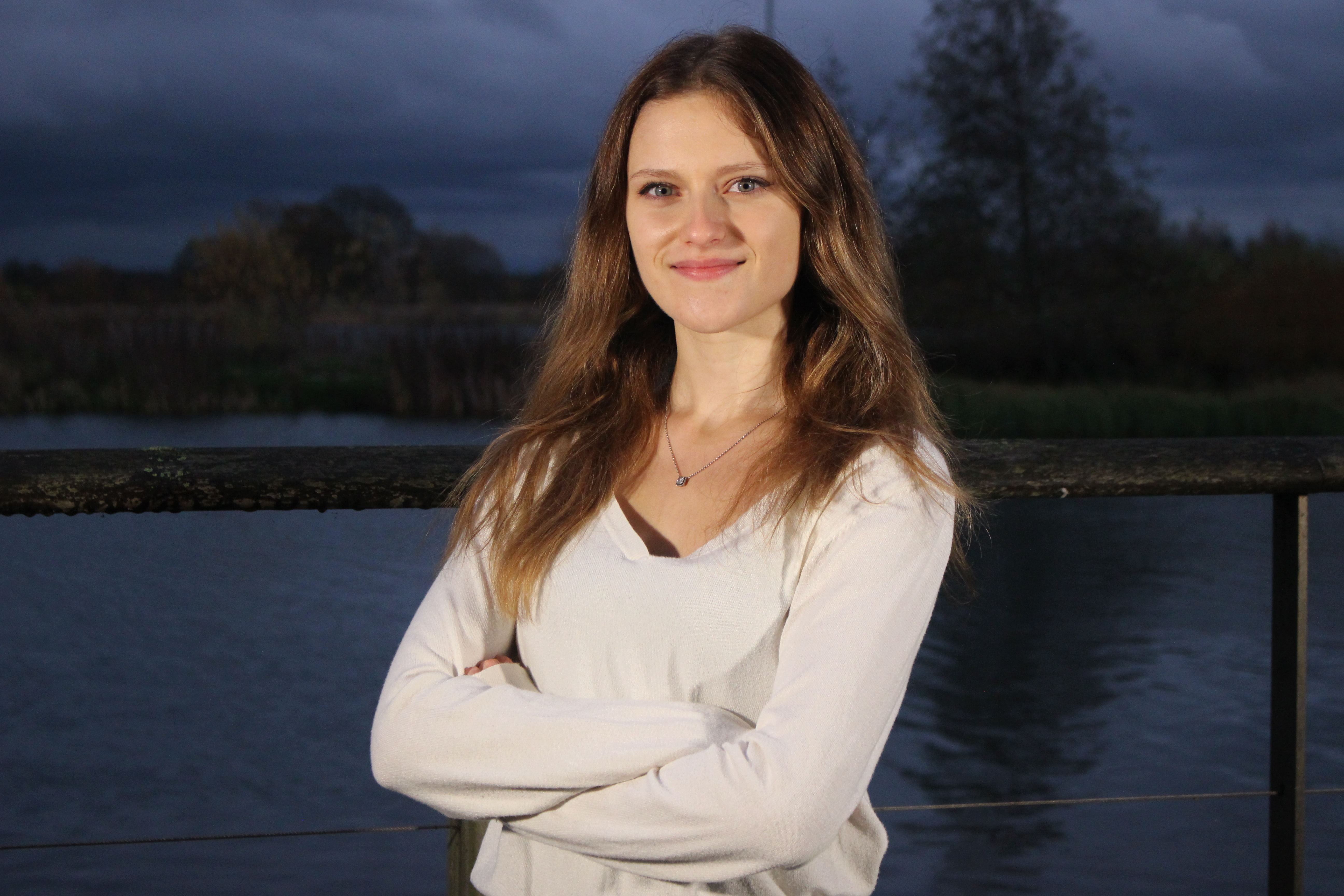 Elysia Hickery (Lead Camera):
Hi, I'm Elysia! I'm the lead camera and lighting director for Morning Daily. The show features a lot of visual comedy so that's where I come in! I'm looking forward to working with the rest of the team to make an amazing show and to have a great time whilst filming.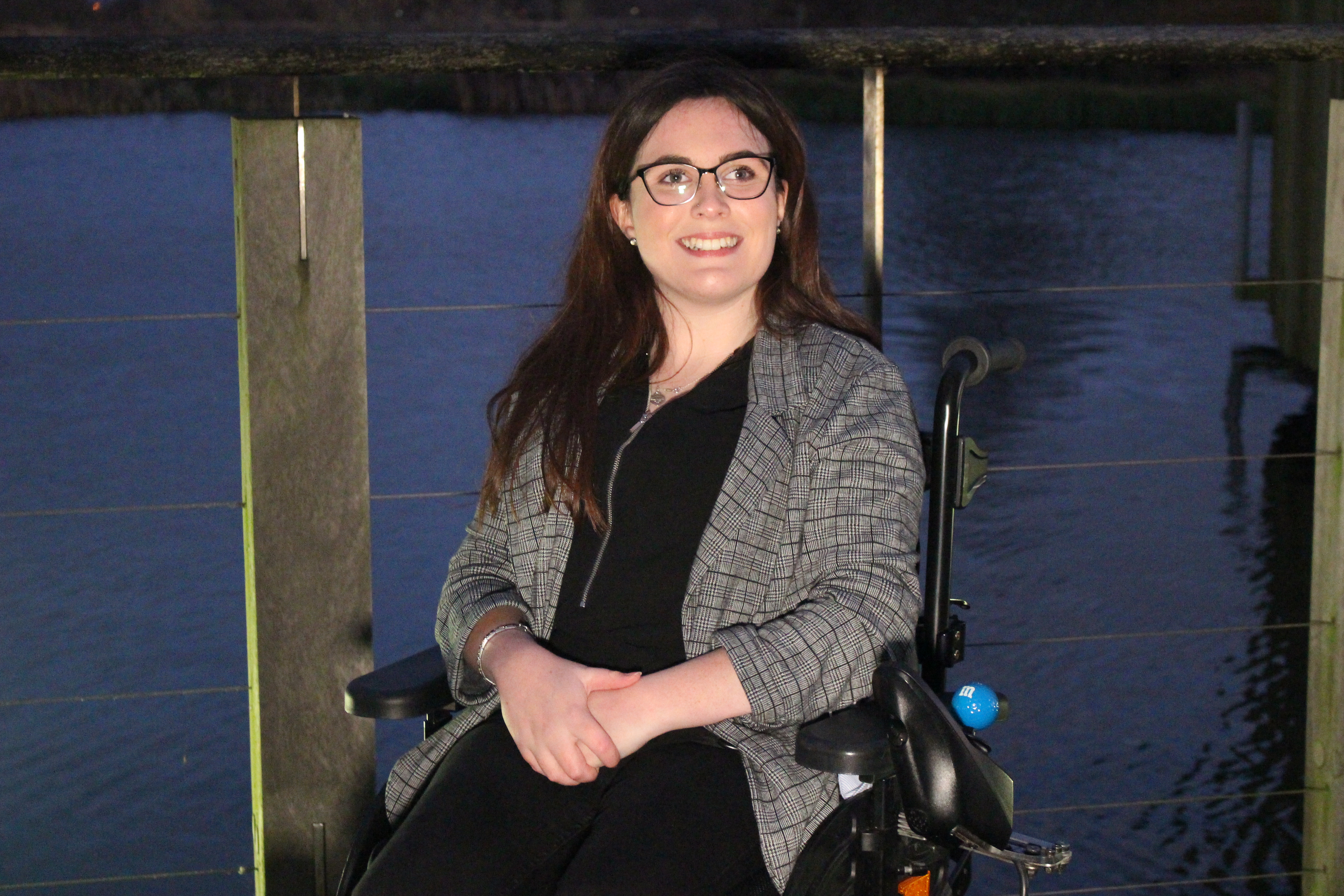 Darcie Ingle (Sound):
Hi, I'm Darcie! I'm in charge of all things Sound on the Morning Daily production. I'm excited and raring to go! I think this show will be so much fun to make and I can't wait to get stuck in.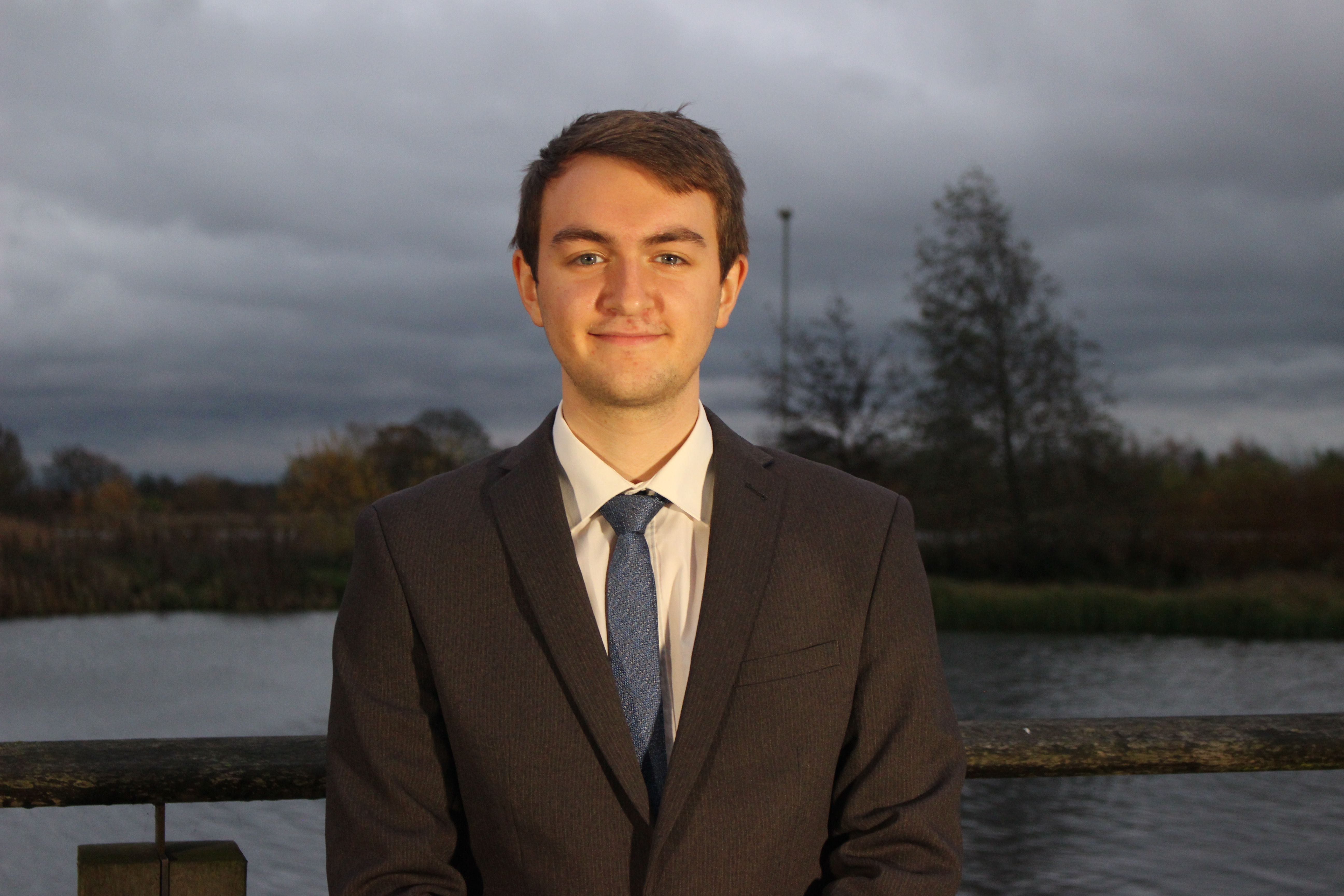 Isaac Sunderland (PA):
Hey, I'm Isaac and I'm the Production Assistant for Morning Daily. I'm the one behind a lot of the paperwork and timing that goes into making a production like this a success. I can't wait for the show to come together - and I hope you like the sound of it too!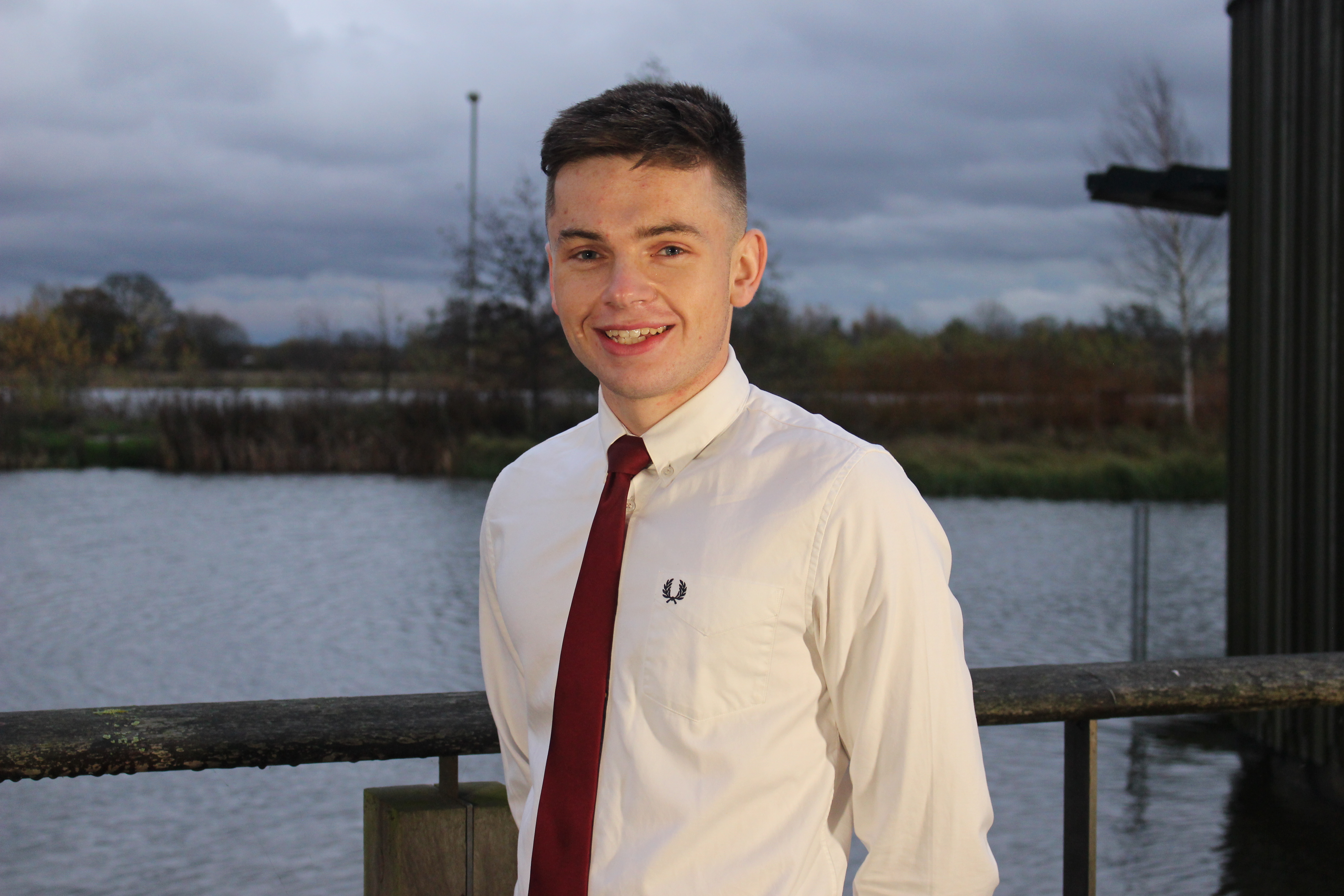 Reef Rounding (Design):
Hey, I'm Reef and I'm the designer for Morning Daily. My role involves designing the sets and costumes for the show and I can't wait to bring out the visual comedy through the production design!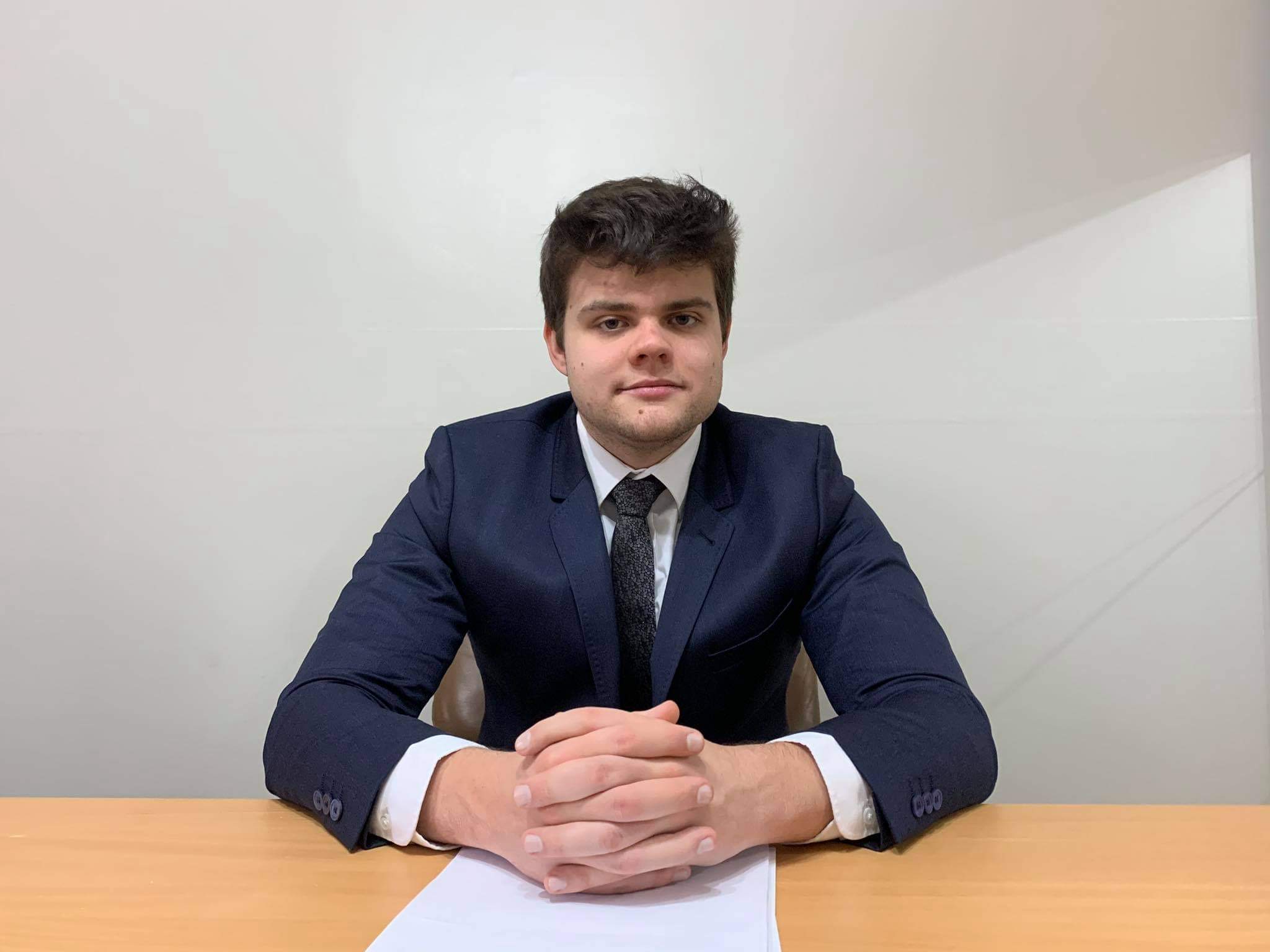 Sam Bentham (Producer): Hi I'm Sam and I'm the Producer. I'm in charge of lots of behind the scenes so that my talented colleagues can make the best TV show they can in the studio. With your help we can make the best set, and provide the best environment to make a funny show that everyone will enjoy. 
Where will the money go?
£1500 going towards creating our set - Multi Camera productions need constructed sets as most our of show will be filmed in studio. We will be constructing this ourselves but need the money for timber and other construction parts.
£100 - £200 on catering. Our shoot will be over the course of three days and we will need to provide food (And possibly accommodation) for our cast and crew.
£100 - £200 towards props that we need to decorate the set. 
Any additional funds will go towards distributing our work and getting more people to see it!
Find us here
Email: themorningdailytv@gmail.com
Facebook: @morningdailytv
Instagram: @morningdailytv
Help us succeed!
You don't need to give money to help us succeed! Please share this project with anyone you think would support us – on Instagram, Facebook, LinkedIn, by email, in a chat over the fence or on your blog.
In fact, share it with everyone you know as we think it's a great idea, and the more people who know about it, the more likely we are to make this work out brilliantly.
And we know we said you don't need to give money to help us, but we'd love it if you did! Please sponsor us and help make this happen.