Raising funds this Holiday season for the York Opportunity Scholarship
in a year full of challenges, give today to create opportunities.
2020 has been a year unlike any other many of us have ever faced, or are likely to face in our lifetimes. But when the chips are down, we pull together for ourselves, and for each other.
Please give today to provide some hope and security for future students at York who are unsure whether they'll be able to financially cover the costs of living at university in 2021.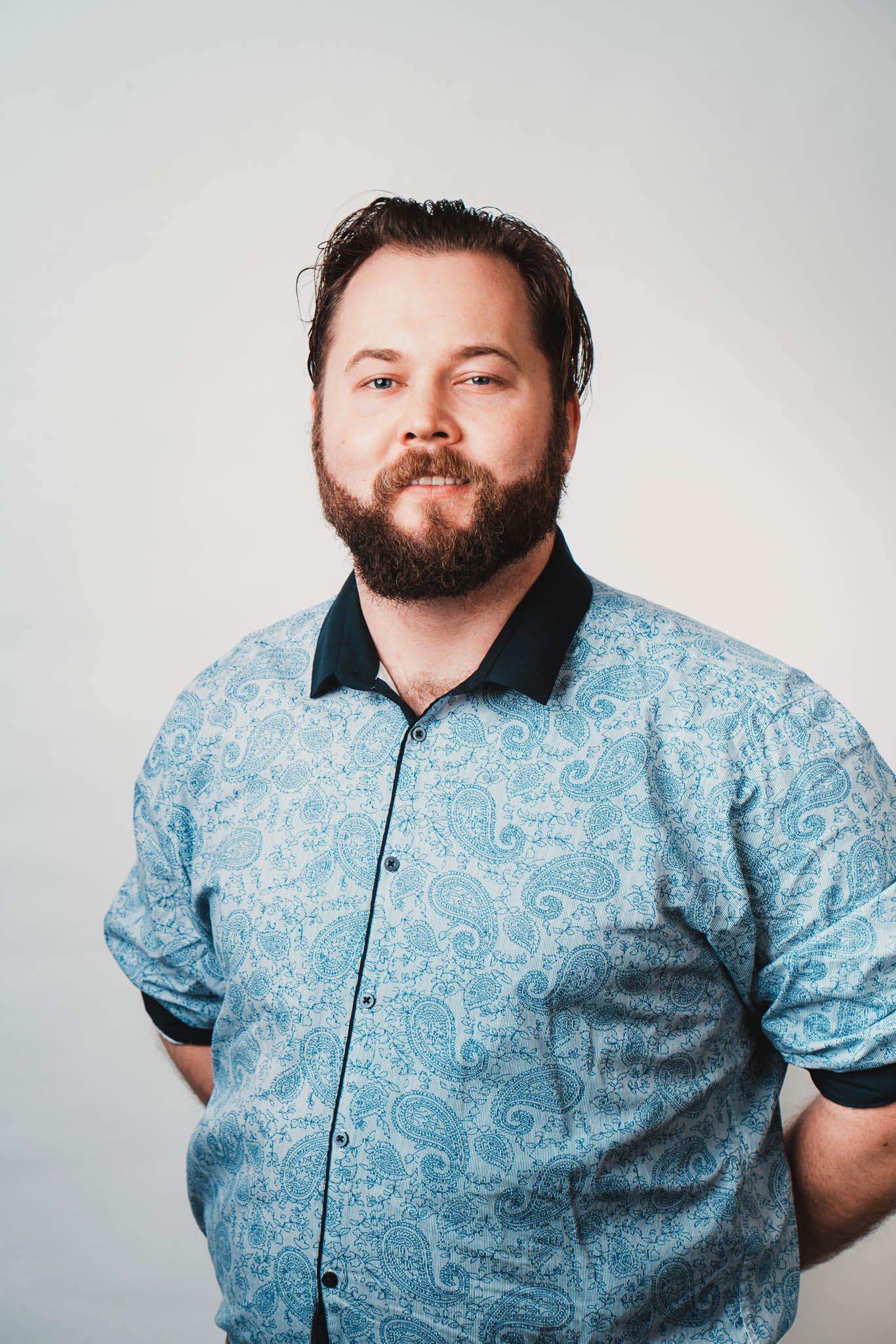 "It was such an uplifting moment to receive this award from somebody I've never met. It just gives me such a feeling that somebody else believes that I can do this. Sometimes you just need that affirmation from people you don't know. That is what the York Opportunity Scholarship really did for me."
- Thomas, 3rd year Maths student and York Opportunity Scholar
For students like Thomas, your support is a lifeline to higher education, and is truly transformative. The York Opportunity Scholarship provides a $4,343 living award over three years of undergraduate study to students from less advantaged backgrounds. That works out at just $28 per week, but for students like Thomas, that support over three years makes an incredible difference.
Applications for the York Opportunity Scholarships rose by 50% during the first wave of the coronavirus pandemic. Your support is vital in helping students from less advantaged backgrounds to access an education at the University of York.
The York Opportunity Scholarships places an emphasis on supporting students from Black and Minority Ethnic (BAME) backgrounds, as well those who are the first in their families to access higher education, those who have disabilities and those who are living in, or have lived in, the care system in the UK for neglected and abused children and young people.
By donating today, you can ensure that your gift is tax-deductible as the year end draws nearer. Please end 2020 with a positive contribution to the lives of York students like Thomas by donating to the University of York in America Appeal for the York Opportunity Scholarship today.
Thank you.
The University of York in America is a 501(c) (3) organisation (EIN number: 30-0241333) and donations are tax deductible. You will be sent a tax receipt for your donation by 15 January 2021.
In compliance with IRS regulations, the Board of Directors of UYA maintains complete discretion over allocation of the gifts it receives. The Board of Directors will give full consideration to your wish to support York Opportunity Scholarship at their next meeting.