Sunday 17 May 2020 / 7pm (BST) / Free participation, donations to help York students encouraged
Welcome to The Big York Pub Quiz!
Get your teammates on video call and settle in - The Big York Pub Quiz is here! Let us know where in the world you're playing by using #BigYorkPubQuiz. If you haven't registered your team yet, don't worry! Registration closes just before the quiz starts.
Some admin bits...
All your team members can tune into this page - make sure they're watching along too!
At the end of each round, you'll be asked to fill in a short form letting us know your scores. Only team captains (the people who registered teams) should fill in this form, using the email address they used to register your team.
We're raising funds for a really important cause tonight, and we'd really appreciate any donations you could make by clicking on the 'Sponsor' button at the top of this page. Every penny that you can donate tonight will go towards supporting York students through the Emergency Student Support Fund in response to coronavirus. And tonight, every gift you make will be DOUBLED thanks to generous support from our friends at Santander. Read on to hear from the types of people you'll be helping...
what it's all in aid of...
By playing along and donating, you'll be supporting students like Eirini. This is what she told us about the difference an Emergency Student Support Fund award has made to her…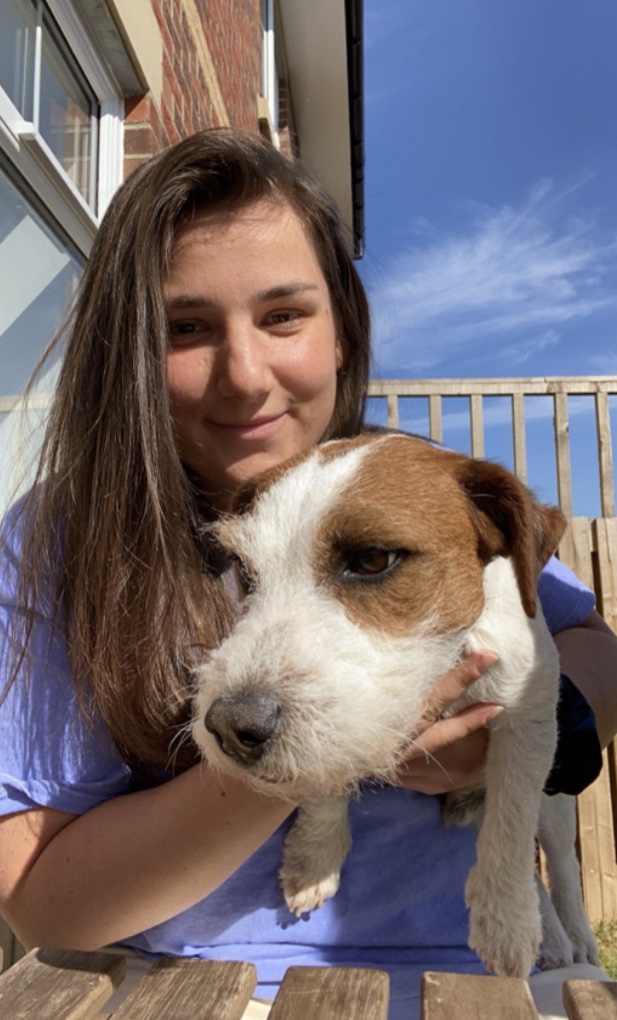 "The Emergency Student Support Fund definitely gave me a moral boost to continue with my studies as I was furloughed from my work which I need to support myself. I am more determined now and I can truly say that the fund is a life saver based on the unprecedented circumstances that we experience It is a financial helping hand that enables student to sit back and focus on their studies and not worry about the uncertainty of our times. I truly appreciate your donation and I hope more people will take you as an example ."
Anything you can donate or raise will go directly towards ensuring that coronavirus has minimal disruption on students' learning by supporting students facing unexpected financial challenges due to the escalating response to the virus. Please donate today to support students like Eirini. Your support will go to the students most affected by coronavirus, including care leavers, estranged students, medical and nursing students, and students with children or caring responsibilities.
Giving is easy, just click the 'Sponsor' button!
YuStart: Live
If you'd like to host a virtual event to help our students - whether it's a cook-a-long, a sing-a-long, a panel talk or discussion, or something entirely different - get in touch! Just email yustart@york.ac.uk.