16th-18th June 2022 Theatre @41 Monkgate
CHMS PRESENTS COMPANy
Help us fund the first CHMS Summer production since 2019! 
Not only is this the Central Hall Musical Societies' first time producing a musical by the late great Stephen Sondheim, it is the final chance for many of our members to perform before graduating. Please donate today to support this production and make it as good as possible.
CHMS?
Central Hall Musical Society is York's leading Musical Theatre Society named after the university's very own Central Hall. The society produces three musicals a year, this year was Dolly Parton's '9 to 5' in February at the Joseph Rowntree Theatre and 'Spring Awakening' in March at the John Cooper Studio. 'Company' is the third and final production for CHMS this academic and calendar year as we return to the John Cooper Studio @41 Monkgate.
Alongside these book musical's the society runs multiple charitable showcases and soirée's raising money for local and national charities such as Macmillan and Young Minds. Providing opportunities for all students with a love for musical theatre both on and off stage. Company is the societies first Summer Show since 2019 following COVID and will mark the end of many students time with the society following years of show cancellations, zoom rehearsals and missed opportunities.
Why company?
Phone rings, door chimes, in comes Company
'Company' is being produced by Anna Clark, Directed by Anna Gallon and Musically Directed by Jack Askew. These 3 final year students have contributed massively to the society over their time at Uni. Director Anna Gallon is currently undertaking a MA in Directing and this show has provided a passion project and platform to explore the scope for directing such a unique and interesting show.  Anna, Anna and Jack are marking the end of their time with CHMS and in York together, with the hope of inspiring younger members to get involved in production team's in the future. For example, the 2 choreographers- Nicole Kilama & Izzy Palmer, both first year students and first time choreographers for the society.
'Company' is an incredibly challenging show with intricate music, a conceptual plot and large cast for the limited space at Theatre41. These challenges have been embraced by the creative team but they need YOUR support!
This production aims to bring the magic of Sondheim to new audiences and translate Company to the present day, holding a mirror to the complex world of relationships and dating. Challenging traditional productions through an immersive experience for audience members beginning as audiences step through the doors of the John Cooper Studio.
Money…
Money makes the world go round and musicals are not cheap to produce. 
Your kind donations will immensely support bring the creative teams vision to life, creating an incredible set and technically kitting out the space. The team wants to transform the intimate black box theatre into the world of Manhattan where Bobby and his company explore the challenges of Dating, Marriages, Love and life in the modern day. They aim to take you away from old York, and transport you to New York.
The £1,500 fundraised will be spent as follows:    
Set & Props: A crucial part of any production
*The team aim to opt for as much reusable set as possible providing furniture for future productions rather than promoting single use solutions which burn through the societies' money. These include…
New York bar set up- approx £100.
New York City Balcony including additional LED lighting- approx £200.
A wedding cake, for the iconic 'not getting married' scene- approx £100.
Immersive set for the space- sofas, chairs & tables- up to £300.
Tech: CHMS works with the wonderful Technical Theatre Society to bring each show to life and 'Company' is no different, your funds can support:
LED's: those familiar with Marianne Elliot's 2019 revival will think of a stage bathed in neon lights. The creative team want to incorpate this into their vision. Transforming the black box studio requires 100 metres of LED strips- approx £250.
Haze fluid to transport the audience into Bobby's mind- approx £100.
Van rental to transport tech and set to and from the theatre- £300.
Sound equipment required to balance the band and performers to honour the brilliant music in the show.
Costume:
Any additional donations will be used to improve the quality of:
Base costumes for all 16 cast members, in keeping with their individual characters and the aesthetic vision of the show.
Additional costuming including a wedding dress for the iconic 'Not Getting Married' Scene.
Rewards
We would love to offer something in return for your money!
We are grateful for any donation but at certain donation levels can offer the following rewards:
£25: Complimentary programme & free drink voucher to use at the bar at the theatre.
£75: Luxury Show Package- 2 x V.I.P 'best seat in the house' tickets on closing night.
Make sure to select your chosen reward on the donation page.
More?
Keep up to date with show progress by following us on Instagram, Facebook and TikTok
And of course make sure to buy your TICKETS as they are selling FAST!
Photos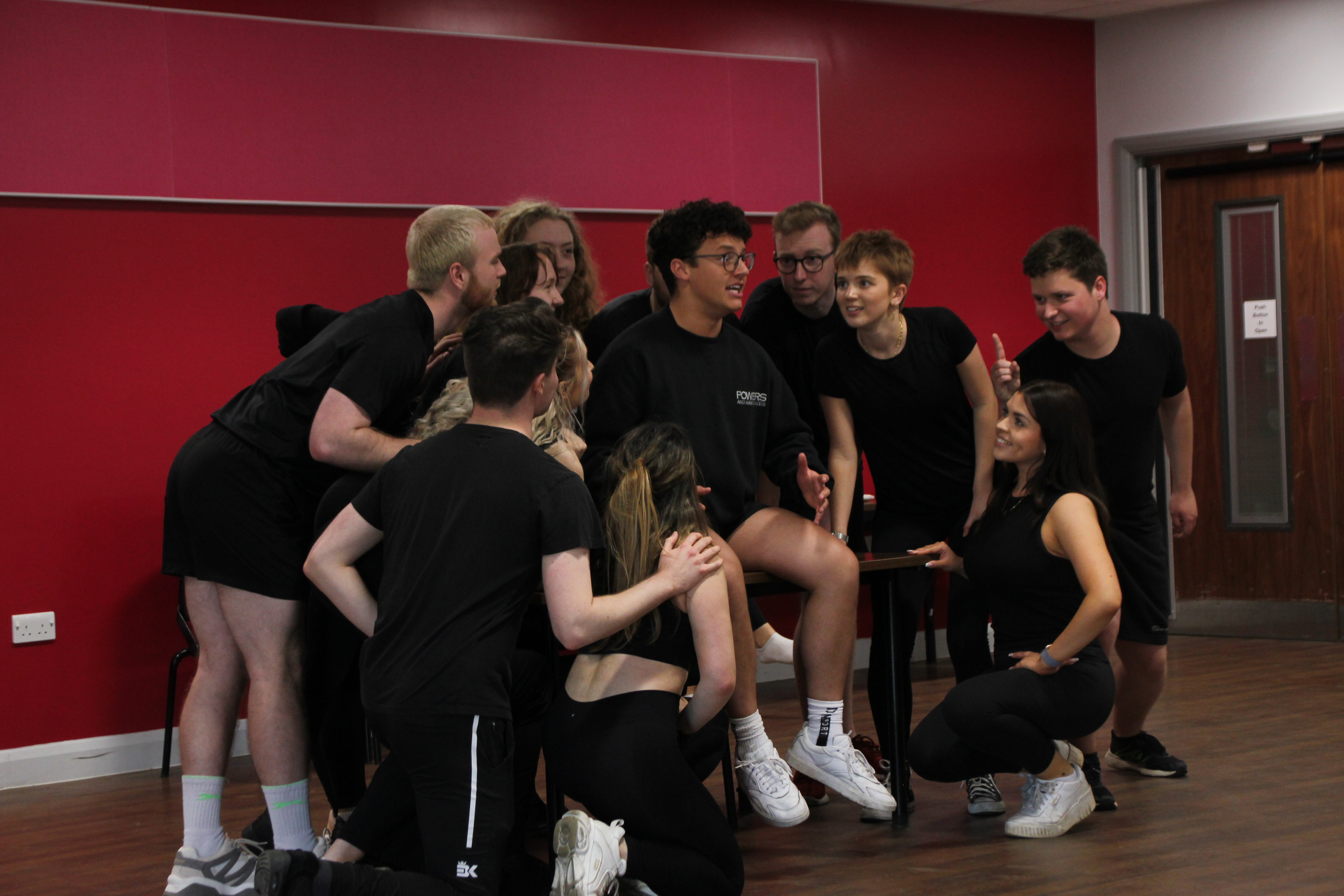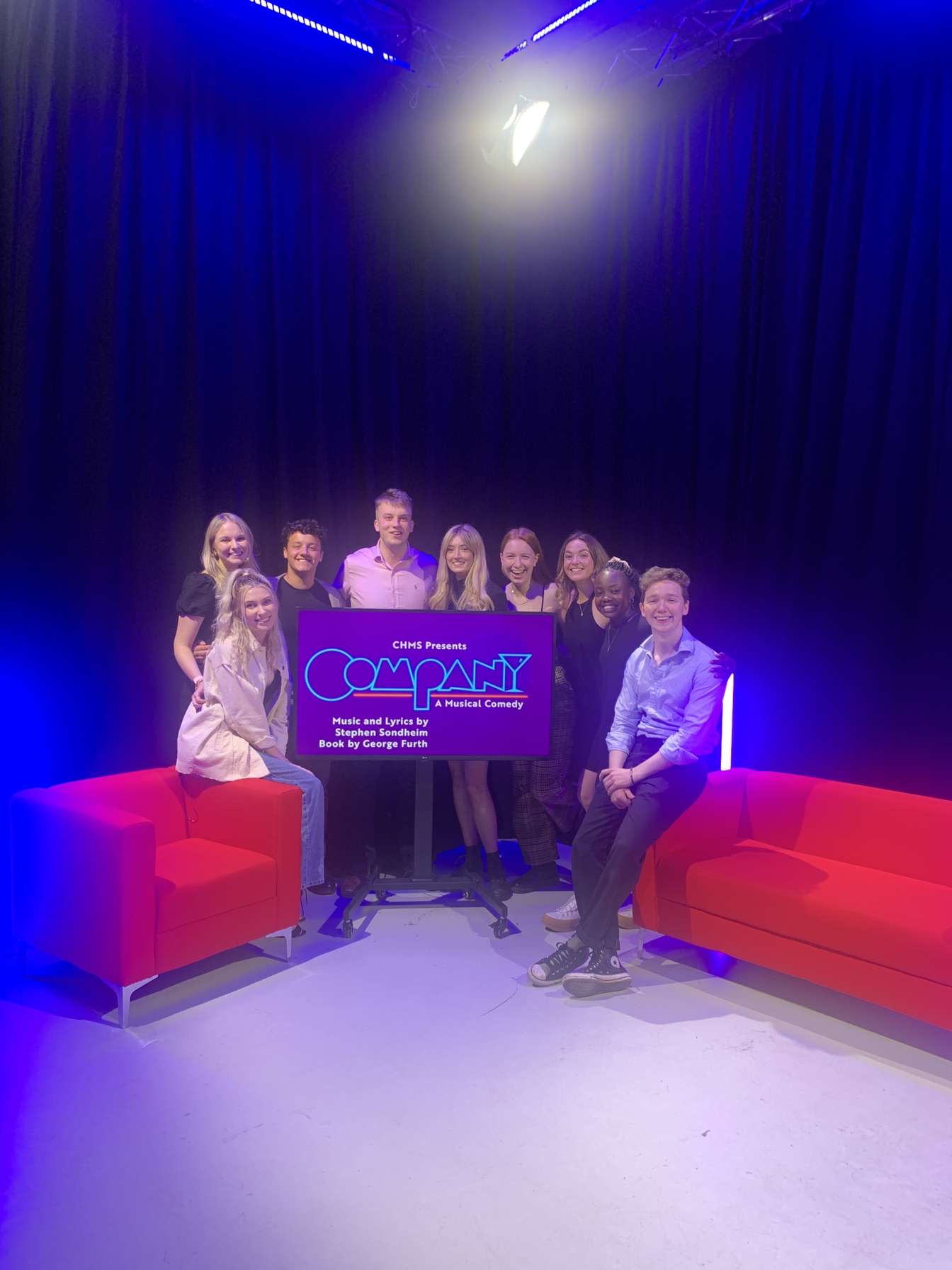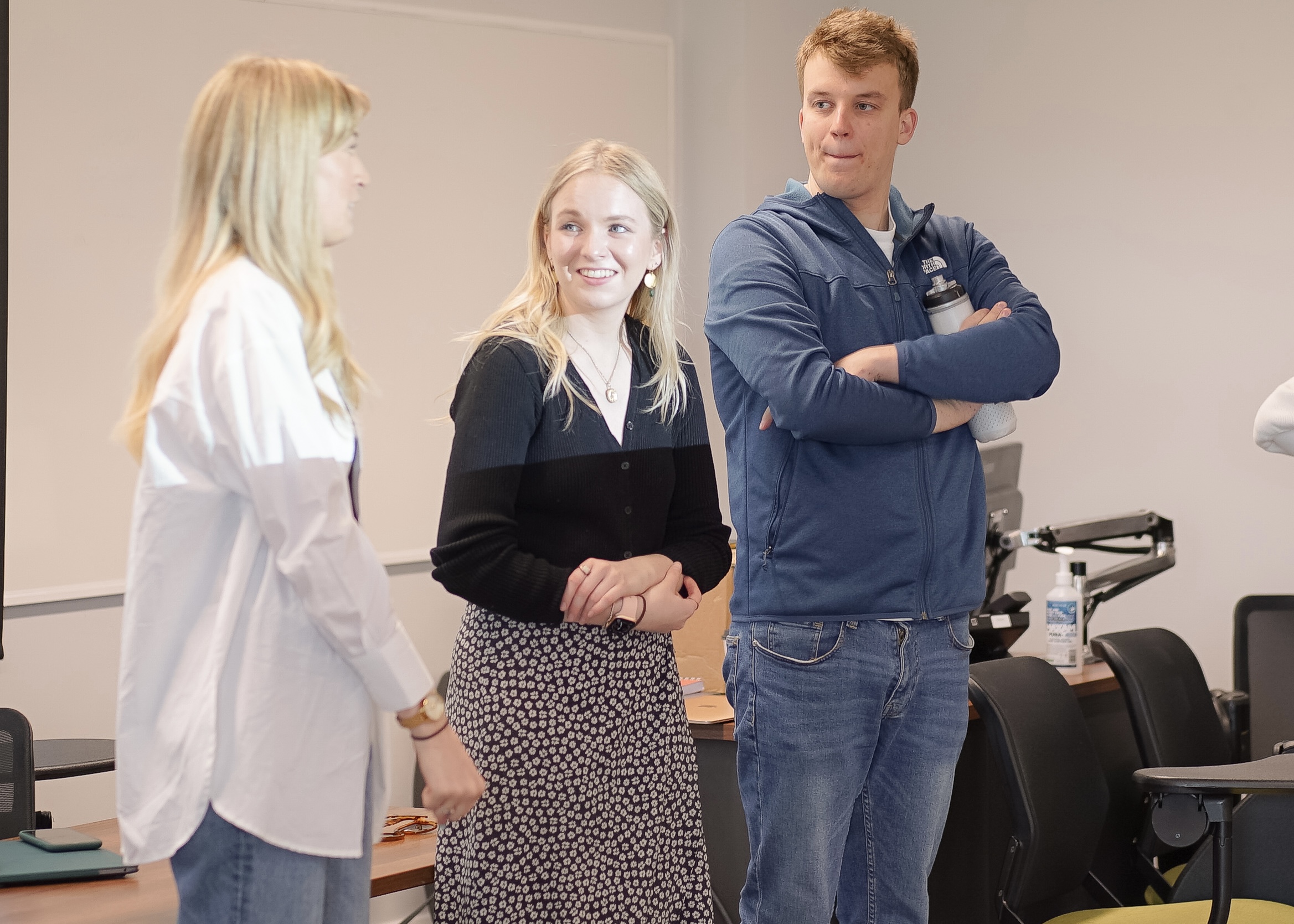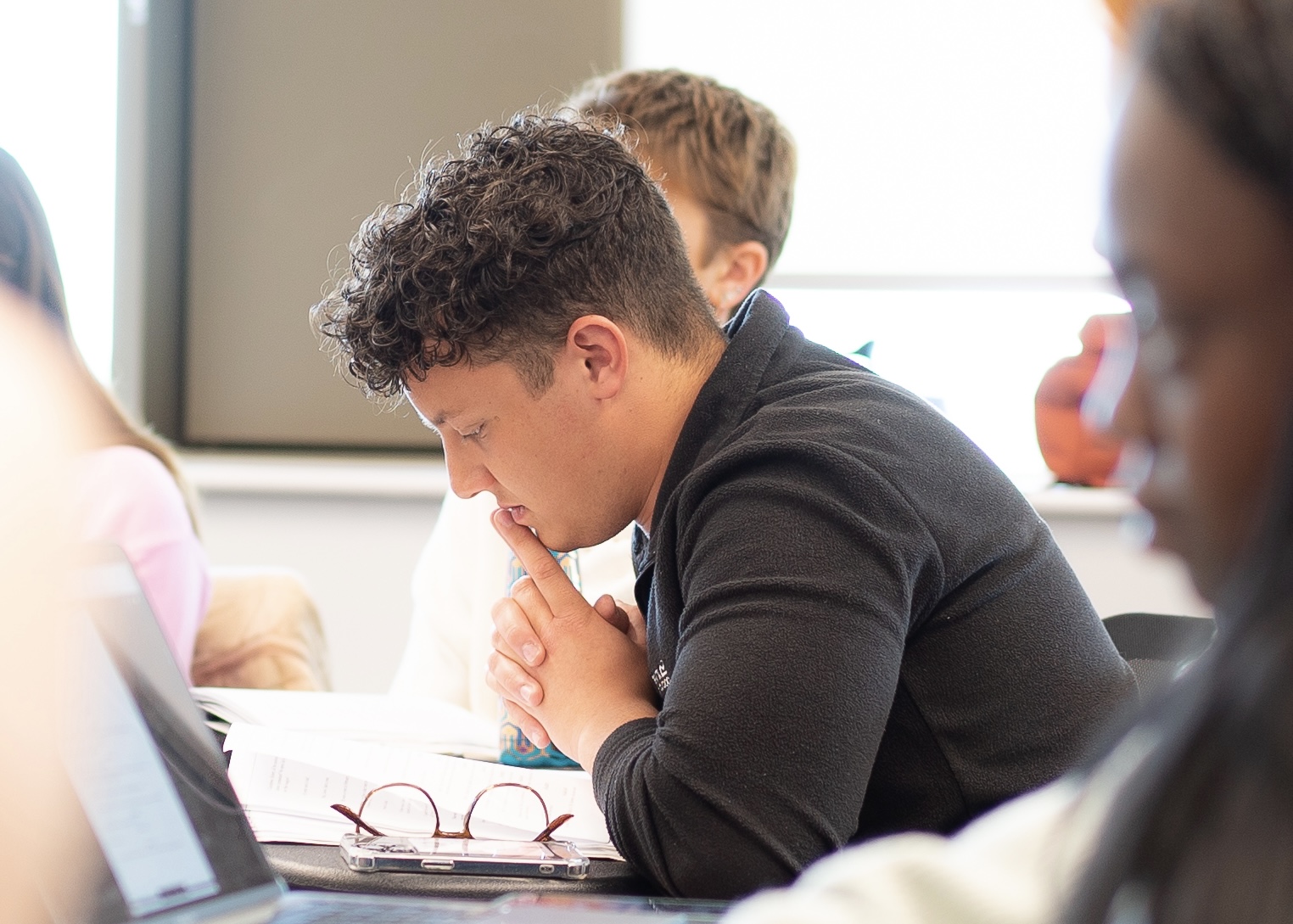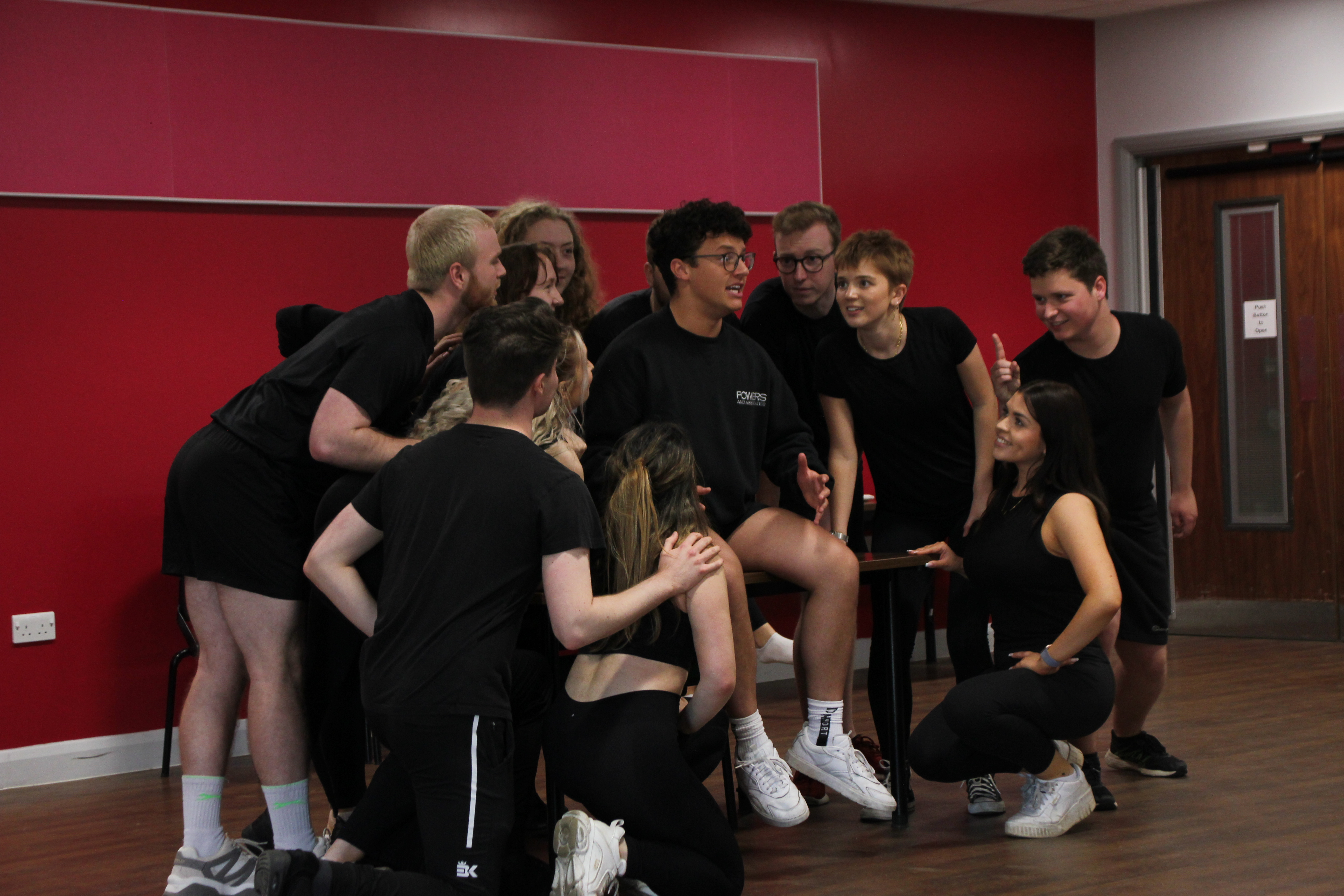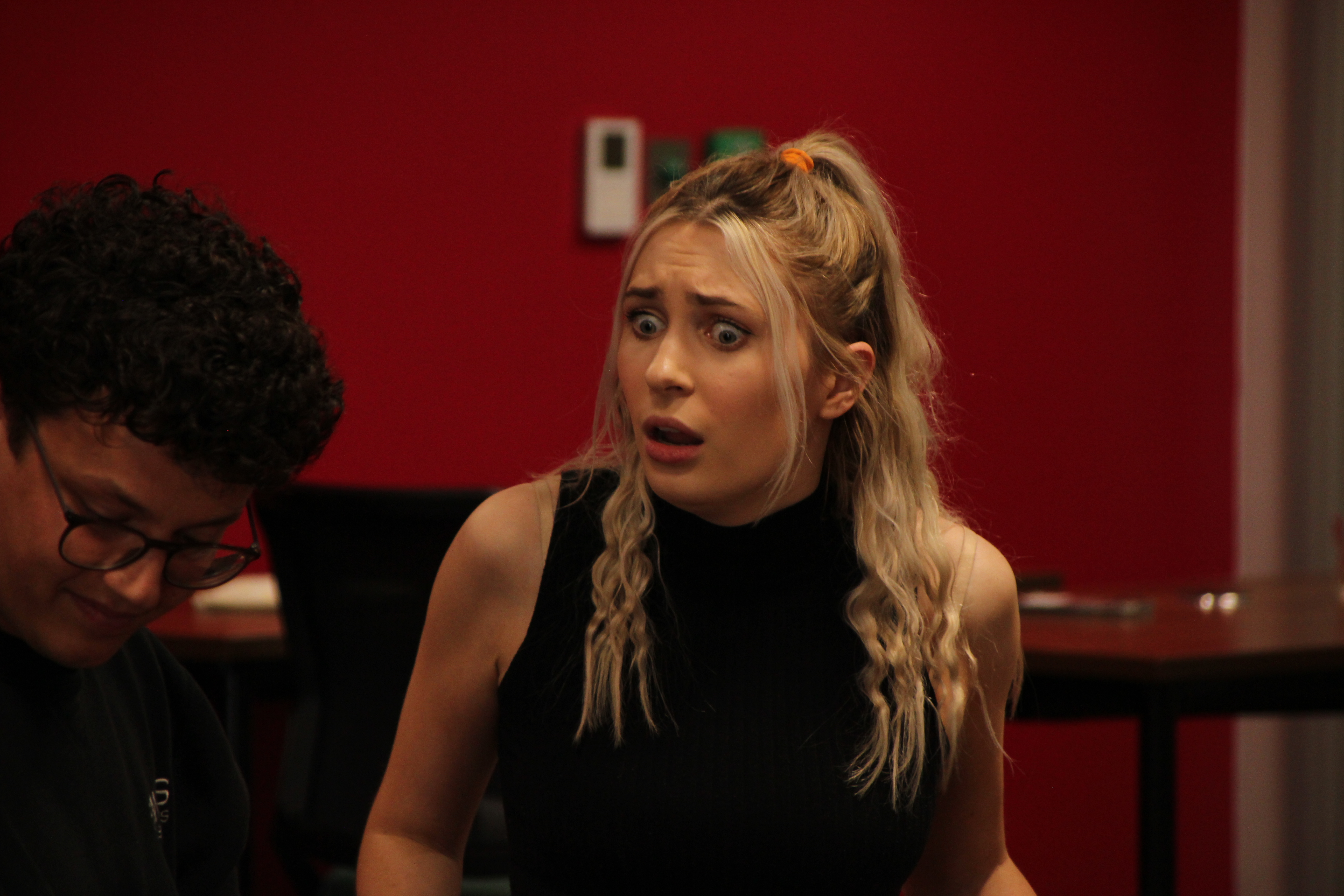 Help us succeed!
Thank you for taking the time to read our YuStart page. We would be extremely grateful for any money you can give to our cause.
If your can't donate, consider sharing this page with friends, family and even your dog! 
Finally, we look forward to presenting a fabulous show to you in June @41 Monkgate. And to that we can raise a glass!
COMPANY 
Music and Lyrics by STEPHEN SONDHEIM 
Book by GEORGE FURTH
Originally Produced and Directed on Broadway by Harold Prince Orchestrations by Jonathan Tunick.
This amateur production is presented by arrangement with Music Theatre International.
All authorised performance materials are also supplied by MTI www.mtishows.co.uk