This is a fundraiser to provide a training subsidy to make horse riding more accessible.
Summary
We are raising money to run a training subsidy to make it easier for people to ride at uni. We will partially cover the cost of lessons to reduce the barriers that can stop people riding. Horse riding can be expensive so we want to remove financial barriers that can discourage people from riding. We want as many students to learn to ride as possible! We can't do this on our own and we need your help to make this possible!
About US
We are the University of York's Equestrian Club. Over the last 3 years our membership has nearly tripled and we now have around 60 members. We have 3 teams that compete in BUCS and one development team that competes in a north of England league. These teams frequently make it to regionals and go on to compete nationally too. We also have lessons at Naburn just outside York which is more relaxed and caters from complete beginner to advanced riders. We've had riders start at Naburn that have gone on to join our competition squads and compete for the uni. 
Why Now?
We're very aware that horse riding can be an expensive sport but we want as many people as possible to try the sport we love. With the current cost-of-living crisis it is harder than ever to ride at university. We want to change that. This subsidy will mean that it's easier for people from different economic backgrounds to ride at university. University is all about trying new things and having new experiences and money shouldn't be a barrier to this. This subsidy will reduce the financial barrier and mean more people can enjoy the sport we love.
How we will use the Donations
100% of the money raised will go towards funding this accessibility subsidy so it is easier for students to learn to ride at university. 
We estimate it will cost £2500 to completely fund this subsidy for all members. This would mean that every club member would have £5, or 20%, of their lessons paid for by the club. 
If we don't hit this target we will start with funding lessons for riders at Naburn first as this is where new riders will learn to ride. As such, this is where we feel the subsidy will be most effective at breaking down barriers. This would cost just over half of the total amount, so £1250-1500 approx. 
We already have £500 from the club's account but we need your help to raise enough money to make this possible. 
Rewards 
We have rewards available for everyone who donates and the more you donate the better they get! 
For donations of £15 or more we will enter you into a draw to win a free lesson at Naburn (or Harrogate if you're a team rider)
For donations of £50 or more we will enter you into the draw and send you a card and photo thanking you. 
For donations of £100 or more we will publicly thank you and mention your contribution in posts about the subsidy (if you allow us to do so), as well as entry into the draw and a card. 
For donations of £250 or more we will provide a free lesson at Naburn or Harrogate where you will join our riders and get to meet the team. For organisations that donate at this amount greater levels of publicity and promotion can be discussed too.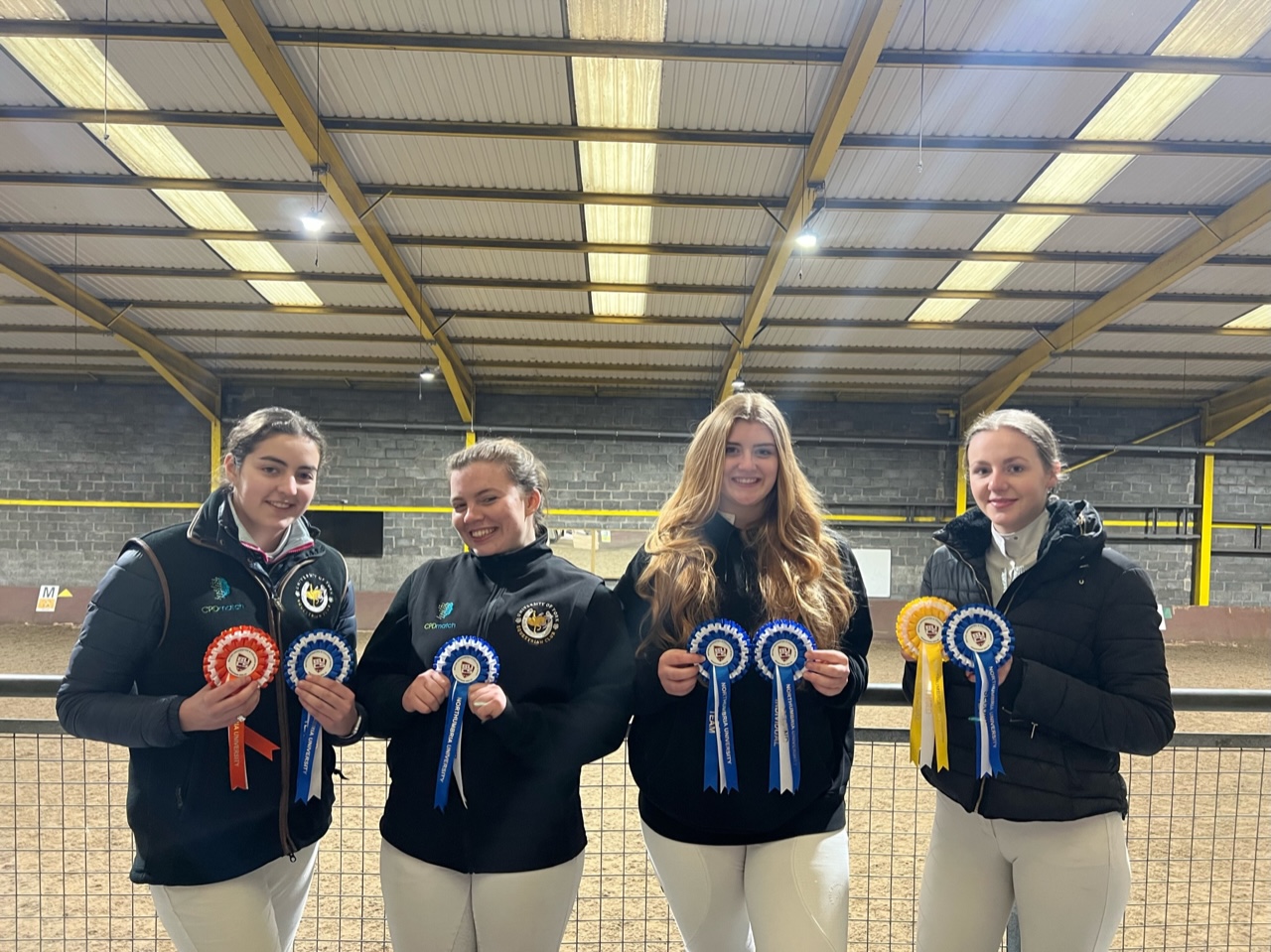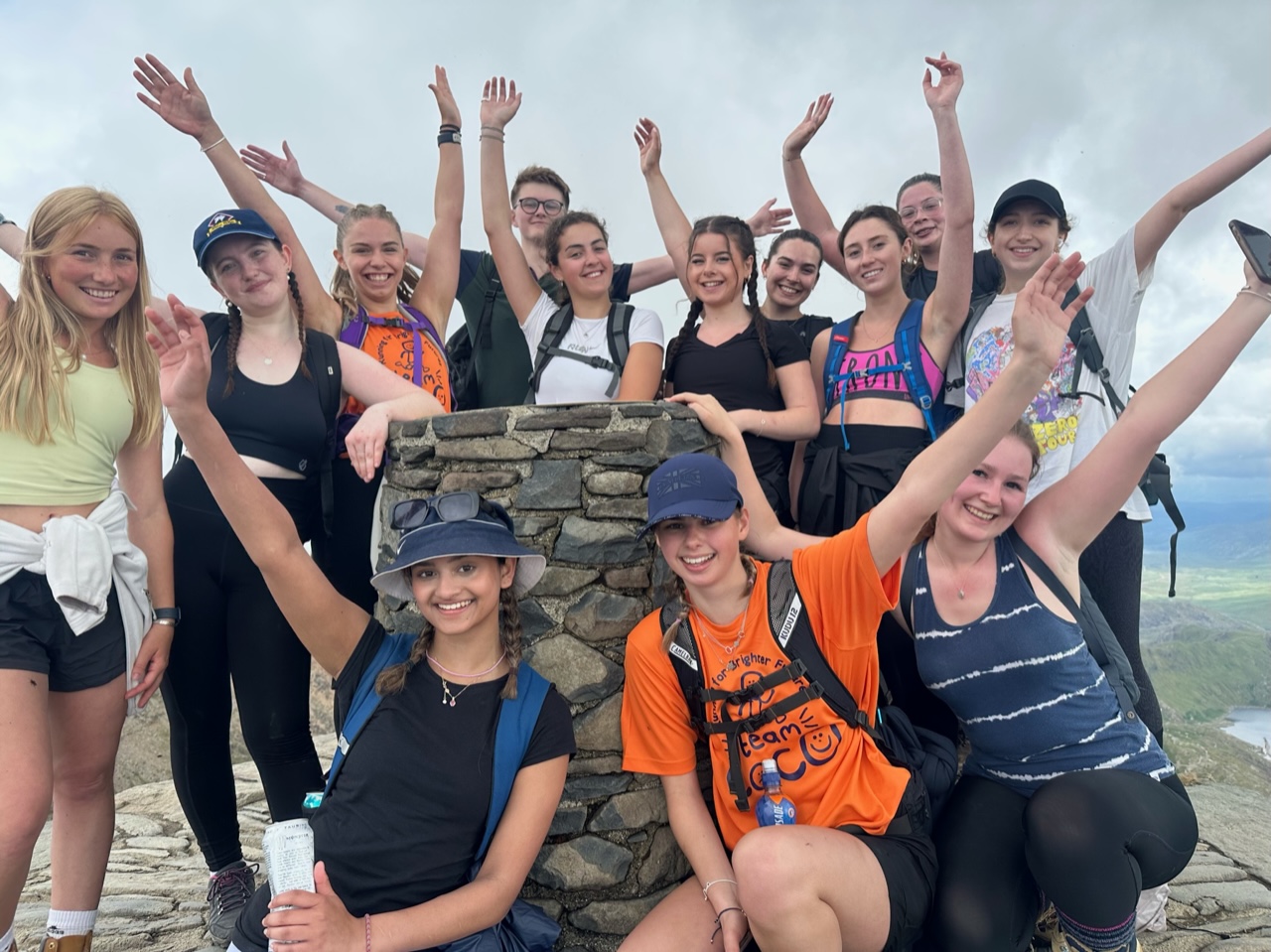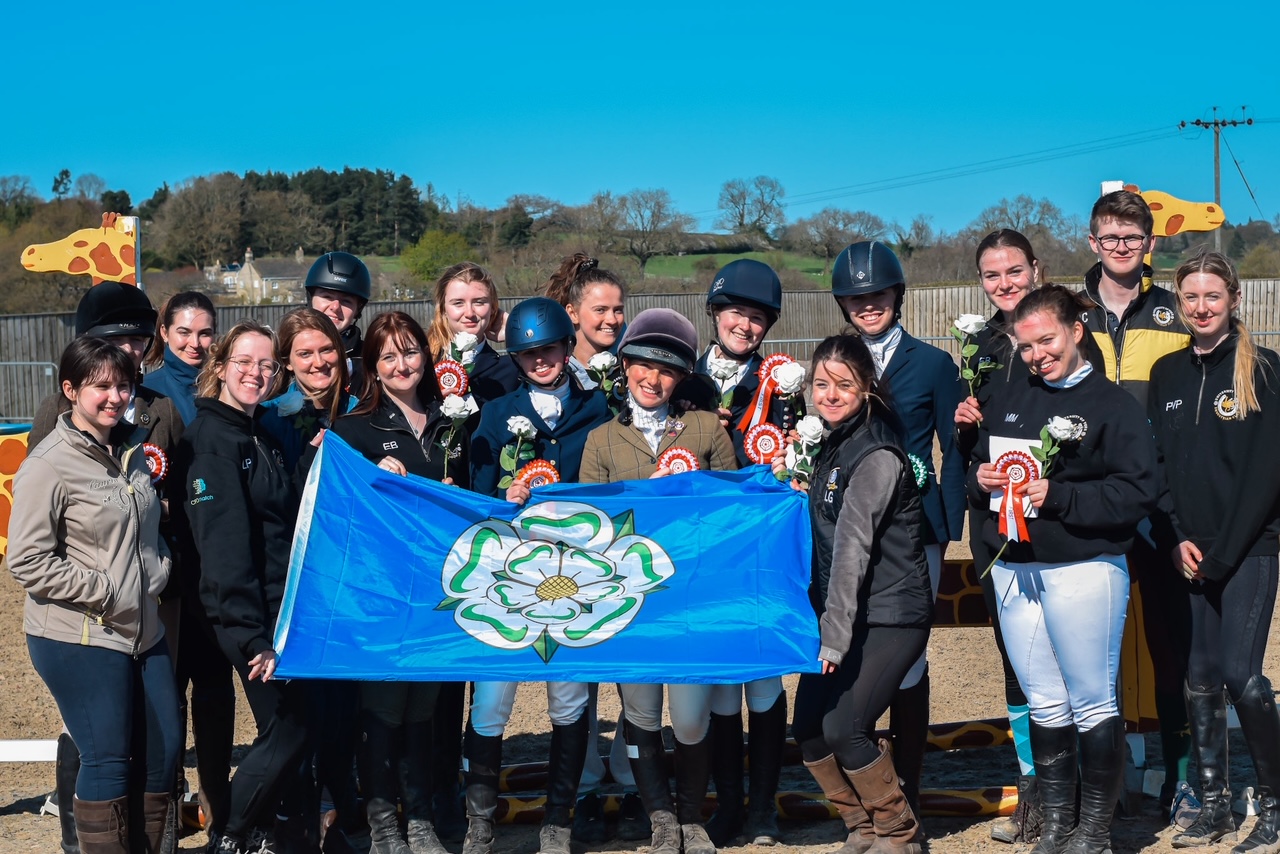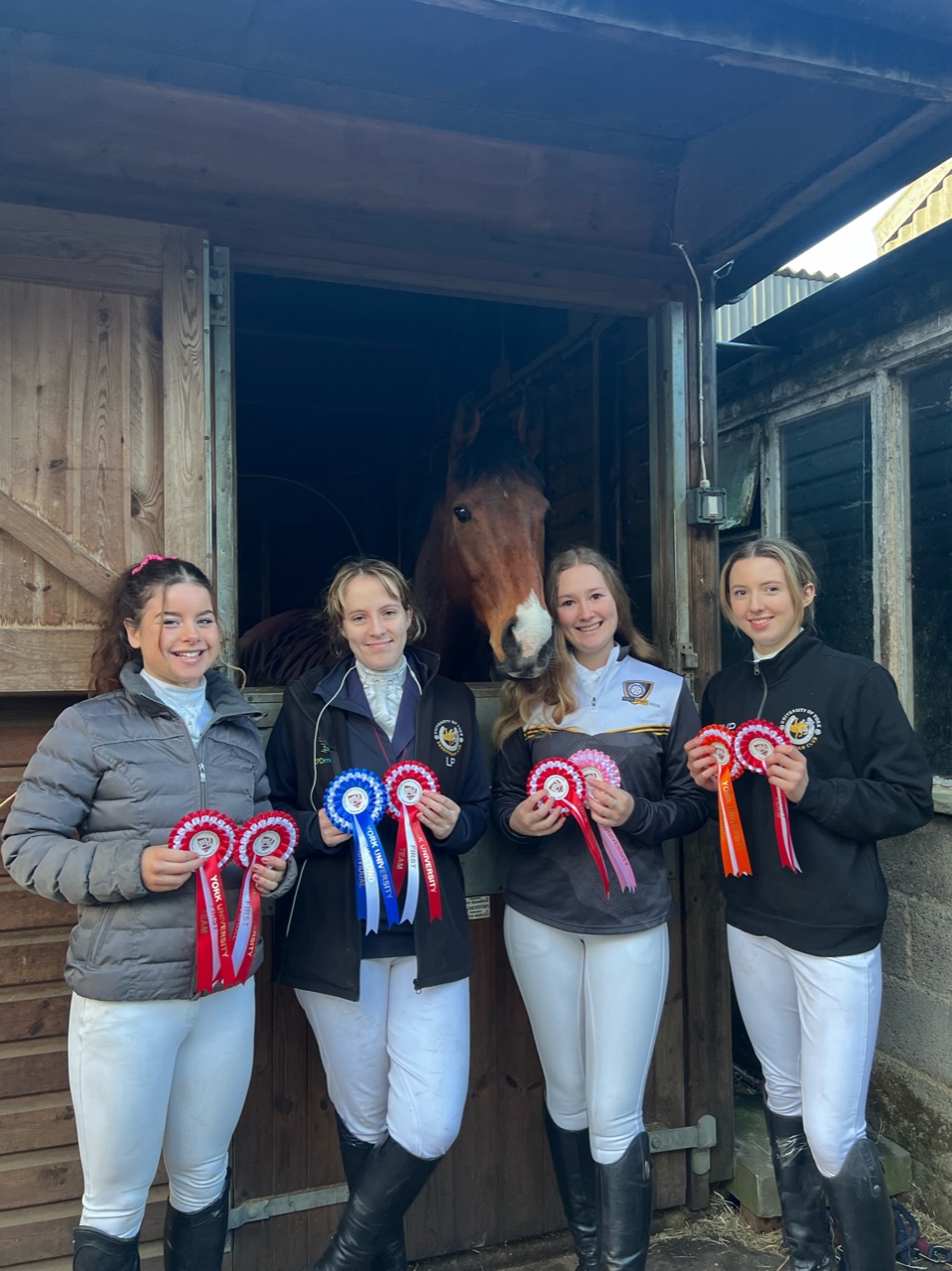 Find us here
Our Facebook page is here https://www.facebook.com/UOYEquestrianClub and our Instagram is @uniofyorkequestrianclub please give us a follow to stay updated with our activities and how we use this subsidy. 
Even if you can't donate it would really help if you could share our posts about this subsidy and get the message out far and wide!